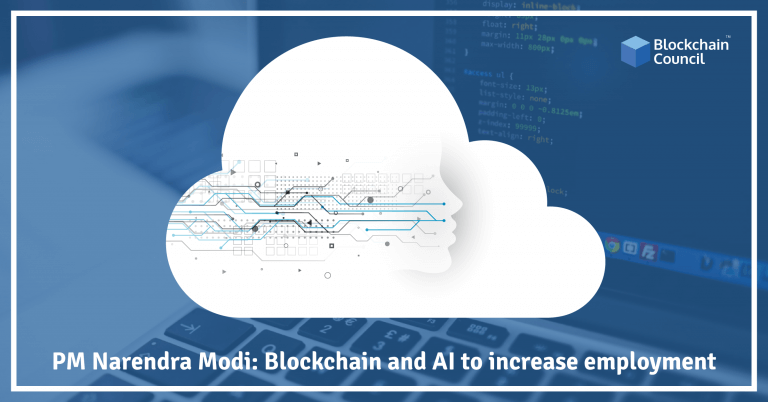 Indian Prime Minister, Narendra Modi has recently expressed positive sentiment regarding the use of emerging technologies such as Blockchain and Artificial Intelligence as being drivers of economic growth. Continued automation and digitisation has led many people to grow fearful of losing their jobs to AI and Machine Learning. However, PM Modi claims that these technologies…
https://www.blockchain-council.org/wp-content/uploads/2018/10/PM-Narendra-Modi-Blockchain-and-AI-to-increase-employment.png
402
768
Toshendra Kumar Sharma
https://blockchain-council.org/wp-content/uploads/2022/02/Logo-500x96-1.png
Toshendra Kumar Sharma
2018-10-26 12:09:48
2018-10-26 12:09:48
PM Narendra Modi: Blockchain and AI to Increase Employment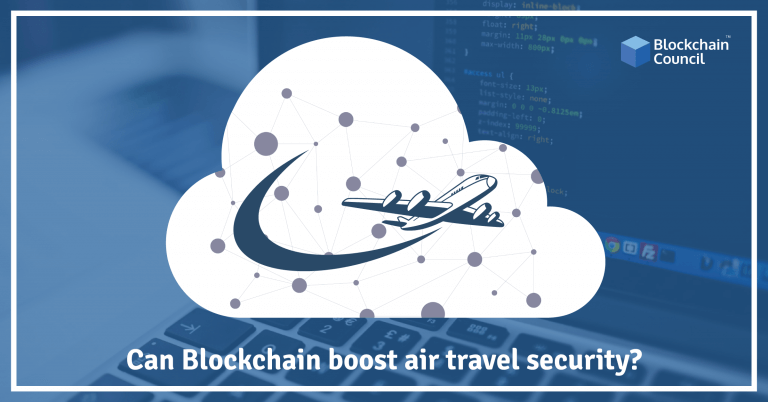 The Blockchain is one of the most significant technological revolutions of the present time. Despite having a recent origin and being at a stage of infancy, this technology has shown prospects to be the next big thing. From managing inventory to supply chain management to a financial transaction, Blockchain finds application in all niches. Well,…
https://www.blockchain-council.org/wp-content/uploads/2018/02/Can-Blockchain-boost-air-travel-security.png
402
768
Toshendra Kumar Sharma
https://blockchain-council.org/wp-content/uploads/2022/02/Logo-500x96-1.png
Toshendra Kumar Sharma
2018-09-19 18:07:26
2018-11-13 11:59:13
Can Blockchain boost Air Travel Security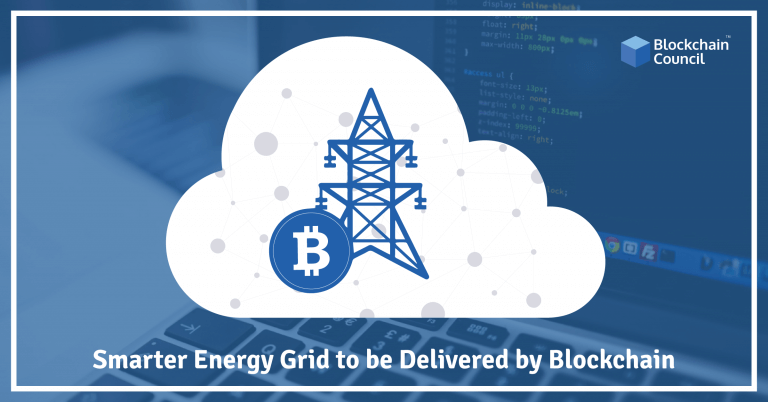 Blockchain, one technology which the world is talking about has brought in some great transformation. It has disrupted most of the industries and their functioning (positively), but in this blog, I would like to highlight the use of Blockchain in the energy division. Well, there might be some raised eyebrows stating, how Blockchain can be…
https://www.blockchain-council.org/wp-content/uploads/2018/05/Smarter-Energy-Grid-to-be-Delivered-by-Blockchain.png
402
768
Toshendra Kumar Sharma
https://blockchain-council.org/wp-content/uploads/2022/02/Logo-500x96-1.png
Toshendra Kumar Sharma
2018-05-24 21:59:51
2018-05-24 21:59:51
Smarter Energy Grid to be Delivered by Blockchain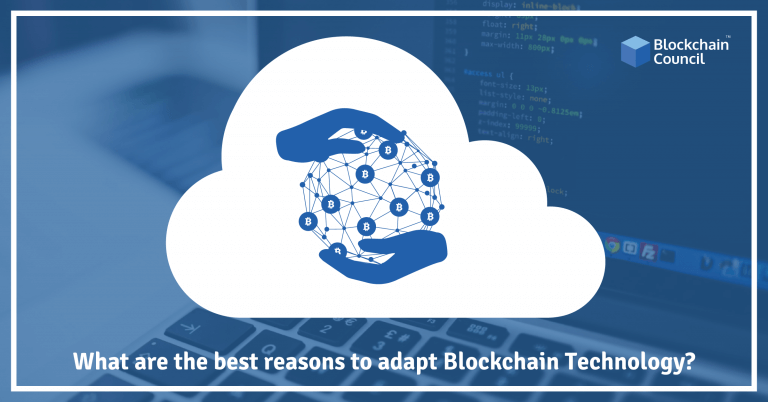 Blockchain Technology, the technology which has taken the world by storm never cease to leave the developers surprised with its multifaceted approach. Although it started off as the heart of cryptocurrency transactions since 2009 till date, it has undergone a vast transformation. Many businesses are now adopting this technology or fining out ways in which…
https://www.blockchain-council.org/wp-content/uploads/2018/05/What-are-the-best-reasons-to-adapt-Blockchain-Technology.png
402
768
Toshendra Kumar Sharma
https://blockchain-council.org/wp-content/uploads/2022/02/Logo-500x96-1.png
Toshendra Kumar Sharma
2018-05-21 00:24:37
2018-05-21 18:17:24
What are the best reasons to adapt Blockchain Technology?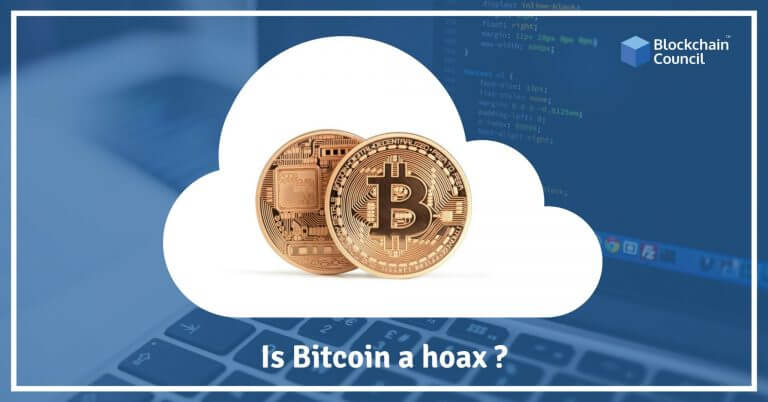 The excitement and hopefulness surrounding Bitcoin and other cryptocurrencies in January 2018 have turned to disappointment and panic as the price of Bitcoin has gone down by over 60%. A Lot of new investors had entered the market and invested in Bitcoin when it was at its peak price at around $20,000. These new investors…
https://www.blockchain-council.org/wp-content/uploads/2018/04/Is-Bitcoin-a-hoax.jpg
402
768
Toshendra Kumar Sharma
https://blockchain-council.org/wp-content/uploads/2022/02/Logo-500x96-1.png
Toshendra Kumar Sharma
2018-04-09 13:41:45
2018-04-09 18:54:45
Is Bitcoin a Hoax?
Subscribe to Our Newsletter
To receive Offers & Newsletters
Invest in your Learning! Check
Certifications Tailored Just for you
50,000+ Professionals certified so far by Blockchain Council
Sitewide offers do not apply to AI certifications (portfolio), certification bundles, learning paths, and corporate memberships.