Trusted by teams and learners at















What is Blockchain Council?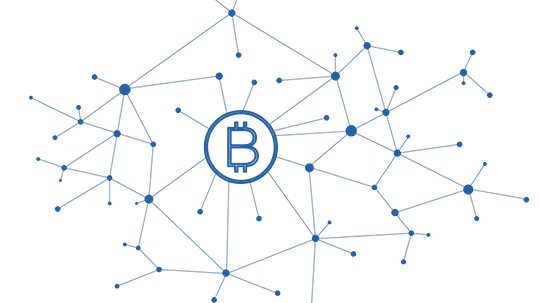 Blockchain Council is a collective of forward-thinking Blockchain and Deep Tech enthusiasts dedicated to advancing the research, development, and practical applications of Blockchain, AI, and Web3 technologies. Our mission is to foster a collaborative environment where experts from diverse disciplines share their knowledge and promote varied use cases for a technologically advanced world.
As a private de-facto organization of experts and enthusiasts, we champion awareness and education, empowering businesses, developers, and society to harness these technologies. Our impartial approach allows us to view each technological need and use case uniquely, offering insightful perspectives on how various Deep Tech solutions can fulfill these needs. In line with our commitment, we strive to explore, research, and educate on how these disruptive technologies can augment Blockchain's potential and cultivate a truly decentralized, trustworthy, and sustainable ecosystem.
To further our community's learning, we offer educational solutions and certification programs. Additionally, we conduct regular webinars, training sessions, seminars, and events.
Embrace the future with the Blockchain Council, where technology pioneers shape the world of tomorrow.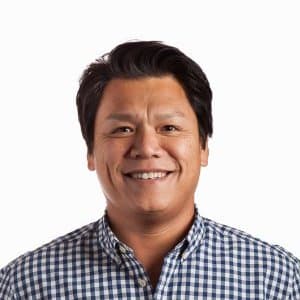 Good content, very well explained. Can be implemented after understanding in building up various use-cases.
Patrick Nguyen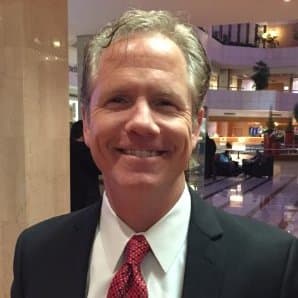 I can see the instructor has a lot of experience in this field. The example he shows touches many different areas with many "gotcha" details. If you are serious learning about coding in blockchain, you will eventually discover all these points, but now you can learn all that in 2 hours.
Steven Sills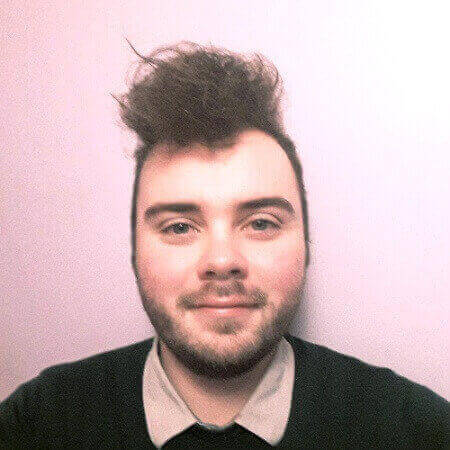 Great course I really enjoyed it and the course was way easy to learn with very good explanations of the code, I could easily understand and develop applications with the knowledge gathered during the course.
Jet Hingerty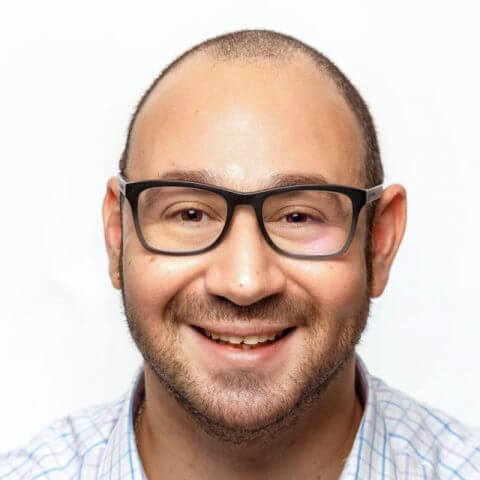 I really enjoyed this course , the instructor is so experienced and this is totally cool , at the same time , and the examples made the learning quick. Thanks a lot 
Ahmed Adel Fahmy
Live Trainings & Webinars Certified Blockchain Expert™ Instructor-Led Training
Certified Blockchain Expert™ (CBE) is a Certification that aims to impart knowledge about the working and functioning of a Blockchain-based system.
Enroll Now Certified Metaverse Expert™ Instructor-Led Training
Having made it to the top contenders of the most trending words of the year 2021, Metaverse is here to offer a parallel virtual universe to all of us.
Enroll Now Certified NFT Expert™ Instructor-Led Training
Certified NFT Expert™ is a Certification that aims to cover all known aspects of Non-Fungible Assets existing in the Ethereum Blockchain environment today.
Enroll Now
Toshendra Sharma
Founder & CEO, NFTically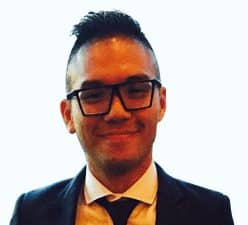 Melvin Ong
CEO at SoftBloCk inc Ltd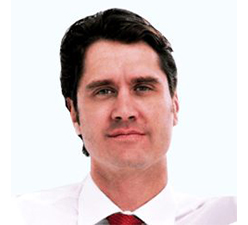 David Lloyd
Managing Director - Fund Services at Bell Rock Group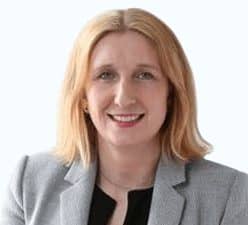 Linda Davis
Co-Founder - Oxygean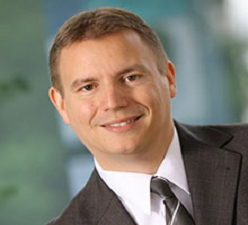 Dirk Wasserthal
Managing Owner RareCoin - Your Store for Gold Coin Rarities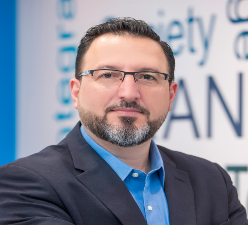 Mohamed Abdul Rahim
Managing Director at Octo Security - Octoplan Global Services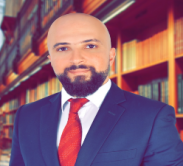 Bilal Hassan
Lead IT Auditor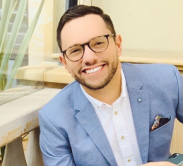 Jaime Yanez
Investor I Agile Transformation & Blockchain Expert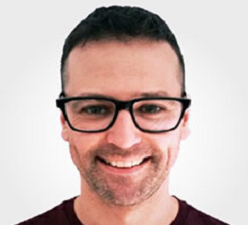 Joaquin Mira Ortega
Cloud Engineer
Subscribe To Our Newsletter