Blockchain Certifications
Related Instructor-led Training
Why You Should Get Certified By Blockchain Council?

Blockchain Council is an authoritative group of subject experts and enthusiasts who are evangelizing the Blockchain Research and Development, Use Cases and Products and Knowledge for the betterment of the world. Blockchain technology is more than a technology which is emerging rapidly and has a vast scope in the future. Blockchain acts as a financial network, software, distributed ledger, etc. Owing to this multitude of benefits and features, companies are now shifting their centralized and traditional working system to this trending and futuristic technology "Blockchain".
Blockchain council creates an environment and raises awareness among businesses, enterprises, developers, and society by educating them in the Blockchain space. We are a private de-facto organization working individually and proliferating Blockchain technology globally.
Blockchain Council certifies individuals in the Blockchain discipline of Distributed Ledger Technology from a vendor-neutral perspective. Blockchain technology is more than a technology which is emerging rapidly and has a vast scope in the future. Many new business applications will result in the usage of Blockchain technology on their centralized and traditional working system. The certified individuals can provide Blockchain based solutions to various business and enterprises.
Blockchain Council Certification is valid for lifetime.
Certification Registration Process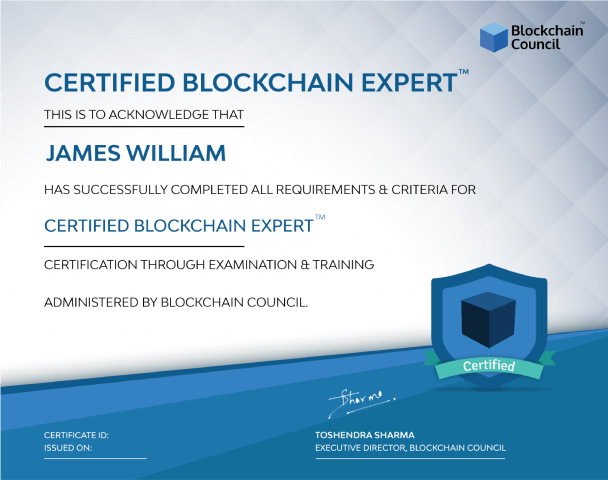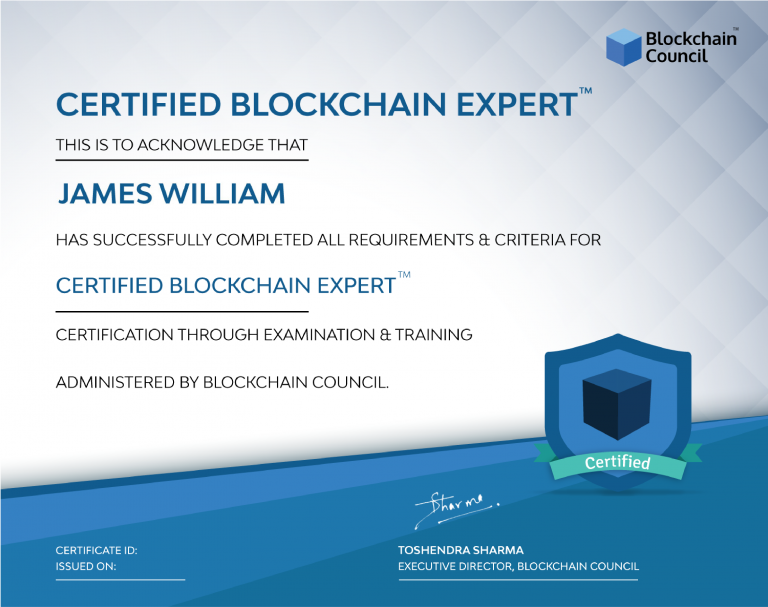 Sign up for the Certification
Make payment for the Certification
Login with the credentials Emailed
Go through all the training videos
Take the exam
After clearing the exam certificate will be issued online
Verify your certificate from here
For any assistance email us at [email protected]
Who We Have Certified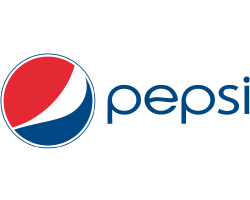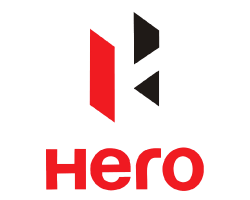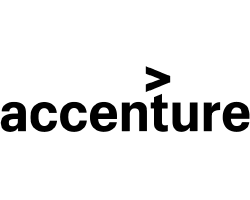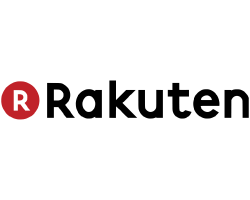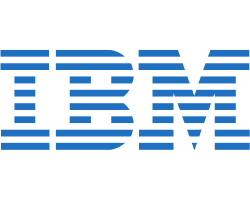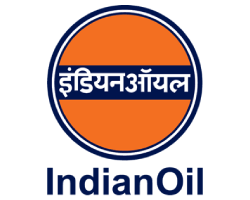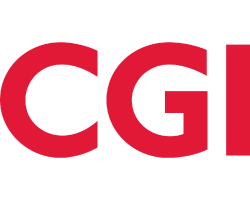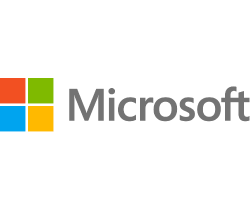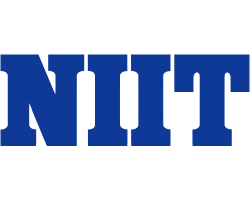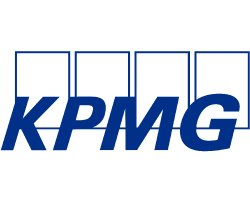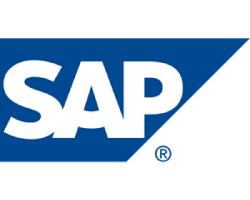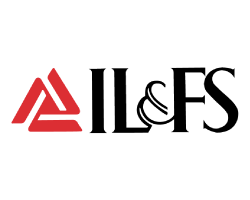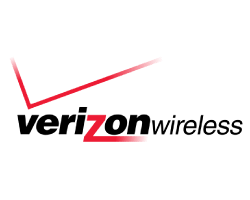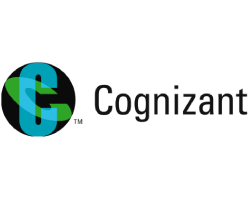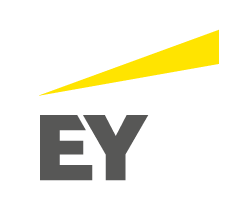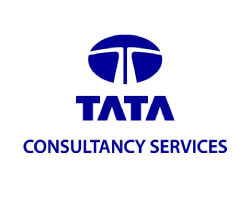 Acquire Knowledge and Get Certified
Blockchain – A New Trusted Technology
What people say
Good content, very well explained. Can be implemented after understanding in building up various use-cases.
---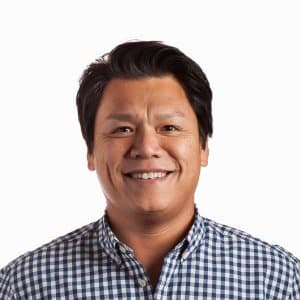 Patrick Nguyen
I can see the instructor has a lot of experience in this field. The example he shows touches many different areas with many "gotcha" details. If you are serious learning about coding in blockchain, you will eventually discover all these points, but now you can learn all that in 2 hours.
---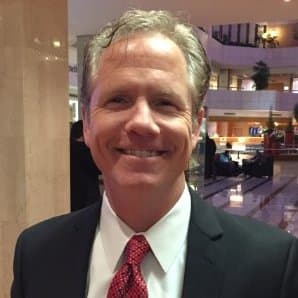 Steven Sills
Great course I really enjoyed it and the course was way easy to learn with very good explanations of the code, I could easily understand and develop applications with the knowledge gathered during the course.
---
Jet Hingerty
From New York
I really enjoyed this course , the instructor is so experienced and this is totally cool , at the same time , and the examples made the learning quick. Thanks a lot 
---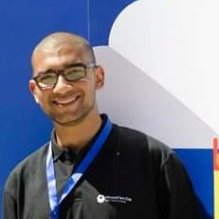 Ahmed Adel Fahmy
From Australia