Inviting students from colleges and universities to apply for Blockchain scholarships.
Created by experts, our industry-approved Blockchain certifications will help you build an exciting career in areas where Blockchain technology is driving innovation and solving real-world problems.
To get started enter your email address
Make sure you use a correct email address as you will need to verify your address before starting the training.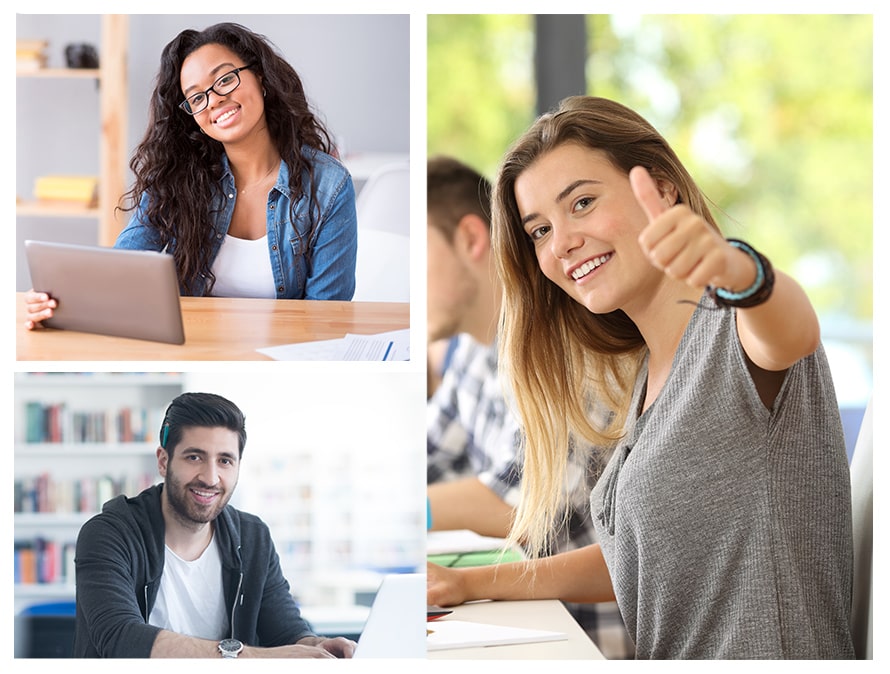 Trusted by teams and learners at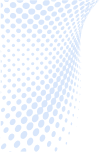 Learn & Qualify
Learn about the key areas and implementation of the blockchain technology to distinguish your professional profile, and get certified by the blockchain council.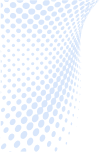 Develop & Build
Develop and build up your career in the Blockchain technology space, and explore more about Blockchain with our Blockchain council members who expertise in this technology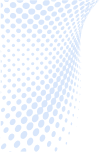 Lead & Grow
Lead & grow the world by providing Blockchain based solutions to businesses and enterprise applications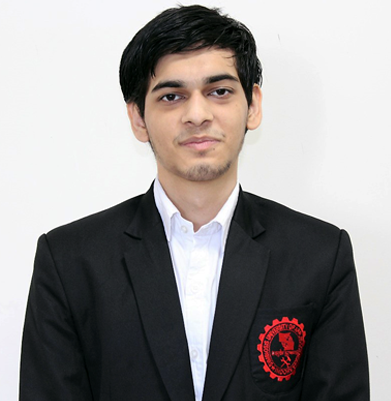 Signing up with Blockchain Council to become a Certified Hyperledger Developer was one of the best decisions I made. It has aided me in acquiring the foundations required for the development, deployment, and maintenance of Blockchain network on Hyperledger Fabric.
Mr. Samyak Jain
Give your career a great headstart with the unique features that our certifications provide.
The best of the certification modes that you'll need to begin with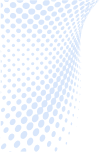 Self-paced
You can learn at your own pace and comfort. Also, you can schedule your training according to your requirements.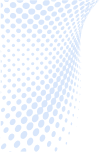 Instructor-led
You get to learn from the top experts in Blockchain. In addition to that, you receive proper guidance and can clear every doubt during your training.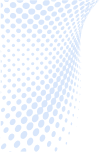 Online degree
You receive specialized and more comprehensive learning of Blockchain technology that helps you in utilizing lifelong benefits of the certification and the resources provided.