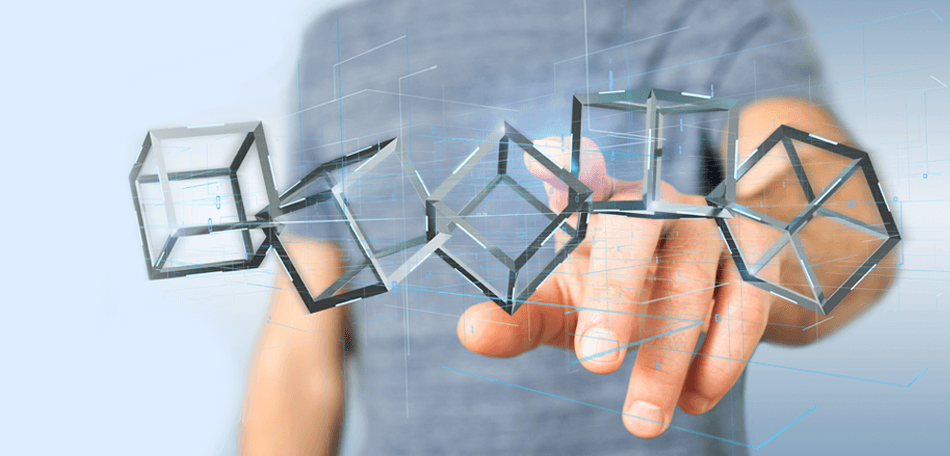 Blockchain Council gives you an opportunity to learn from top experts around the world. Our blockchain specialization courses are uniquely curated for blockchain professionals by premiers of multifarious industries. These are self-paced training ranging from 4 hours to 6 hours that require your attentiveness. Upon successful completion of these certifications, you're required to take an exam that eventually awards you with a certificate of becoming a Blockchain professional.
The Certified Blockchain & Digital Marketing Professional Certification focuses on how Blockchain is revolutionizing digital marketing in every industry. It covers topics like trust and transparency, using smart contracts in digital marketing, reduced online fraud, etc.
The Certified Blockchain & HR Professional Certification is very beneficial for HR Professionals in improving talent management, verification of potential hires, performance evaluation, etc. It helps to digitize human resources using blockchain technology.
The Certified Blockchain & Law Professional Certification is for law executives focusing on enhanced litigation funding, automated agreements with smart contracts, etc. It accelerates and streamlines the whole process.
The Certified Blockchain & Supply Chain Professional Certification will aid you in producing solutions that improve revenue, improve the quality of the supply chain, reduce costs, reduce fallacies, and make it more efficient.
The Certified Blockchain & Finance Professional Certification is meant for finance professionals looking to improve trade finance transactions and for enhanced tracking of LCs, Shipping bills, Tax invoices, etc.
The Certified Blockchain & KYC Professional Certification can provide assistance to Know Your Customer (KYC) professionals in supplementing the process by enabling seamless and secure data exchange at a fraction of the cost.
The Certified Blockchain & Healthcare Professional Certification will help you to maintain blockchain-based systems for recording, sharing, and storing sensitive patient data in a secure and reliable manner.
Professional Certification Benefits
Get certified and enhance your skills in the Blockchain technology space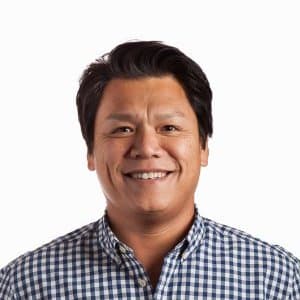 Good content, very well explained. Can be implemented after understanding in building up various use-cases.
Patrick Nguyen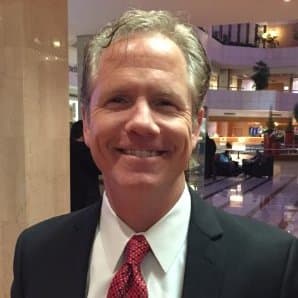 I can see the instructor has a lot of experience in this field. The example he shows touches many different areas with many "gotcha" details. If you are serious learning about coding in blockchain, you will eventually discover all these points, but now you can learn all that in 2 hours.
Steven Sills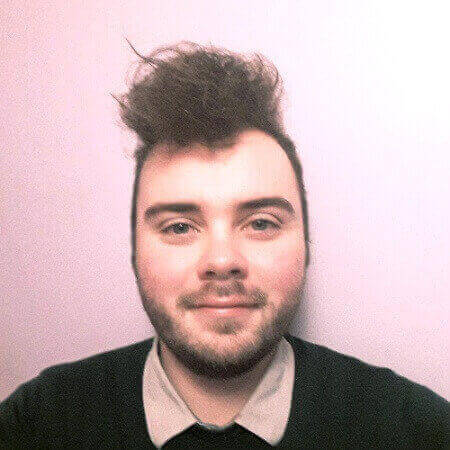 Great course I really enjoyed it and the course was way easy to learn with very good explanations of the code, I could easily understand and develop applications with the knowledge gathered during the course.
Jet Hingerty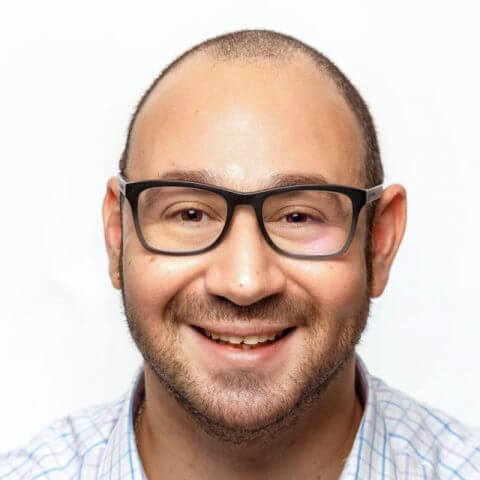 I really enjoyed this course , the instructor is so experienced and this is totally cool , at the same time , and the examples made the learning quick. Thanks a lot 
Ahmed Adel Fahmy
Live Trainings & Webinars Certified Metaverse Expert™ Instructor-Led Training
Having made it to the top contenders of the most trending words of the year 2021, Metaverse is here to offer a parallel virtual universe to all of us.
Enroll Now Certified Blockchain Expert™ Instructor-Led Training
Certified Blockchain Expert™ (CBE) is a Certification that aims to impart knowledge about the working and functioning of a Blockchain-based system.
Enroll Now Certified NFT Expert™ Instructor-Led Training
Certified NFT Expert™ is a Certification that aims to cover all known aspects of Non-Fungible Assets existing in the Ethereum Blockchain environment today.
Enroll Now