Unlimited Learning Subscription
Enroll today for any of our Unlimited Learning Subscription Plans and get access to hundreds of hours of content covering Blockchain, Web3, Metaverse, NFTs, Cryptocurrencies and Artificial Intelligence.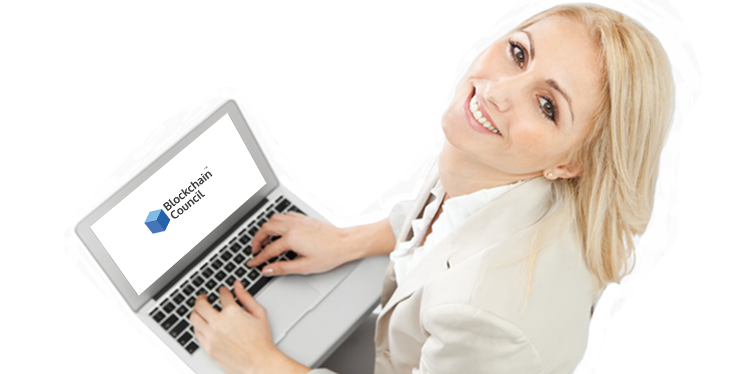 Get access to all the AI course content for an year

Get access to the entire course content for an year

Get access to all the functional course content for an year

Get access to all the developer course content for an year
Blockchain Council has introduced remarkable Unlimited Learning Subscription plans for passionate enthusiasts and developers seeking to upskill themselves. These Learning Subscriptions aim to render industry-oriented expert knowledge on functional and Development aspects of multiple technologies around Blockchain, Metaverse, NFTs, Crypto and Web3 in general. Enrolling in any of the Learning Subscription Plans entitles you to get unlimited access to our self-paced courses covering hundreds of hours of learning material. It also awards you with additional benefits of the Blockchain Council membership plan like a 50% discount on our weekly held Interactive Live Training

Certifications offered at Blockchain Council are recognized globally. They not only help you in upskilling yourself but also act as proof of knowledge to enhance your career prospects. You can enroll separately to gain access to our Online examination and earn any of the certifications included in your Unlimited Subscription Plan.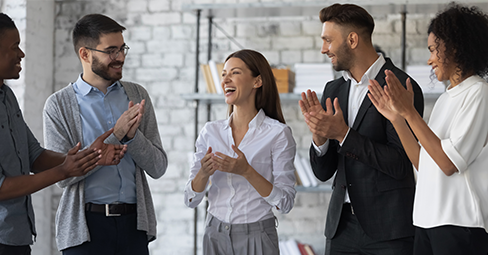 What Sets Blockchain Council Apart?
Blockchain Council is a globally recognized leading de facto standard body offering Blockchain and Web3-related certifications and education. Blockchain council has trained and certified thousands of professionals worldwide. Our alumni and members are significantly contributing to Blockchain and Web3 innovation worldwide. Our global community of experts lead our grand vision of evangelizing Blockchain research, development, and knowledge-sharing to empower the creators and the innovators towards a more decentralized world.

We currently cover Blockchain basics, development & architecture, NFT basics & development, Metaverse, Web3, Cyber-security, Tech behind major Cryptocurrencies, and many other certification courses. We design our courses to meticulously fit in a relatively shorter duration to match the needs of our customers.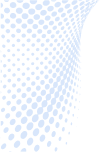 Excel in Blockchain technology with Certified Blockchain Expert & Certified Blockchain Developer, certifications. Learn blockchain architecture and develop your own blockchain solutions.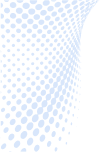 Become a Metaverse professional with our Certified Metaverse Expert & Certified Metaverse Developer Certification. Learn about tools used in Metaverse, VR, AR and XR. Learn blockchain Metaverse integration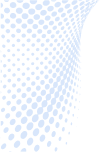 Learn more about Ethereum-based platforms for Non-Fungible Tokens at both beginner and developer level with our Certified NFT Expert and Developer certifications. Get a massive head start in the Blockchain domain.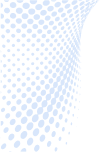 Become a Certified Ethereum Expert and build Ethereum-based applications. Learn solidity and create smart contracts over Ethereum blockchain to become a Certified Solidity Developer or a Certified Smart Contract Developer.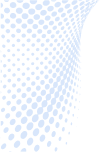 Learn how Web3 businesses work with Certified DAO ( Decentralized Autonomous Organization) Expert, Certified Web3 Community Expert and other certifications on Blockchain in HR/Digital marketing/Law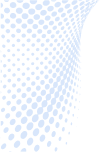 Make your mark in cryptocurrency world with the Certified Cryptocurrency Expert and Certified CryptoCurrency Trader programs. Learn the in-depth concepts of ICO and cryptocurrency trading.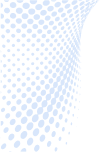 Become an AI Professional with our Certified Artificial Intelligence Expert, Certified ChatGPT Expert, Certified Prompt Engineer, Certified Artificial Intelligence Developer, Certified Generative AI Expert and More. Learn about tools used in Artificial Intelligence (AI), machine learning, and deep learning. Explore AI integration with various industries and applications.
Choose Between Monthly or Yearly Unlimited Training Subscription

Get yearly access to all Blockchain Council course content, E-books & Podcasts.

Get yearly access to all Blockchain Council course content, E-books & Podcasts.

Get monthly access to all Blockchain Council course content, E-books & Podcasts.
Professional Certification Benefits
Get certified and enhance your skills in the technology space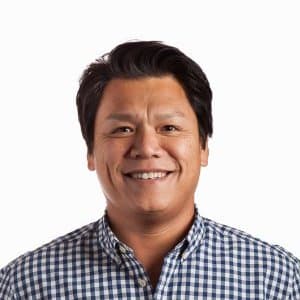 Good content, very well explained. Can be implemented after understanding in building up various use-cases.
Patrick Nguyen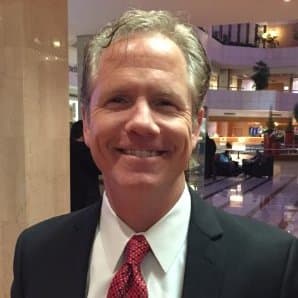 I can see the instructor has a lot of experience in this field. The example he shows touches many different areas with many "gotcha" details. If you are serious learning about coding in blockchain, you will eventually discover all these points, but now you can learn all that in 2 hours.
Steven Sills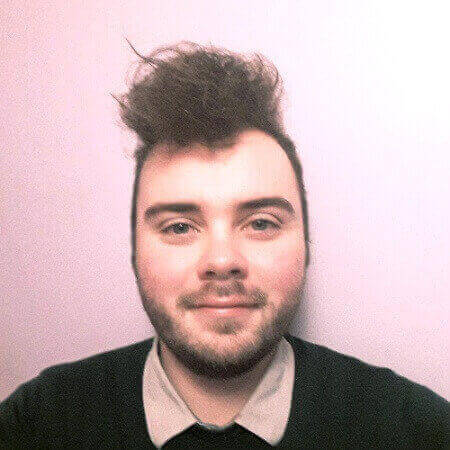 Great course I really enjoyed it and the course was way easy to learn with very good explanations of the code, I could easily understand and develop applications with the knowledge gathered during the course.
Jet Hingerty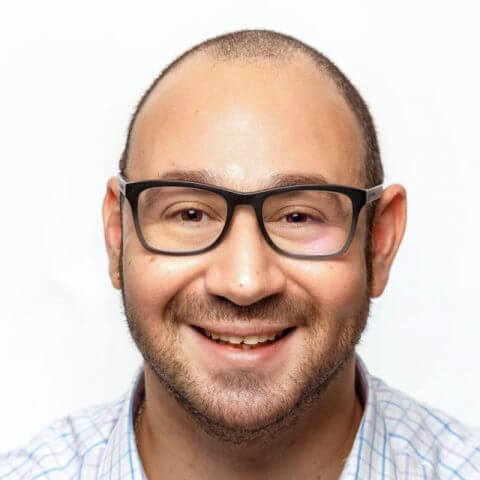 I really enjoyed this course , the instructor is so experienced and this is totally cool , at the same time , and the examples made the learning quick. Thanks a lot 
Ahmed Adel Fahmy
Frequently Asked Questions
No, this plan will give you access to course content only. You need to pay $119/exam to opt for any of the available certification exams.
No, this membership program does not include Online degree content. However, you will get 30% off on Online degree as a part of this membership program.