If you know what exactly you are looking for, then we have the right thing for you! Now save your money by spending on exactly what you are looking to learn. We make it really simple for you to choose what you need and customise your learning process for an efficient and effective learning process! Save time and money while developing solid skills and knowledge!!

Good content, very well explained. Can be implemented after understanding in building up various use-cases.
Blockchain Council Membership
Application
Show your level of commitment
If your goal is to stay at the top of your game, make sure you have the right tools! Stay updated on the industry affairs and achieve maximum productivity by providing your team with the comprehensive Corporate Membership package. This will definitely provide you and your teammates with the right kind of edge to perform at the highest levels of productivity!!
Gain company recognition in the corrosion community and shows job seekers that you are dedicated to staying at the forefront of the latest industry news and technical information.
What is Blockchain Council Corporate Membership?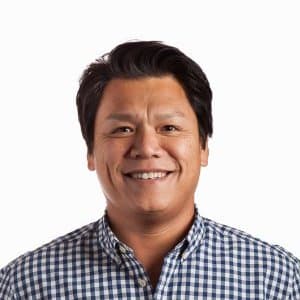 Good content, very well explained. Can be implemented after understanding in building up various use-cases.
Patrick Nguyen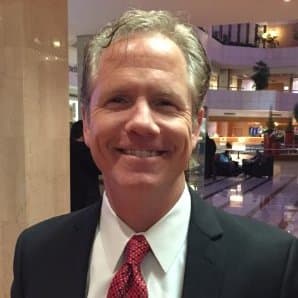 I can see the instructor has a lot of experience in this field. The example he shows touches many different areas with many "gotcha" details. If you are serious learning about coding in blockchain, you will eventually discover all these points, but now you can learn all that in 2 hours.
Steven Sills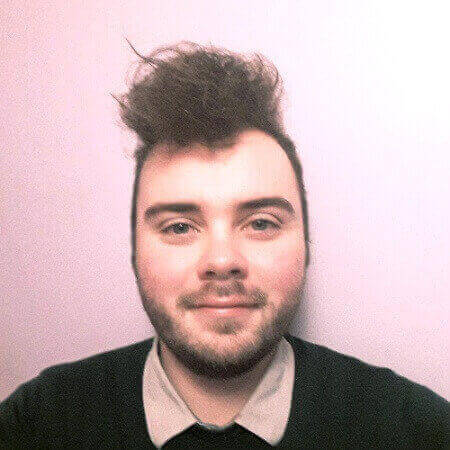 Great course I really enjoyed it and the course was way easy to learn with very good explanations of the code, I could easily understand and develop applications with the knowledge gathered during the course.
Jet Hingerty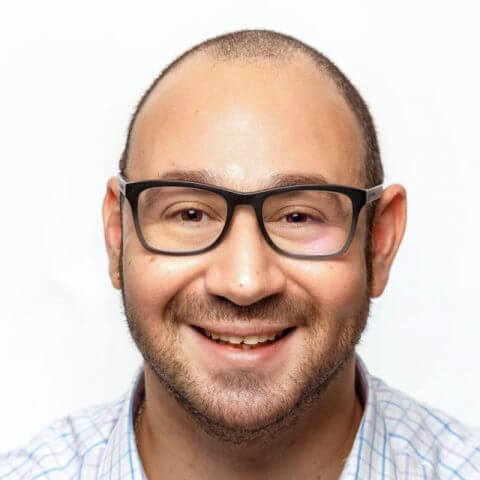 I really enjoyed this course , the instructor is so experienced and this is totally cool , at the same time , and the examples made the learning quick. Thanks a lot 
Ahmed Adel Fahmy
Why Join Blockchain Council?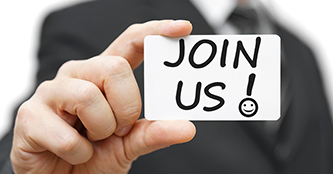 Blockchain Council members are some of the most influential people in the Blockchain community with ample knowledge about it. We have multiple packages designed for individuals as well as companies. You can sign up personally and get benefits from our certifications and instructor-led training, free access to our premium content, webinars, workshops and more.
Toshendra Sharma
Founder & CEO, NFTically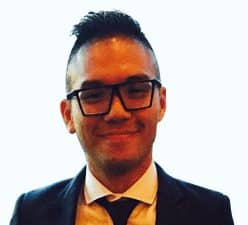 Melvin Ong
CEO at SoftBloCk inc Ltd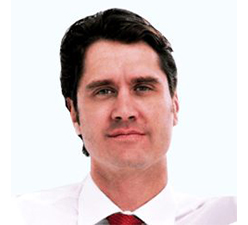 David Lloyd
Managing Director - Fund Services at Bell Rock Group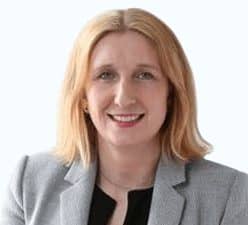 Linda Davis
Co-Founder - Oxygean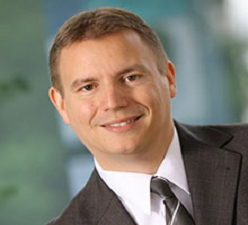 Dirk Wasserthal
Managing Owner RareCoin - Your Store for Gold Coin Rarities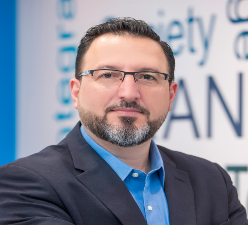 Mohamed Abdul Rahim
Managing Director at Octo Security - Octoplan Global Services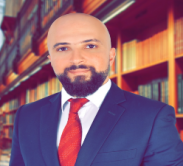 Bilal Hassan
Lead IT Auditor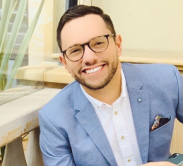 Jaime Yanez
Investor I Agile Transformation & Blockchain Expert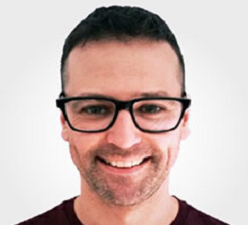 Joaquin Mira Ortega
Cloud Engineer
Frequently Asked Questions