What is Blockchain Council Membership?
Blockchain Council is a group of subject experts with vast knowledge on Blockchain Technology. We aim at providing easily accessible expertise on Blockchain on a global platform.
Blockchain Council has introduced an exclusive Membership offer for all the enthusiasts and experts who are passionate to learn this remarkable technology. This membership programme aims to solve all the issues of lacking content on blockchain technology. We provide various training sessions, podcasts, Ebook, webinars and a lot more giving you a competitive edge over others.
Why Join Blockchain Council?
Blockchain Council members are some of the most influential people in the Blockchain community with ample knowledge about it. We have multiple packages designed for individuals as well as companies. You can sign up personally and get benefits from our certifications and instructor-led training, free access to our premium content, webinars, workshops and more.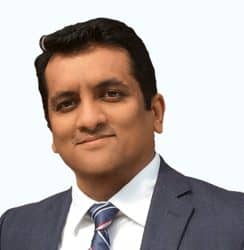 Vishal Panchal Regional Director - Data, AI & IoT Leader at Accenture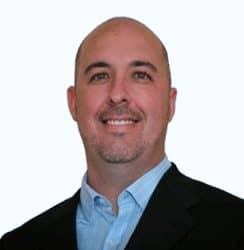 Timothy Ashurst IT Security Project Manager at bioMérieux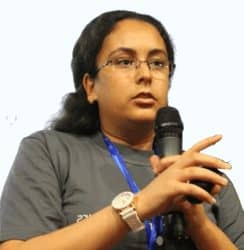 Hayfa Snen Member of Board of Directors and Tunisia Representative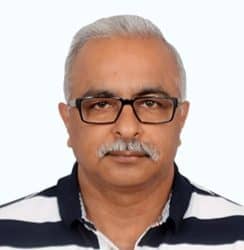 Harish Nanda Chief Architect at NIIT Technologies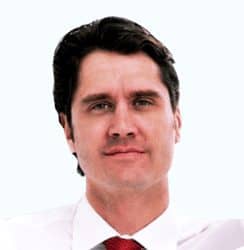 David Lloyd Managing Director - Fund Services at Bell Rock Group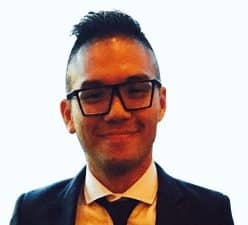 MELVIN ONG Blockchain Advisor for Ethereum & Smart Contracts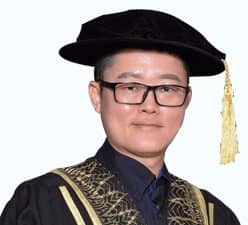 DATO DR JIMMY TING TIEW SING President of BTW Worldwide Foundation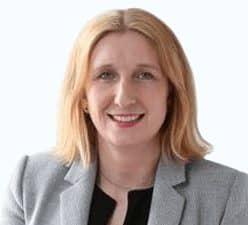 Linda Davis CEO at Next Generation Recruitment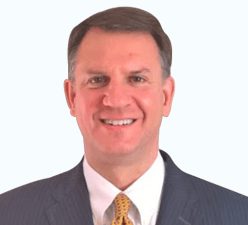 Stuart Browne CEO Kastle Capital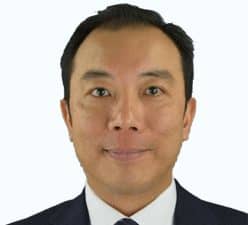 Geoff Chim Director at Ronin Security Consulting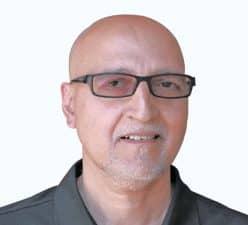 Rayaan Arif FundingTree Founder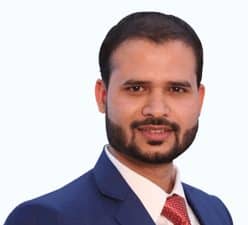 Rohendra Singh CTO at Records Keeper
Toshendra Sharma Founder & CEO of Records Keeper & Vault0x
Individual Membership
$229/year
30% off on all self-paced training
50% off on all Instructor-Led training
Free access to premium content, E-books and Podcasts
Get your writings published
Get Blockchain Council member certificate
Get yourself featured on the member network
Free access to all the webinars and workshops
Blockchain Courses bundle worth $399 free for members
Corporate Membership
$1499/year
Includes Individual plan benefits
Free 15 certification training license for employees
Corporate members will have their company logo added to Blockchain Council website
Get your employees featured on member network
More employees can be added with additional $119/person
Blockchain Courses bundle worth $399 free for members
WHAT PEOPLE SAY
Good content, very well explained. Can be implemented after understanding in building up various use-cases.
---

Patrick Nguyen
I can see the instructor has a lot of experience in this field. The example he shows touches many different areas with many "gotcha" details. If you are serious learning about coding in blockchain, you will eventually discover all these points, but now you can learn all that in 2 hours.
---

Steven Sills
Great course I really enjoyed it and the course was way easy to learn with very good explanations of the code, I could easily understand and develop applications with the knowledge gathered during the course.
---

Jet Hingerty
From New York
I really enjoyed this course , the instructor is so experienced and this is totally cool , at the same time , and the examples made the learning quick. Thanks a lot 
---

Ahmed Adel Fahmy
From Australia