Affiliate Partner Program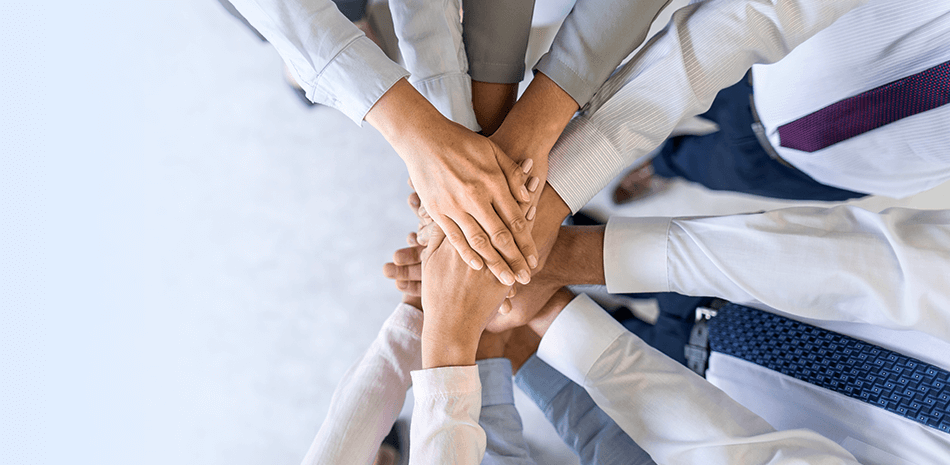 Affiliate Partner Program Key Highlights
1. Please use the buttons below to sign up on ShareASale or Rakuten :
2. Once you are logged-In, Promote and Earn!
Affiliate Partner Program
Blockchain Council is the global leader in Web3 learning and education. We look forward to sharing our growth with promotional affiliates and offering the market's best commission rates.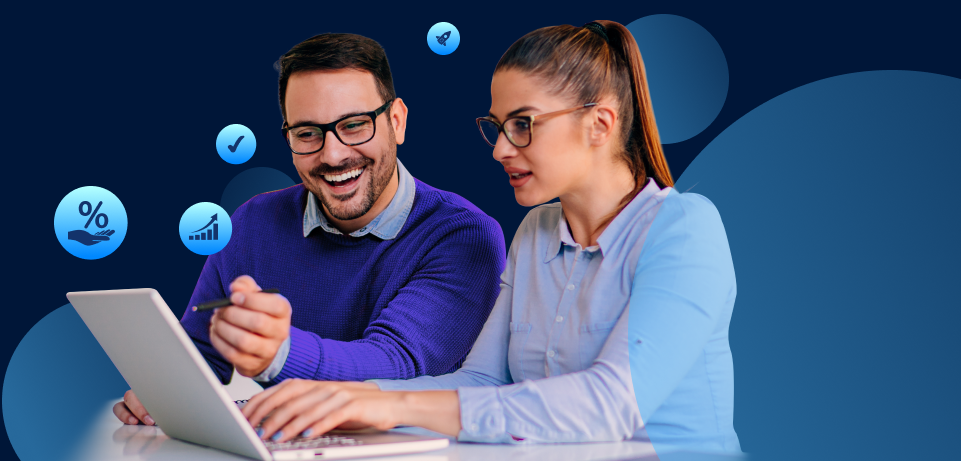 Perks and benefits of joining the Affiliate program
We believe in mutual growth, and here are the perks and benefits of joining us as an affiliate

Start Promoting Right away
Become a Blockchain Council affiliate and earn rewards for promoting our top-rated certifications and training courses. Simply sign up with your blog or website and start sharing our offerings with your audience.

We are offering high sales commissions on every promotional affiliate sale. Earn up to 20% commission on every sale with your affiliate link.

We do not impose any minimum sales bar to earn a commission. Earn on every affiliate sale regardless of numbers.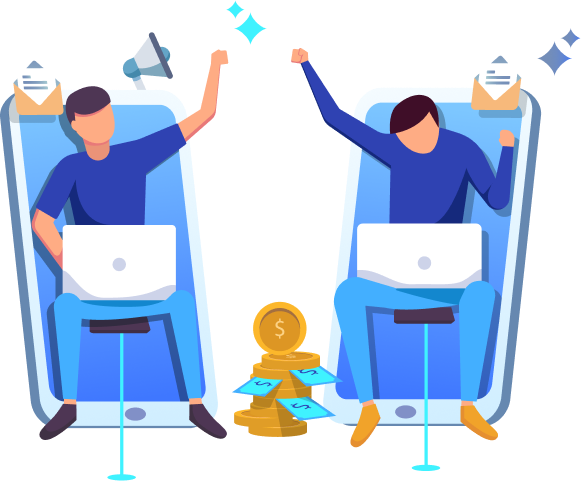 Why should you join Affiliate Partner Program?
As a leading provider of Web3 Certifications, Blockchain Council is proud to offer one of the most lucrative affiliate programs in the industry. Whether you're a well-established industry leader or just starting out in the world of affiliates, we welcome you to join our program and begin reaping the benefits. There are no hidden fees or catches – simply sign up and start earning rewards for promoting Blockchain Council's offerings to your audience.
Become an Affiliate in just 3 steps
Become Blockchain Council's affiliate by signing up for the affiliate program
Promote Our Certifications
Promote our certifications, offers, and coupons by creating affiliate links and sharing them on your website.
Every time you make a sale, reap assured commission benefits of up to 20% of the sale.
Frequently Asked Questions
If you don't find the right answer for your query please contact to our support team.
We'd love to here from you!
If you don't find the right answer for your query please contact to our support team.