Trusted by teams and learners at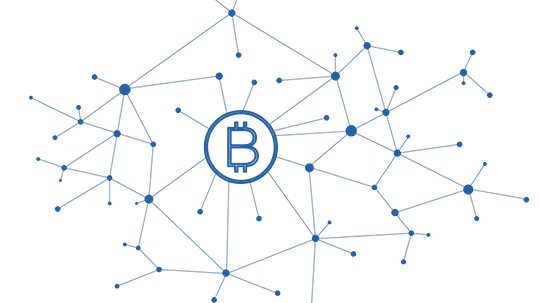 Blockchain Council regularly partners with many different types of organizations from all around the world – academic institutions and multinational corporations.
Kindly contact [email protected] with your interest in partnering. If you are a commercial sector corporation looking to become an member or partner with us in some way, please email us .If your organization is not yet ready to make any commitments, we are happy to discuss potential Open Blockchain Council options as well.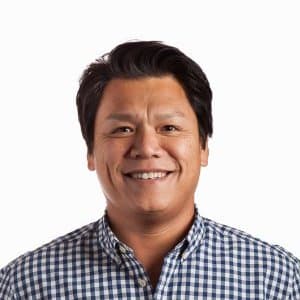 Good content, very well explained. Can be implemented after understanding in building up various use-cases.
Patrick Nguyen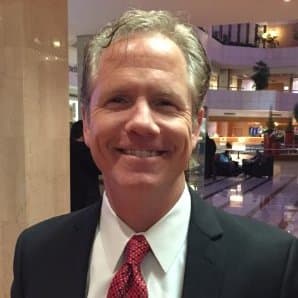 I can see the instructor has a lot of experience in this field. The example he shows touches many different areas with many "gotcha" details. If you are serious learning about coding in blockchain, you will eventually discover all these points, but now you can learn all that in 2 hours.
Steven Sills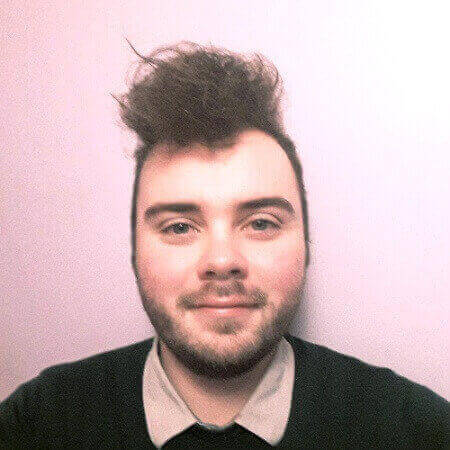 Great course I really enjoyed it and the course was way easy to learn with very good explanations of the code, I could easily understand and develop applications with the knowledge gathered during the course.
Jet Hingerty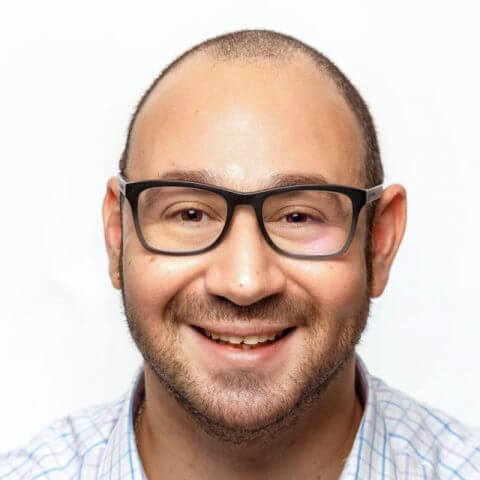 I really enjoyed this course , the instructor is so experienced and this is totally cool , at the same time , and the examples made the learning quick. Thanks a lot 
Ahmed Adel Fahmy
Toshendra Sharma
Founder & CEO, NFTically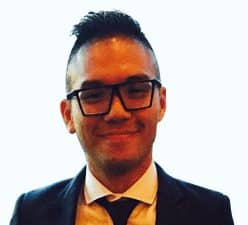 Melvin Ong
Blockchain Advisor for Ethereum & Smart Contracts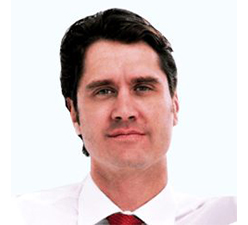 David Lloyd
Managing Director - Fund Services at Bell Rock Group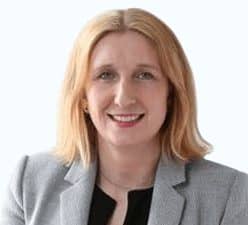 Linda Davis
CEO at Next Generation Recruitment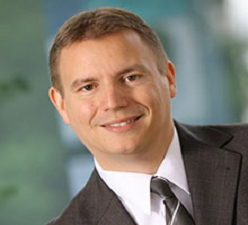 Dirk Wasserthal
CEO of CA Corporate Alchemists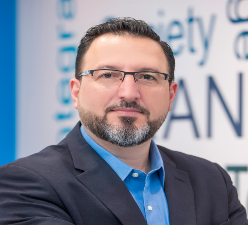 Mohamed Abdul Rahim
Head of IT and Digital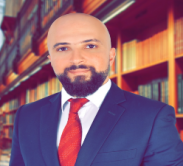 Bilal Hassan
Lead IT Auditor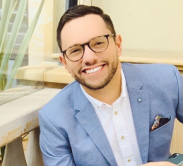 Jaime Yanez
Investor I Agile Transformation & Blockchain Expert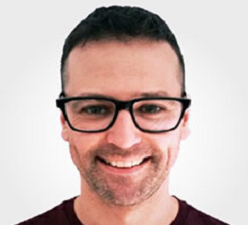 Joaquin Mira Ortega
Cloud Engineer