FOR
INDIVIDUALS https://www.blockchain-council.org
99/
6781.5
Certified Bitcoin Expert aim to cover all critical aspects of the Bitcoin space and Certifies individuals in the Bitcoin discipline of Distributed Ledger Technology from a vendor-neutral perspective.
About CBIE Certification
A Certified Bitcoin Expert is a skilled professional who understands and knows fundamentals of Bitcoin and also uses the gathered knowledge to build Blockchain based applications to re-invent the traditional running businesses. This course will focus on the practical and theoretical fundamentals of Bitcoin. Certified Bitcoin Expert certifies individuals in the Bitcoin discipline of Distributed Ledger Technology from a vendor-neutral perspective.
Certified Bitcoin Expert is an exhaustive self-paced training & exam based program, aim to cover all critical aspects of the Bitcoin space. The Bitcoin is evolving rapidly & enabling businesses to build compelling solutions at a lesser cost. Enterprises are struggling to identify the right talent to deploy on the Bitcoin-based projects in-house. This certification will work as a bridge between resources & businesses (employees, consultants & advisers) to give enterprises confidence in the quick hire.
The Objectives of CBIE Credential are
To establish and govern minimum standards for credentialing professional Bitcoin expert as it specializes in enterprise development measures.
To inform the public that credentialed individuals meet or exceed the minimum standards.
To reinforce Bitcoin expertise as a unique and self-regulating profession.
Who must attend this Certification
Investment Banker, Consultant & Advisors
University Professors
Engineering & Management Students
Programmers & Developers
Software Engineers & Architects
Application Architects
Cryptocurrency Enthusiasts
CEO, CTO, CIO, CISO or any other CXO
Operation Heads in Businesses
Senior Government Officials
Security Professionals, Administrators
Venture Capitalists, Angel & Seed Investors
Benefits
Job Assistance
Prove your Bitcoin skills & understanding
Grasp the in-deep understanding of Bitcoin & how it works
Implement your skills in any Bitcoin or Blockchain projects
Build your own Blockchain businesses with acquired knowledge
To know how to trade and store Bitcoins safely
Requirements
You do not need any prior knowledge to do this Certification training.
Recommended Experience
There are no such recommended experience required for getting this certification
Duration
2-3 Hours of training
1 hour for the exam
Training can be consumed as per candidate's availability & speed
Venue
Training & Exam both will be online
Training can be done remotely
Examination
There will be an online training followed by a multiple choice exam of 100 marks.
You need to acquire 60+ marks to clear the exam.
If you fail the exam, you can retake the exam after one day.
You can take the exam at the maximum of 3 times.
If you failed to acquire 60+ marks even after three attempts, you would need to contact the Blockchain Council team to have manual assistance for clearing the exam.
Sample Certificate
Course Syllabus
At a broad level you will be attending the training which will cover topics:
What is Blockchain
Private Vs. Public Blockchain
What is Cryptocurrency
What is Bitcoin

Bitcoin as a Concept
Who created it?
Bitcoin as a Software
Bitcoin as a Technology
Is bitcoin Legal?

P2P Network

Peer Discovery
Connecting to Peers
Memory Pool

Concepts of Bitcoin
Regulations around Bitcoin
Bitcoin for Individuals
Bitcoin Working & its Units
How to Buy Bitcoins
Bitcoin Mining

Solo Mining
Pool Mining
Block Prototypes
Stratum

Bitcoin Wallet
Bitcoin Nodes

Bitcoin Core
Bitcoin Classic
Bitcoin XT
Bitcoin Unlimited
Bitcoin Cash

Bitcoin Block Explorer
Bitcoin Forks
Bitcoin Variations
Bitcoin Trading
Bitcoin Vocabulary
About Instructor
Toshendra Sharma is the founder & CEO of RecordsKeeper, a Blockchain-based record keeping solution for businesses & also the founder of Toshblocks, A Blockchain Consulting, Development & Training hub.
Earlier, he founded Appvigil (Wegilant) in Nov 2011 while pursuing his Masters in Application Security from IIT Bombay, India. Appvigil is the Mobile App Vulnerability Scanner on Cloud. He was heading the team as CEO. The company has won many awards & accolades under his leadership.
He is a well-known instructor & speaker in Blockchain space and taught more than 10,000 students worldwide spread in 145+ countries.
He was the part of Forbes India 30Under30 List of 2016 in Technology space.
Who We Have Trained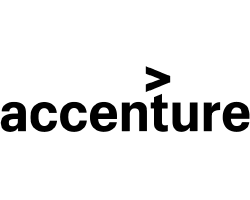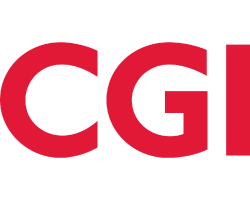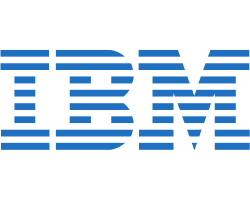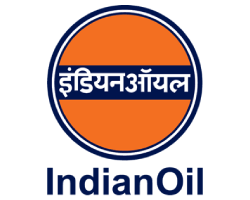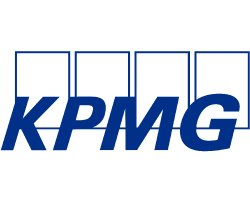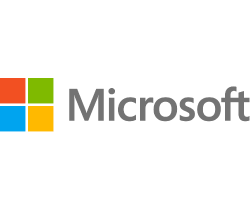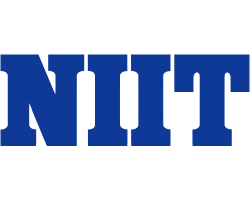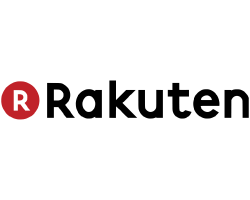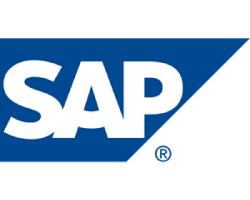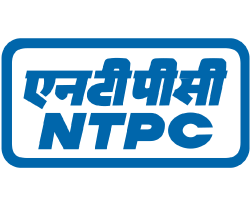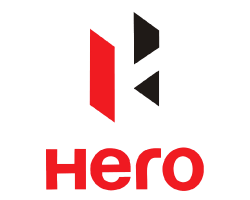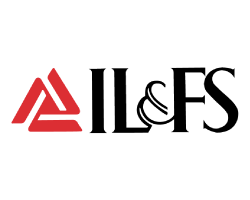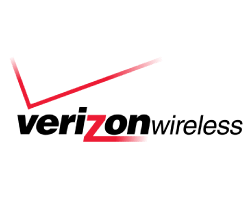 Certififed Bitcoin Expert™ (CBIE)
We are creating a culture of knowledge sharing through online training to explore and learn more about Bitcoin & Blockcahain technology that will encourage the businesses to re-invent their traditional structure.
What People Say
Good content, very well explained. Can be implemented after understanding in building up various use-cases.
---
Patrick Nguyen
I can see the instructor has a lot of experience in this field. The example he shows touches many different areas with many "gotcha" details. If you are serious learning about coding in blockchain, you will eventually discover all these points, but now you can learn all that in 2 hours.
---
Steven Sills
Great course I really enjoyed it and the course was way easy to learn with very good explanations of the code, I could easily understand and develop applications with the knowledge gathered during the course.
---
Jet Hingerty
From New York
I really enjoyed this course , the instructor is so experienced and this is totally cool , at the same time , and the examples made the learning quick. Thanks a lot 
---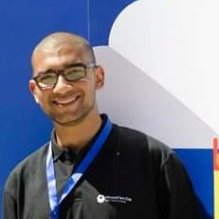 Ahmed Adel Fahmy
From Australia