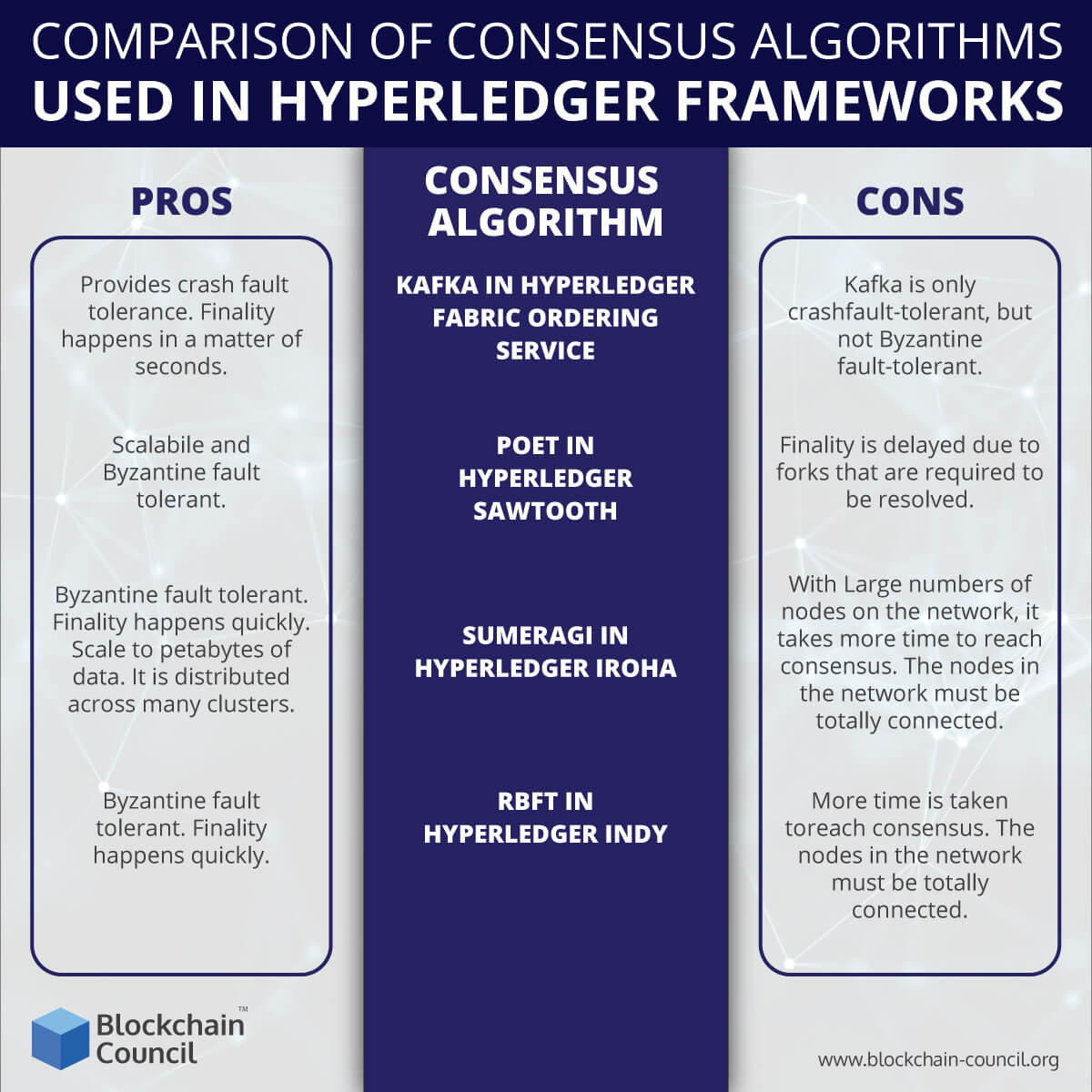 COMPARISON OF CONSENSUS ALGORITHMS USED IN HYPERLEDGER FRAMEWORKS
The consensus algorithms in Hyperledger network is a process where the nodes in the network provide an ordering of the transaction and validating those block of transactions that need to be committed to the ledger.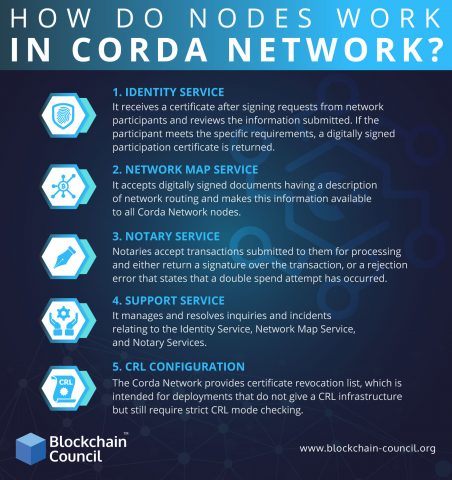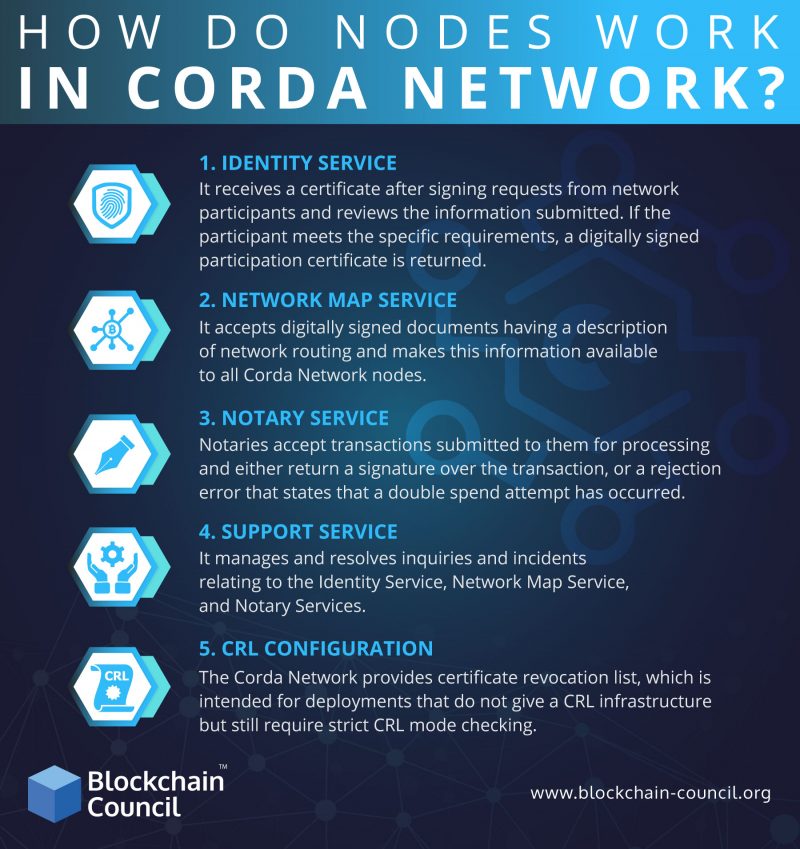 How Do Nodes Work In Corda Network?
A Corda network consists of a number of machines running nodes. These nodes communicate using persistent protocols in order to create and validate transactions.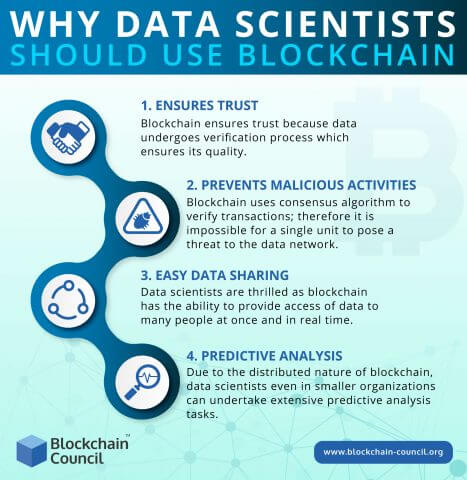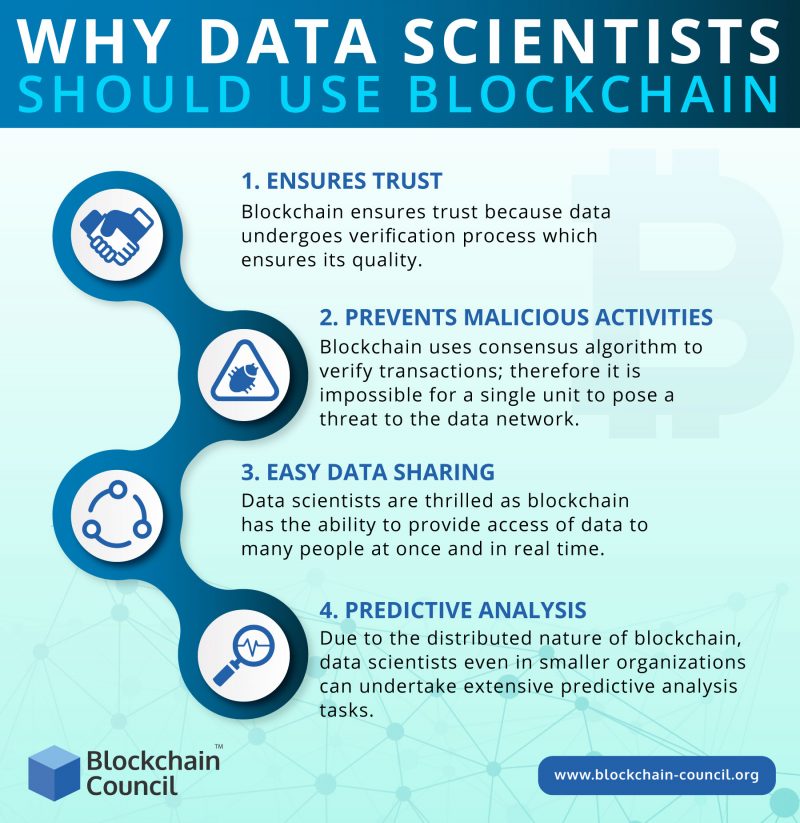 Why Data Scientists Should Use Blockchain Technology
Both blockchain and data science deal with data . Here are four reasons why data scientists should use blockchain technology.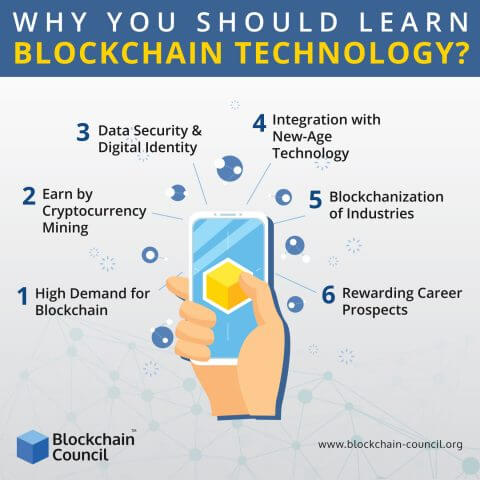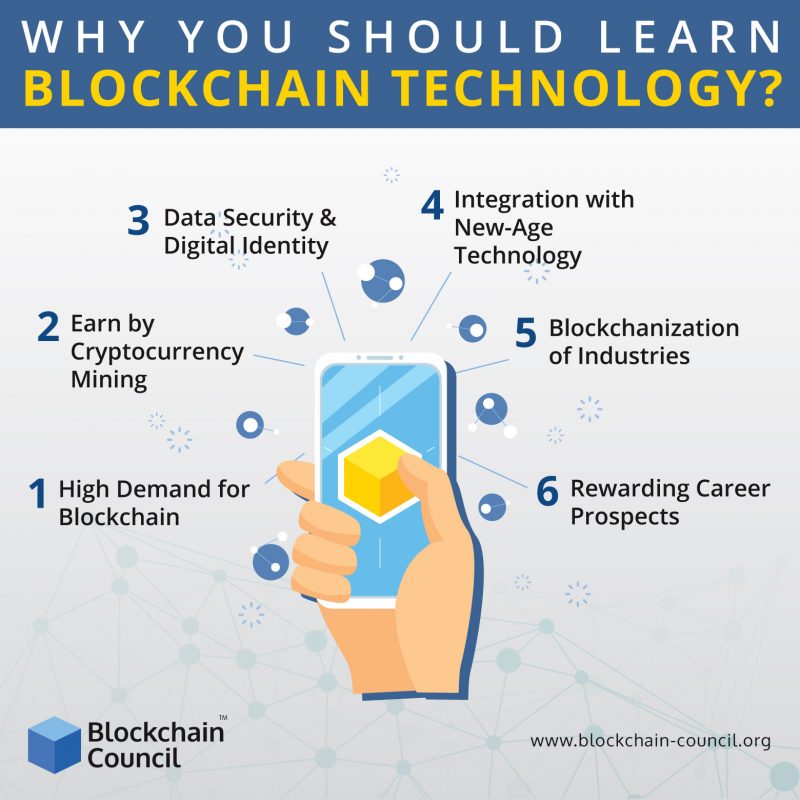 Why You Should Learn Blockchain Technology?
Here are the six best reasons that indicate one should invest time in learning about the blockchain with a view to becoming a user, investor or developer.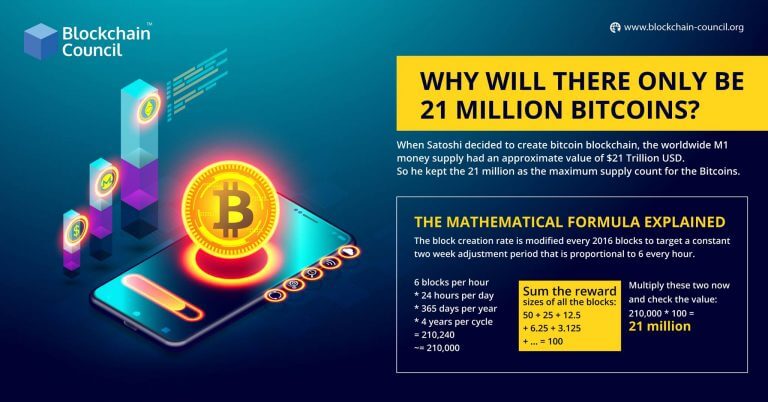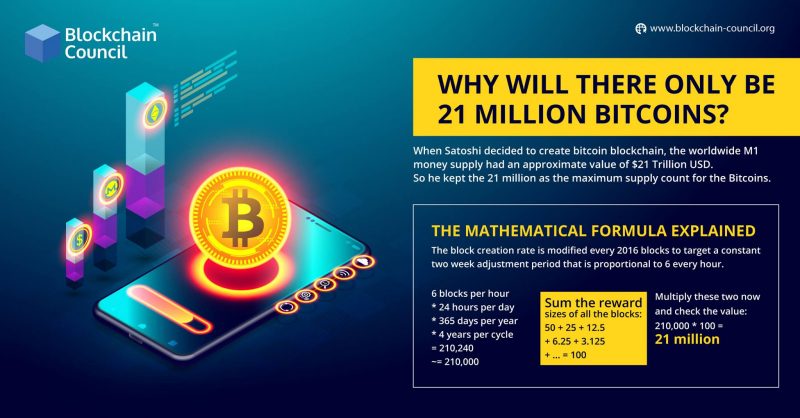 Why Will There Only Be 21 Million Bitcoins?
Here's an infographic which explains why Satoshi decided to keep the 21 million as the maximum supply count for the Bitcoins.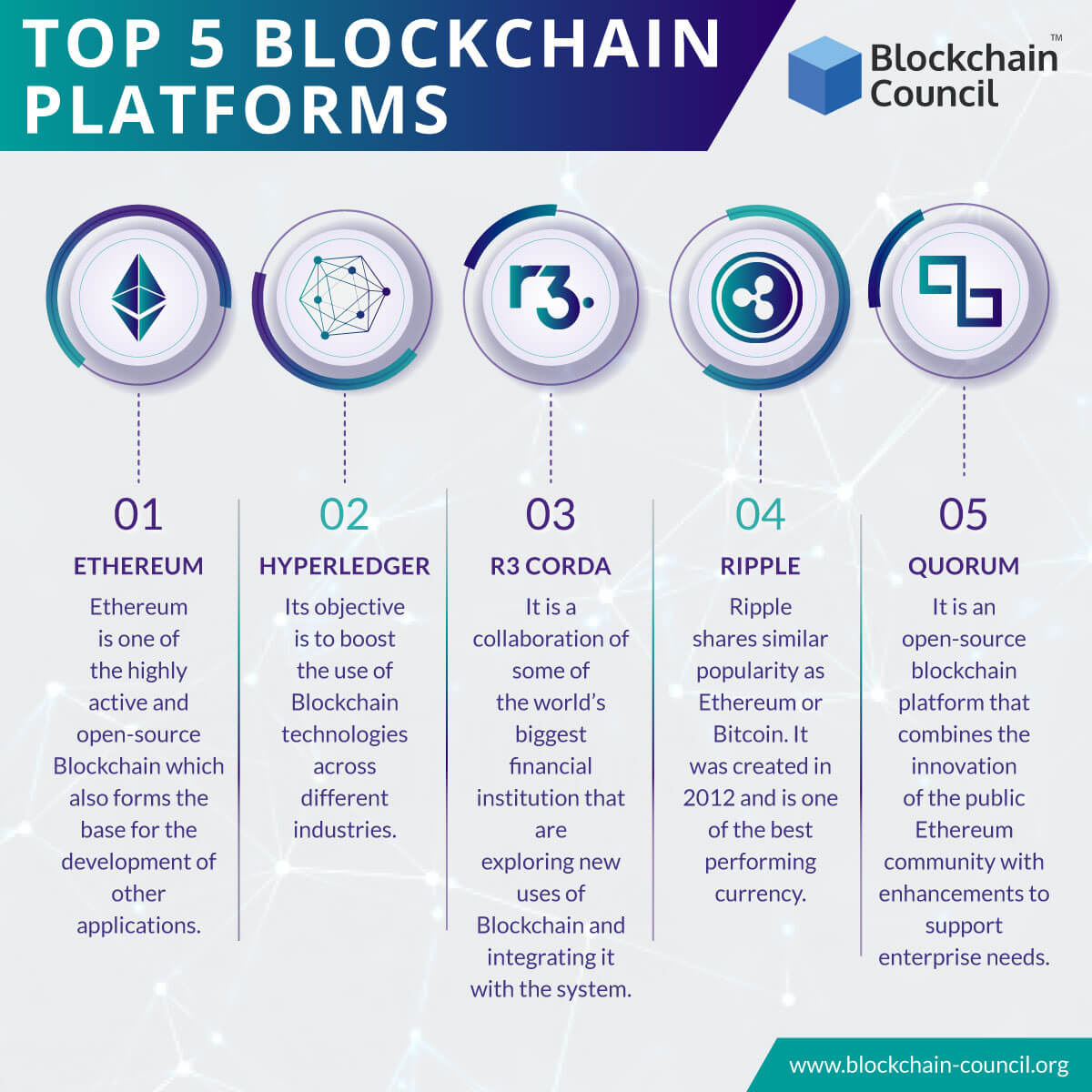 Top 5 Blockchain Platforms
Whether it is healthcare or finance, you can find many companies venturing into Blockchain technology and developing Blockchain-based applications that will help in making the business operations more transparent and efficient. In this infographic, we explain the top 5 blockchain platform that one s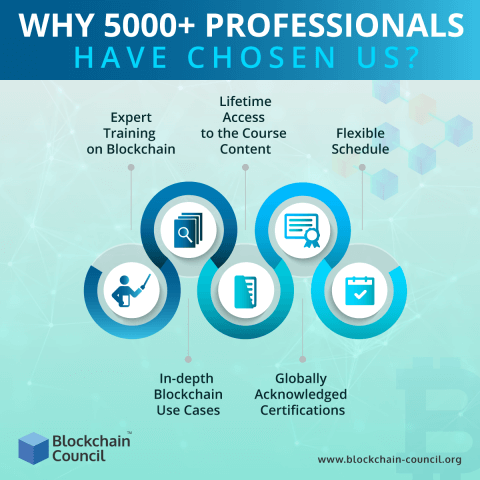 Why 5000+ Professionals Have Chosen Us?
Blockchain Council is an authoritative group of experts and enthusiasts who are evangelizing the Blockchain Research, Use Cases, Products and Knowledge for the better world.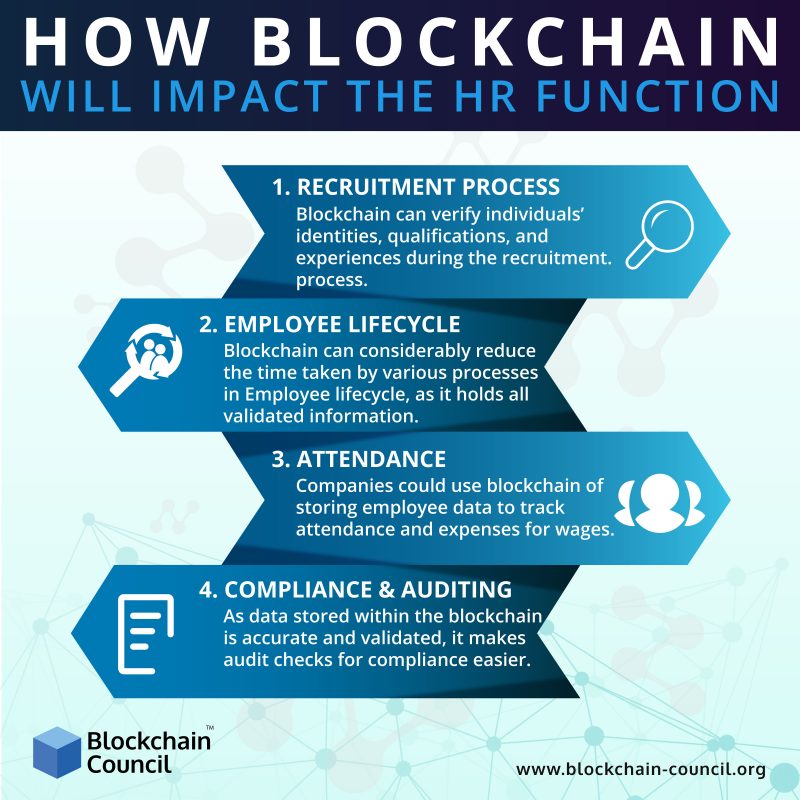 How Blockchain will impact the HR function
Blockchain is something new that HR needs to know about. Like a lot of technology, it has strong benefits if used properly.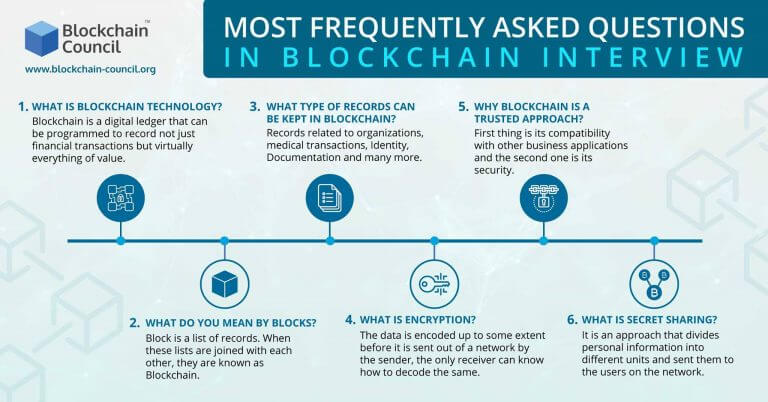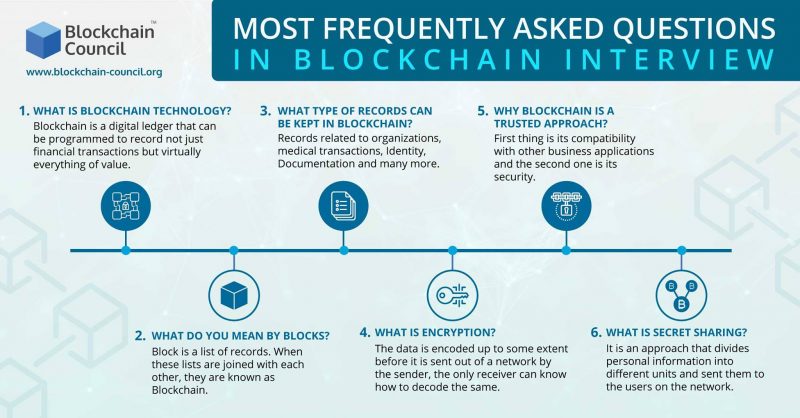 Most Frequently Asked Questions In Blockchain Interview
In this infographics, we have gathered the most frequently asked questions of blockchain by interviewers.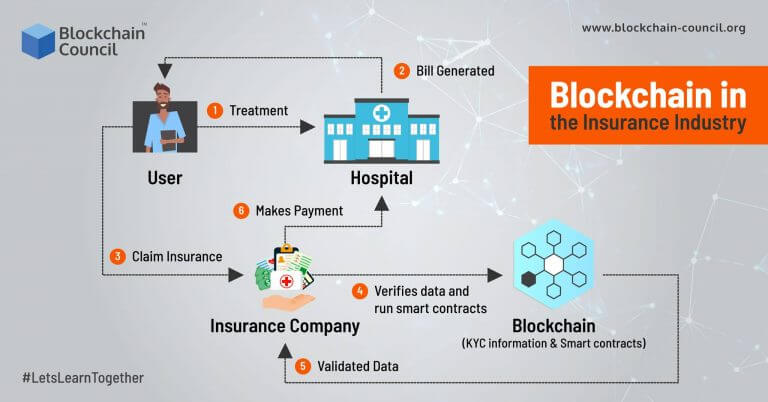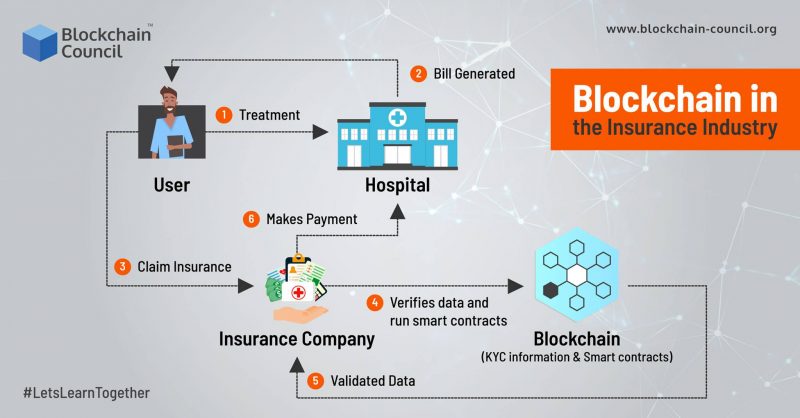 Blockchain In The Insurance Industry
The insurance industry will still have obstacles to overcome, but blockchain's ability to provide complete accountability, transparency, and superior security will help insurers save time and money, as well as improve customer satisfaction.