Certified Blockchain Architect™ Interactive Live Training
Certified Blockchain Architect™ (CBA) Interactive Live Training is a program specially aimed at providing knowledge about the operations and providing solutions to any Blockchain-related problem. This addresses the blockchain theory and structure, and guides you through a roadmap on different consensus mechanisms and its uses. This extensive training program will give you hands-on experience  and comprehensive knowledge, and help you in becoming a Certified Blockchain Architect™ professional who profoundly understands blockchain technology and can integrate blockchain-based solutions in enterprise businesses. 
Created By Toshendra Kumar Sharma
$399
Add to cart
Language: English
Lifetime
Blockchain Council offers instructor-led training for those individuals who are unable to undertake classroom learning sessions. We conduct online training using state-of-the-art techniques to ensure the best immersive learning experience. Participants can interact and communicate with the instructor, have constructive conversations at their own pace and comfort, without losing out on the flavor of classroom learning.
Prove your Blockchain skills and understanding of the acquired knowledge

Gain an in-depth understanding of Blockchain and its implementation

Implement your skills in any Blockchain applications

Build your own Blockchain enterprise with acquired knowledge
Lifetime access to all of the course resources, including lecture videos, practice sets, and capstone projects

Blockchain Council Certification

Access to Blockchain Council's vibrant community of blockchain enthusiasts from around the world for collaborating on future projects

Access to industry leaders in the blockchain domain for 24/7 query resolution support
What does a Blockchain Architects do?
Blockchain Architects possess a thorough knowledge of Blockchain-based systems and have the ability to innovate and implement new business models. They possess a good understanding of different consensus mechanisms. Ideally, Blockchain architects should have deep expertise in distributed systems. They should comfortably tweak consensus mechanisms to suit the requirements.
This Instructor-led training will definitely help you in carving a new and better career curve ahead. You can be a:

Blockchain Architect

Blockchain Consultant
Domains Blockchain Architects work in:
Retail

E-Commerce

Banks

Telecom

FMCG

Manufacturing

other domains
Software Architect

Software Developer

Blockchain Expert

Entrepreneurs

Devops and Network Engineer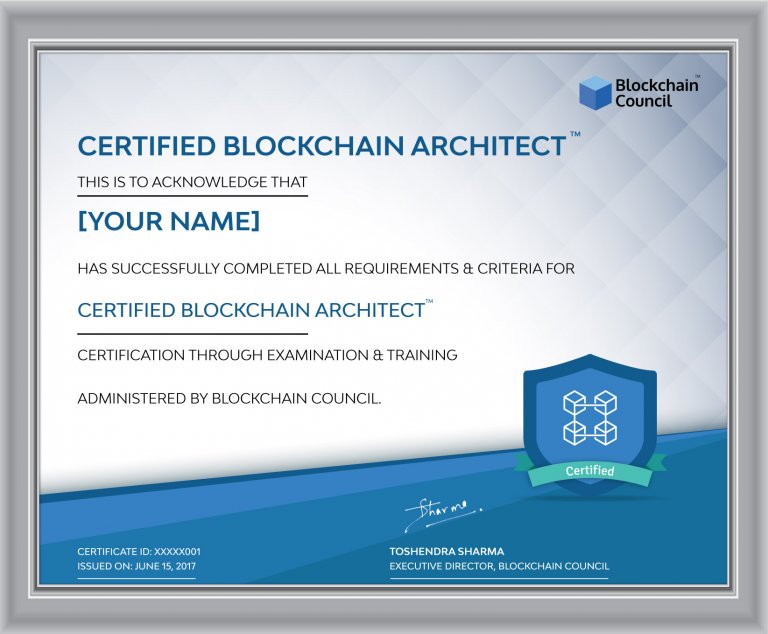 Mr. Toshendra Kumar Sharma
Founder & CEO, Tosh Innovation
I am a postgraduate in Computer Science (Cyber Security) from IIT Bombay and hold a keen interest in Cyber Security, Blockchain, AI & IoT, Electric Vehicle (EV) among other deeptech areas. At the application level, I love SaaS applications. Currently, I am the Founder & CEO of Tosh Innovations Private Limited, a Gurugram based Bootstrapped, Cash positive EdTech Company.
Tosh Innovations offers online educational certifications in deeptech areas. Tosh Innovations is a Bootstrapped company of 30+ young people who create exceptionally informative content for a global community. As a Deeptech educator, researcher, developer, and consultant, I hold strong knowledge and implementation understanding of new-age technologies that include Blockchain, Cybersecurity, Internet-of-Things (IoT), Artificial Intelligent, SaaS, Electrical Vehicle (EV), and many more. I am currently also working on Academical.ly, a B2B SaaS in EdTech.
I am enlisted in the Forbes Asia 30under30 list of 2018 in Enterprise Technology and Also, Forbes India, 30 Under 30 in 2016.
Greetings to everyone at Blockchain Council! I recently completed my course on Blockchain from the council. I'm especially impressed with the quality of your content.
I have to say that the Blockchain Council has some superb video tutorials on multiple topics which are a need of the hour. It is challenging to learn the concepts about new technology until it's in the nascent stage.
Blockchain Council has provided me with some of my greatest skill sets. Being a learning manager, often it's not easy to guide the team on a new concept unless you are well versed with it yourself.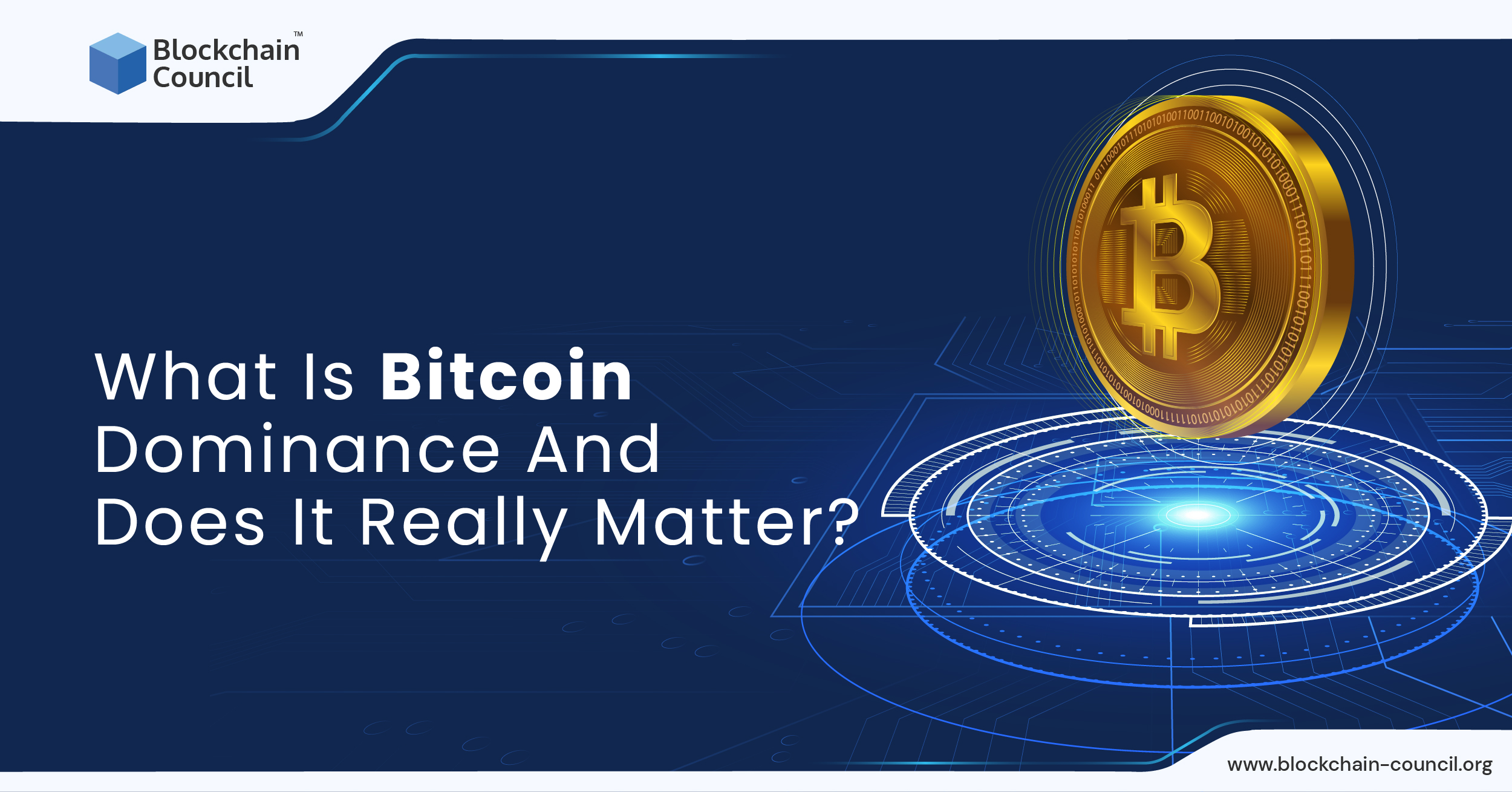 In the crypto world, Bitcoin (BTC) is still the boss. Even though there are about…