Table of Contents Introduction In the digital world, NFTs are "one-of-a-kind" assets that can be bought and sold like any other property without a physical form. Digital tokens are tokenized assets in a digital form representing tangible items. NFTs can represent real-world objects, including artwork and designs. These physical assets can be "tokenized," resulting in…
https://www.blockchain-council.org/wp-content/uploads/2023/01/The-5-Most-Unforgettable-NFTs-of-2022-01-1-e1674222467835.png
1068
2040
Blockchain Council
https://blockchain-council.org/wp-content/uploads/2022/02/Logo-500x96-1.png
Blockchain Council
2023-01-20 13:50:08
2023-01-20 13:50:08
The 5 Most Unforgettable NFTs of 2022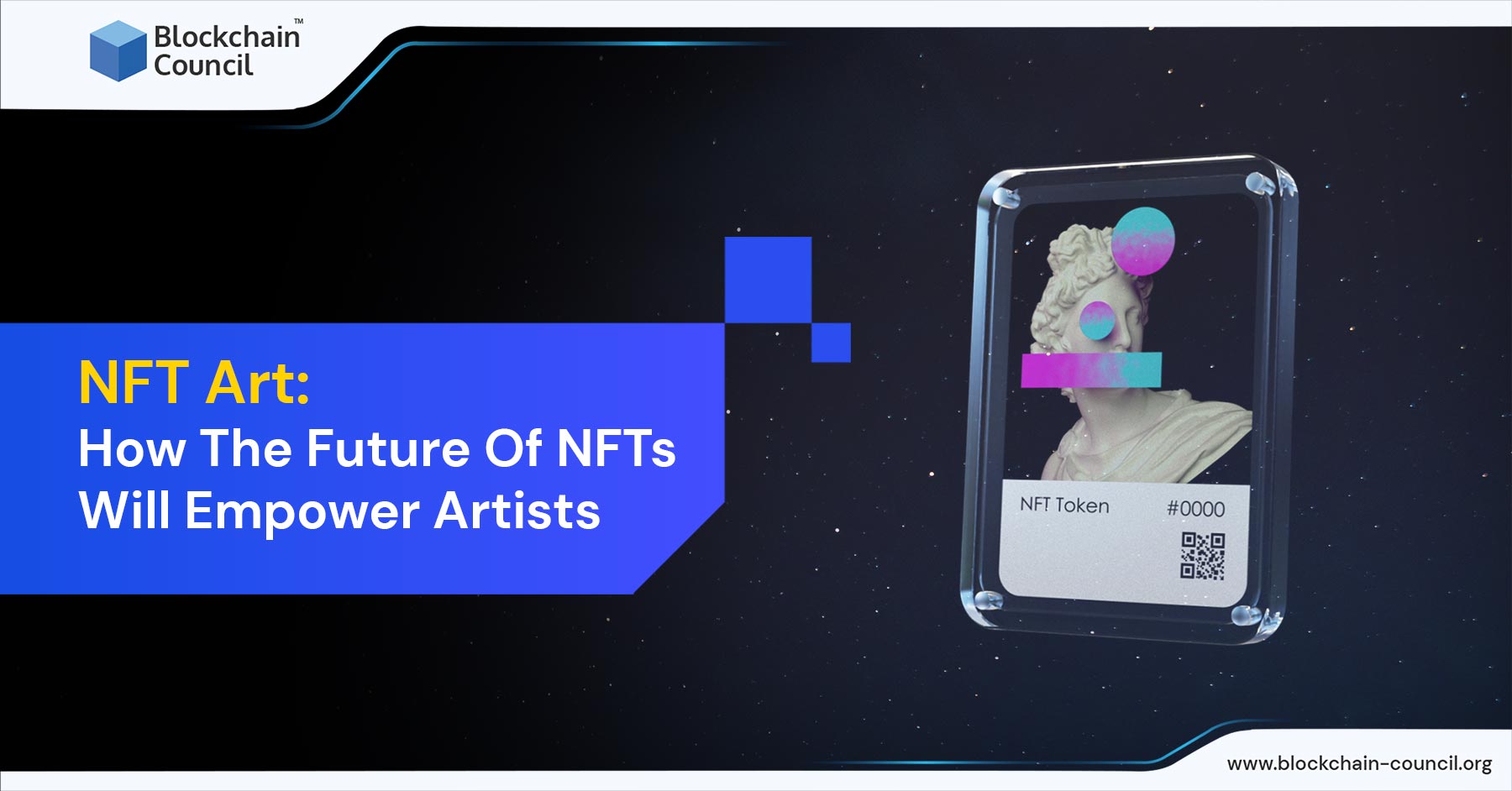 Table of Contents Introduction NFTs, or non-fungible tokens, are digital assets that allow the ownership and provenance of digital art and other online media to be verified on a Blockchain. In recent years, the use of NFTs in the art world has gained significant attention as a way for artists to sell their digital works and…
https://www.blockchain-council.org/wp-content/uploads/2023/01/NFT-Art-How-The-Future-Of-NFTs-Will-Empower-Artists.jpg
942
1800
Toshendra Kumar Sharma
https://blockchain-council.org/wp-content/uploads/2022/02/Logo-500x96-1.png
Toshendra Kumar Sharma
2023-01-09 15:37:19
2023-01-11 09:37:36
NFT Art: How the Future of NFTs will Empower Artists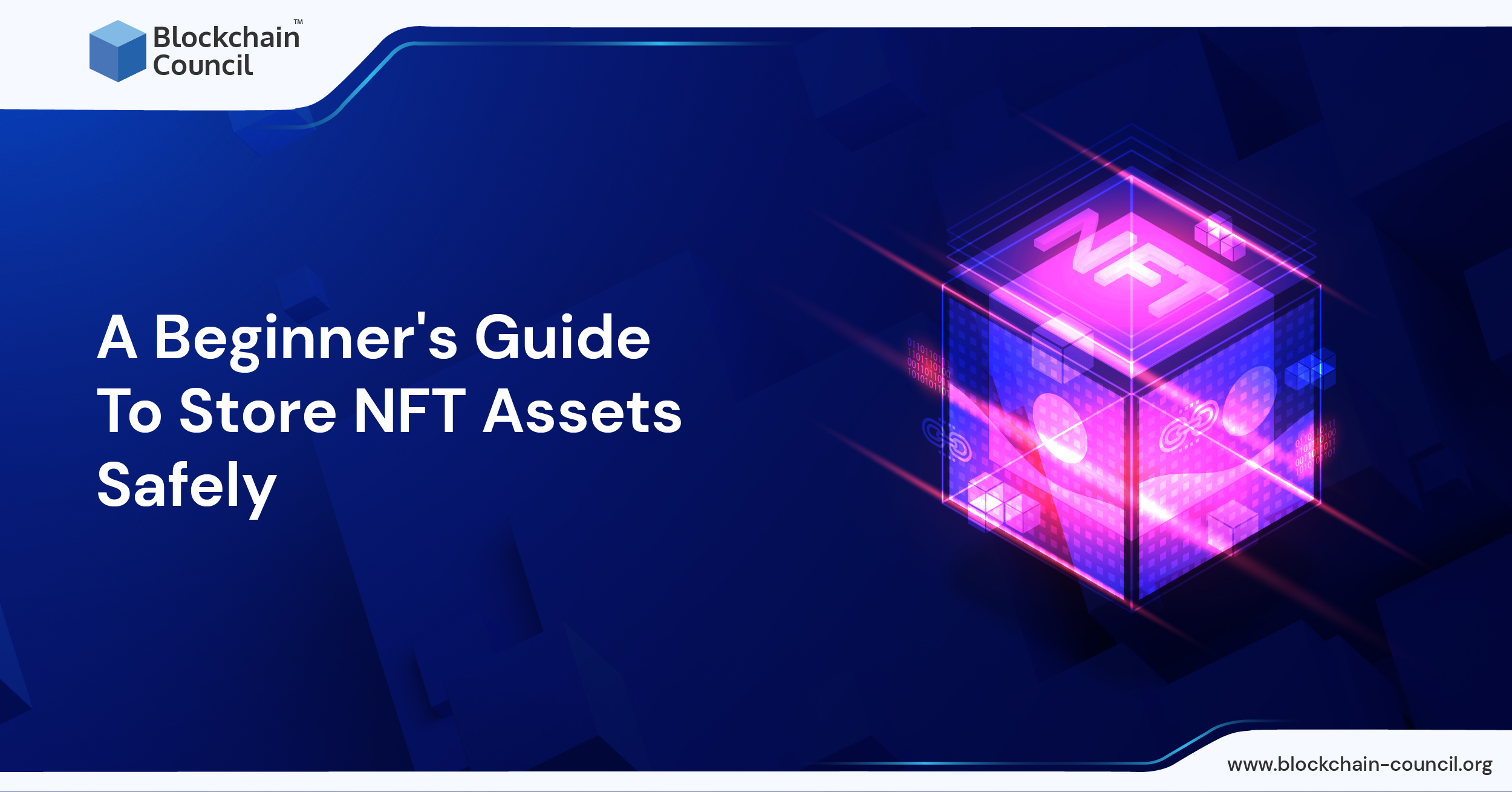 Have you ever wondered what you would do if you owned a physical collectible in the form of any artwork, music album, rare design, or anything worth millions of dollars? The first step while collecting such collectibles is to store them in the right place with optimum security. Now let's replace the word 'physical' with…
https://www.blockchain-council.org/wp-content/uploads/2022/11/A-Beginners-Guide-To-How-to-store-NFT-Assets-Safely-01.jpg
1309
2500
Anshika Bhalla
https://blockchain-council.org/wp-content/uploads/2022/02/Logo-500x96-1.png
Anshika Bhalla
2022-11-28 07:37:02
2022-11-28 07:37:02
A Beginner's Guide To Store NFT Assets Safely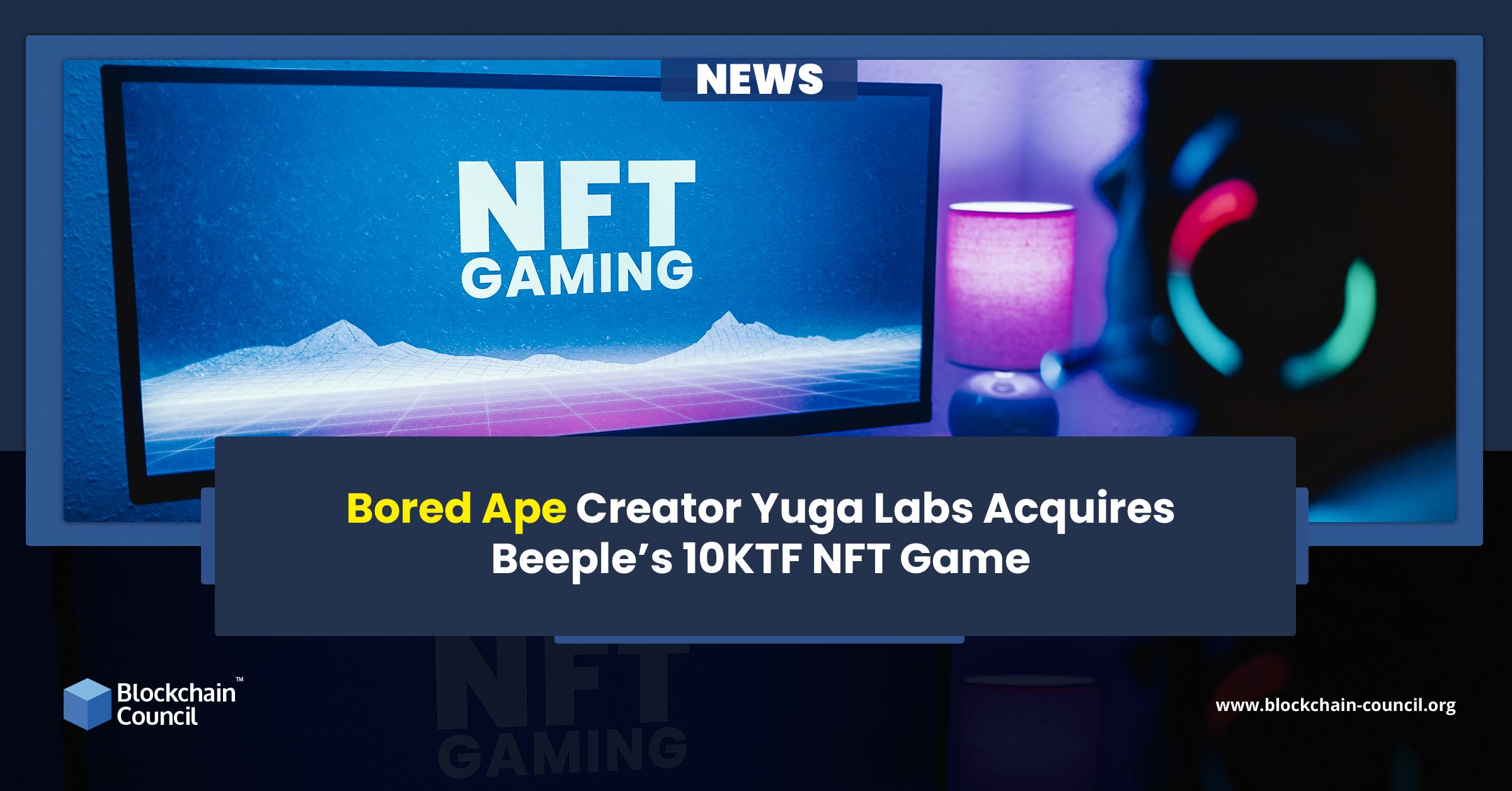 Bored Ape Yacht Club (BAYC) developer Yuga Labs has acquired 10KTF, the NFT game created by digital artist Michael Winkelmann (also known as Beeple). Inside the browser-based NFT game 10KTF, players can equip their heroes with custom load-outs and items to accomplish missions. Players receive APE coins, badges, materials, and free airdrops as rewards for…
https://www.blockchain-council.org/wp-content/uploads/2022/11/Bored-Ape-Creator-Yuga-Labs-Acquires-Beeples-10KTF-NFT-Game-news-emailer.jpg
1256
2400
Anshika Bhalla
https://blockchain-council.org/wp-content/uploads/2022/02/Logo-500x96-1.png
Anshika Bhalla
2022-11-16 12:36:22
2022-11-16 12:36:22
Bored Ape Creator Yuga Labs Acquires Beeple's 10KTF NFT Game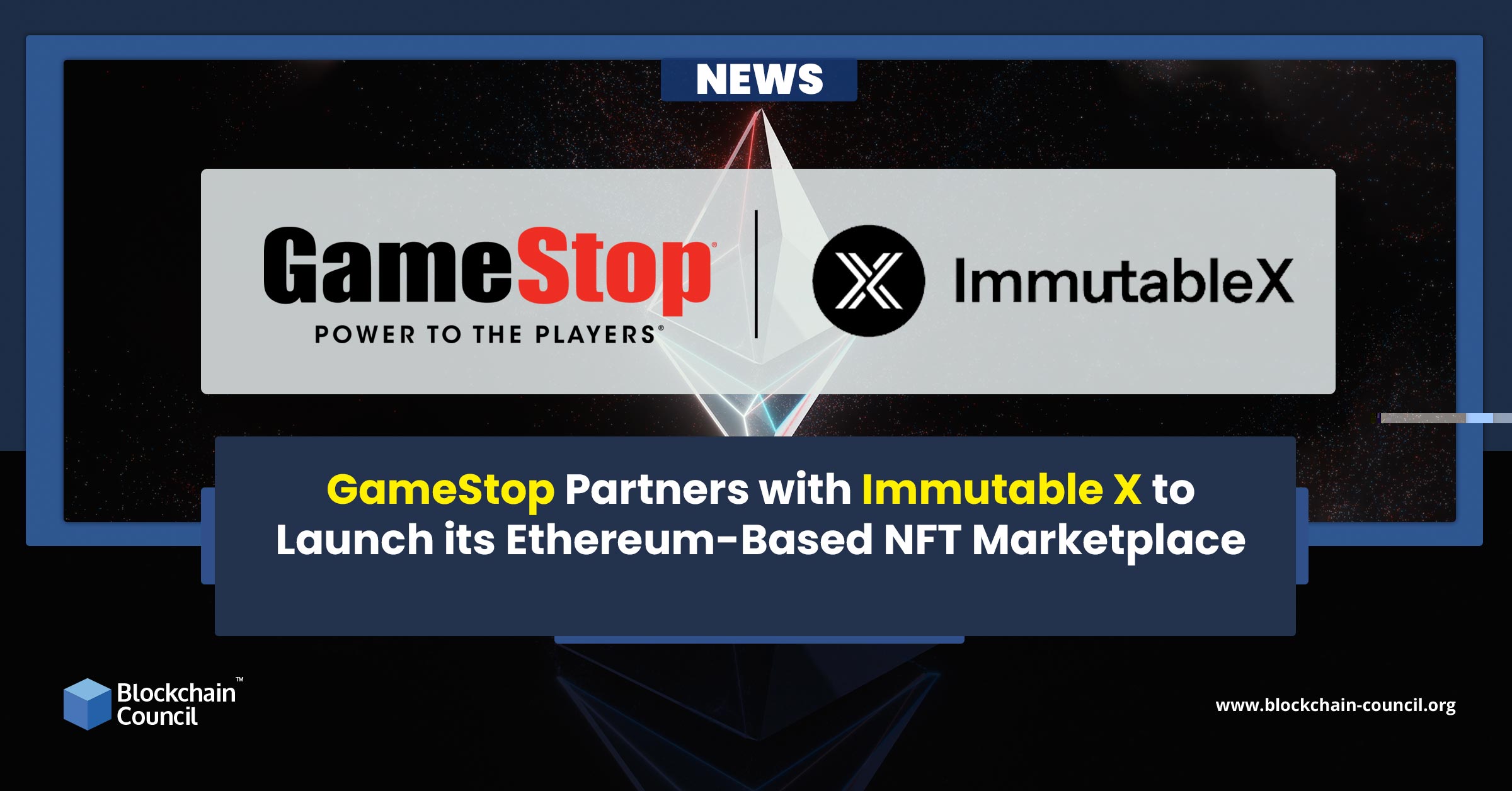 GameStop, a leading video games retailer, has stepped into the web3 ecosystem with an all-new NFT marketplace that supports trading assets from games on the web3 platform Immutable X.  Immutable X is the leading web3 platform built on blockchain for decentralized applications. Games like Illuvium, Gods Unchained, and Guild of Guardians are on the list…
https://www.blockchain-council.org/wp-content/uploads/2022/11/GameStop-Partners-with-Immutable-X-to-Launch-its-Ethereum-Based-NFT-Marketplace-news-emailer.jpg
1256
2400
Blockchain Council
https://blockchain-council.org/wp-content/uploads/2022/02/Logo-500x96-1.png
Blockchain Council
2022-11-02 10:36:02
2022-11-02 10:39:05
GameStop Partners with Immutable X to Launch its Ethereum-Based NFT Marketplace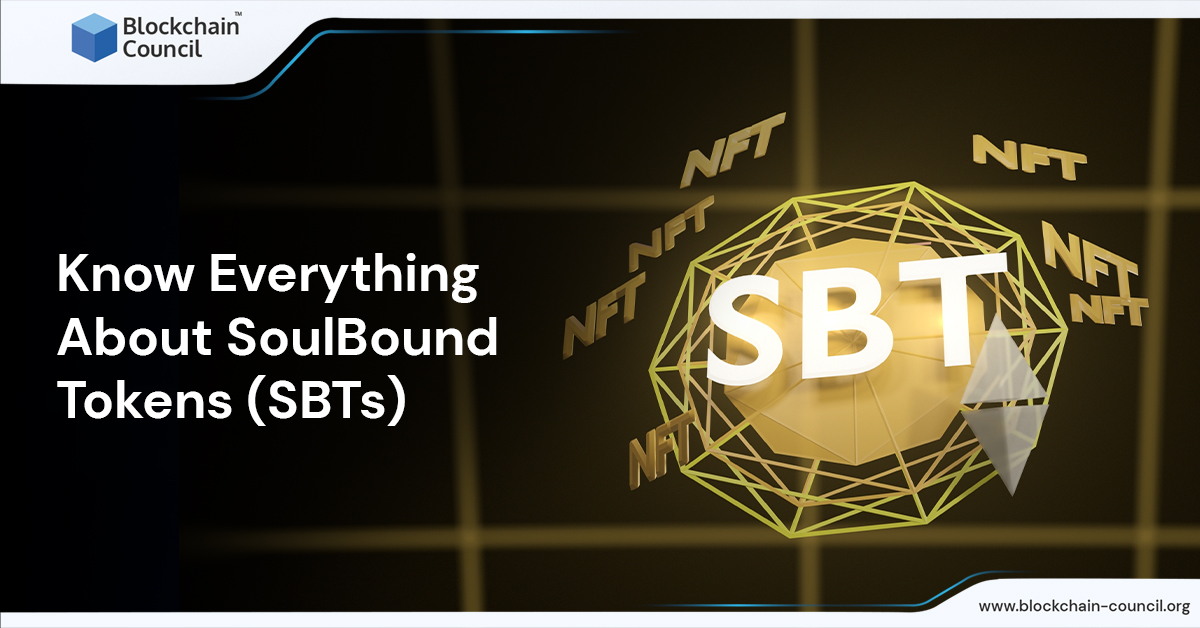 If you are a quintessential player, you possibly take a trip down memory lane, drudging for hours of World of Warcraft to ultimately get that particular grade item, SoulBound. These significant items are known to be SoulBound, as they cannot be sent or sold to the other number of players. You permanently hold them for…
https://www.blockchain-council.org/wp-content/uploads/2022/10/Know-Everything-About-SoulBound-Tokens-SBTs.jpg
628
1200
Blockchain Council
https://blockchain-council.org/wp-content/uploads/2022/02/Logo-500x96-1.png
Blockchain Council
2022-10-07 10:58:06
2022-10-07 11:03:13
Know Everything About SoulBound Tokens (SBTs)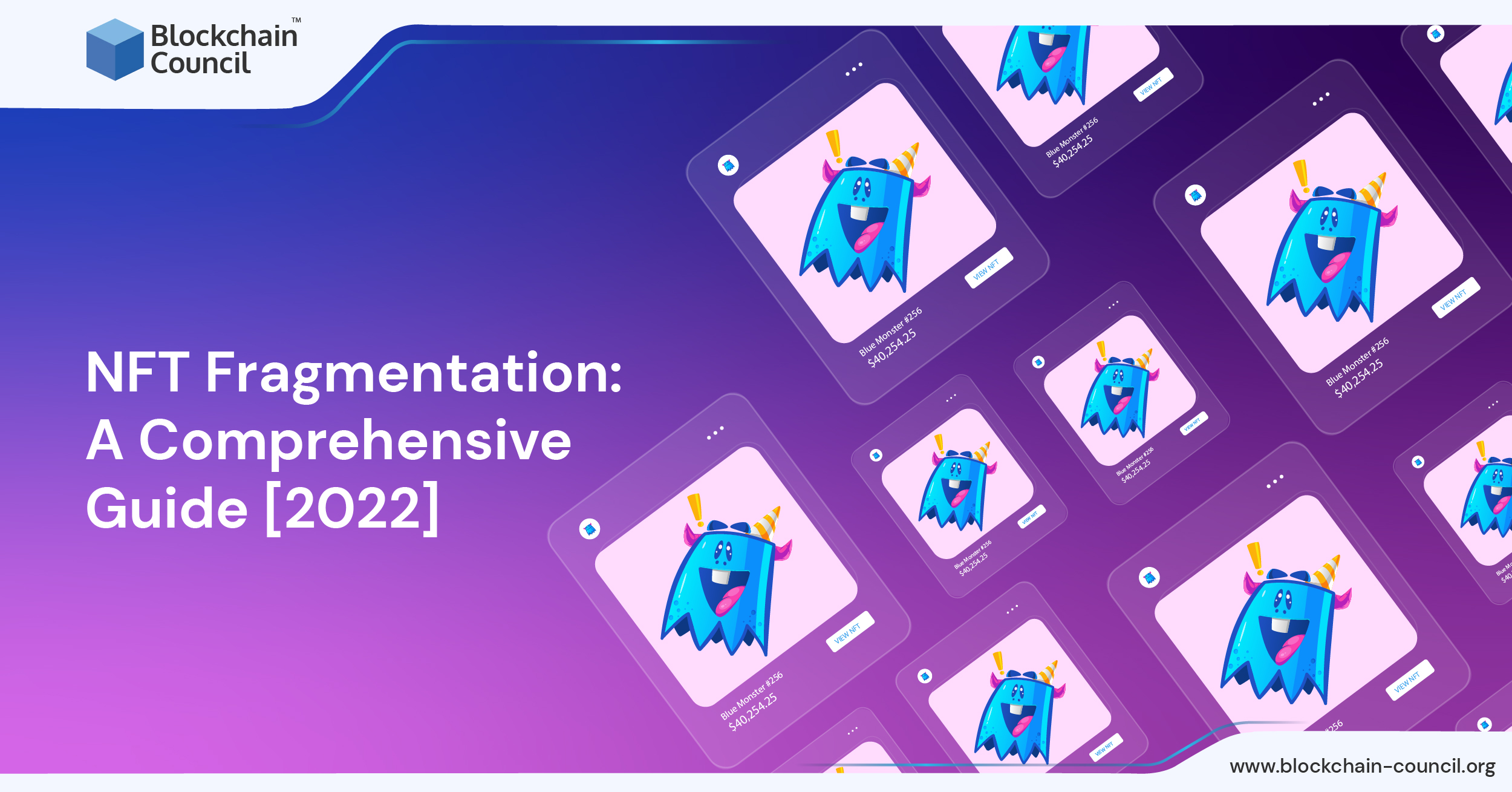 Sometimes, when the whole world is discussing popular topics, it can create confusion for people who are new or unaware of recent changes. Considering all the situations and people, we bring you this NFT fragmentation article, where we start from the basics so you can understand NFT learn & earn concepts. What is NFT? Non-Fungible…
https://www.blockchain-council.org/wp-content/uploads/2022/09/NFT-Fragmentation-A-Comprehensive-Guide-2022-01.jpg
1309
2500
Blockchain Council
https://blockchain-council.org/wp-content/uploads/2022/02/Logo-500x96-1.png
Blockchain Council
2022-09-26 12:42:15
2022-09-27 04:30:55
NFT Fragmentation: A Comprehensive Guide [2022]
NFT was introduced in 2021, but it already feels like we're just getting started. Few users are aware that OpenSea, currently the most popular NFT marketplace, began operations in 2017. The NFT market went mainstream in 2021, and OpenSea emerged as a winner thanks to its user-friendly design, continuous addition of new features, and interaction…
https://www.blockchain-council.org/wp-content/uploads/2022/07/LooksRare-VS-OpenSea-Key-Differences-01-1.jpg
1256
2400
Neeti
https://blockchain-council.org/wp-content/uploads/2022/02/Logo-500x96-1.png
Neeti
2022-07-21 13:32:26
2022-12-29 13:43:25
LooksRare VS OpenSea: Key Differences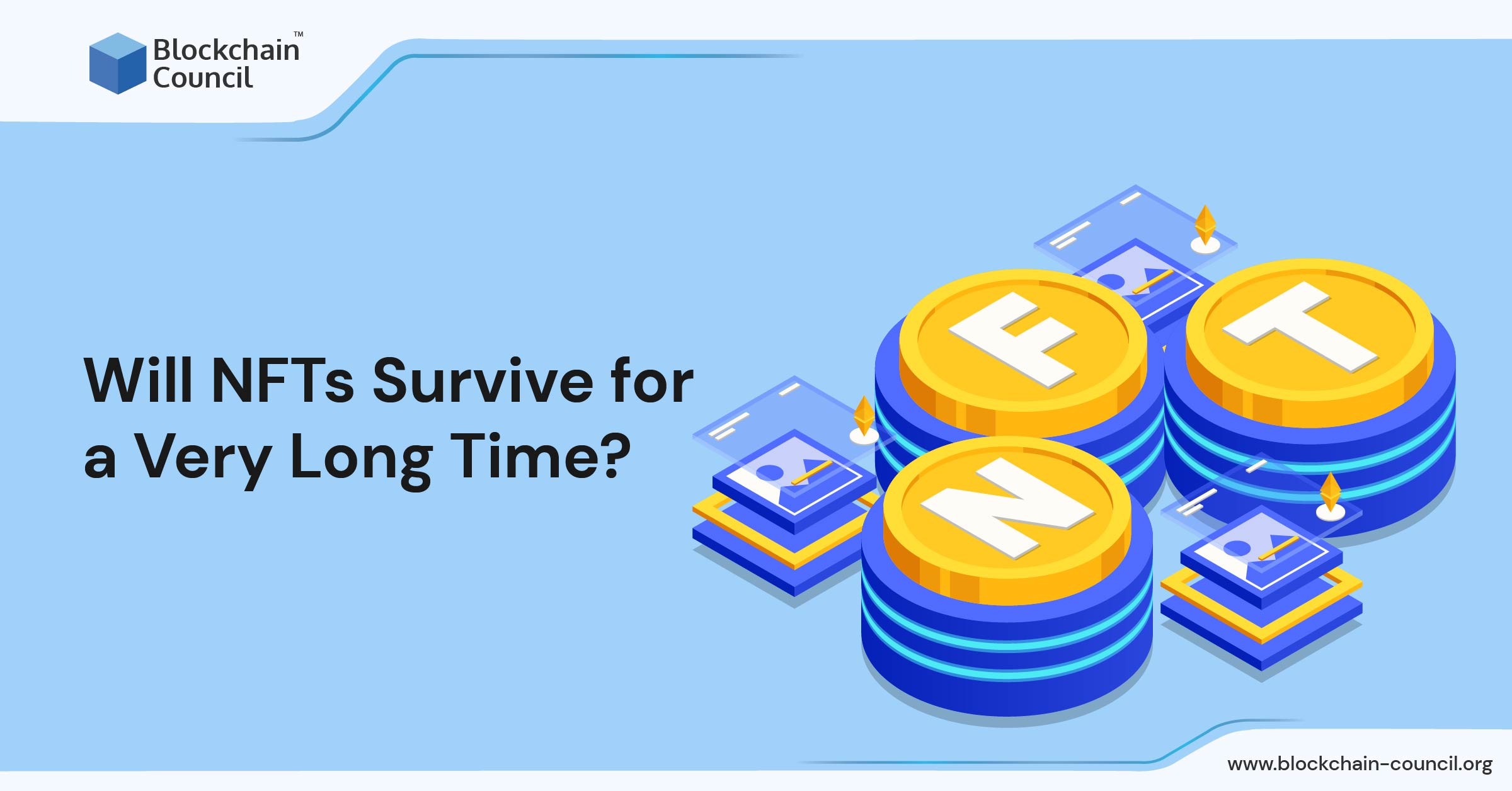 Is the latest boom in digital collectables just a market bubble ready to burst at any moment? Will the investors lose interest in them once they get mainstreamed? These queries must be worrying all crypto and NFT fans, more than anyone could have imagined. Investing in an asset is not something we do in the…
https://www.blockchain-council.org/wp-content/uploads/2022/07/Will-NFTs-Survive-for-a-Very-Long-Time-01.jpg
1256
2400
Neeti
https://blockchain-council.org/wp-content/uploads/2022/02/Logo-500x96-1.png
Neeti
2022-07-11 11:36:55
2022-09-16 05:32:07
Will NFTs Survive for a Very Long Time?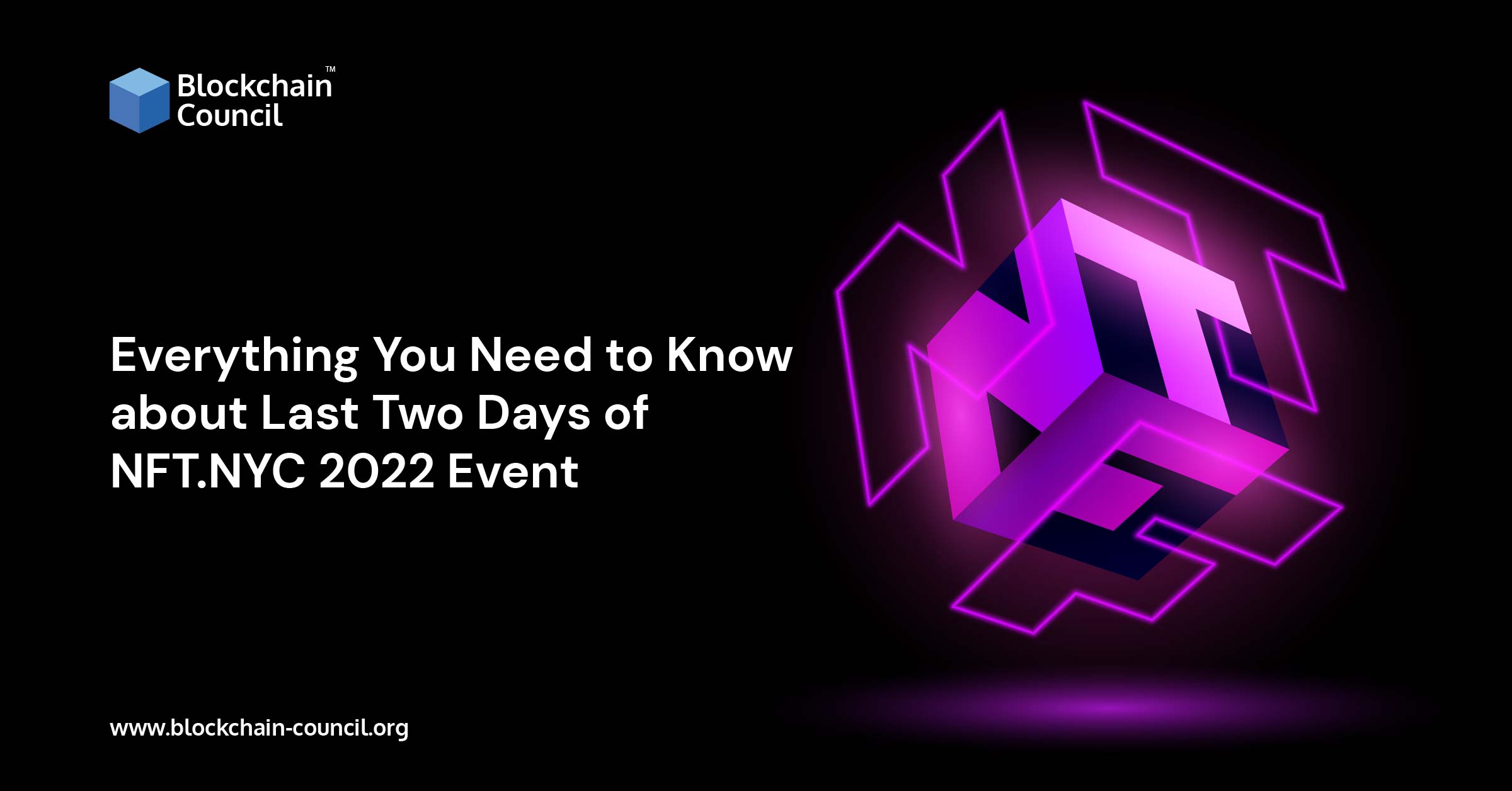 It's raining NFTs in New York!!!!! Amid the clitter-clatter of its never-so-silent, glittery nightlife, New York City has opened doors for the NFT community to connect, enjoy, and share their success stories. Surprised? Well, don't be because here we are talking about one of the biggest NFT events in the world called 'NFT.NYC 2022' which…
https://www.blockchain-council.org/wp-content/uploads/2022/06/ll.jpg
1256
2400
Blockchain Council
https://blockchain-council.org/wp-content/uploads/2022/02/Logo-500x96-1.png
Blockchain Council
2022-06-22 12:27:29
2022-09-16 05:33:12
Everything You Need to Know about Last Two Days of NFT.NYC 2022 Event
Subscribe to Our Newsletter
To receive Offers & Newsletters
Invest in your learning! Here's a coupon code tailored just for you
50,000+ Professionals certified so far by Blockchain Council
Enroll today in any of the popular certifications sought after by the industry.