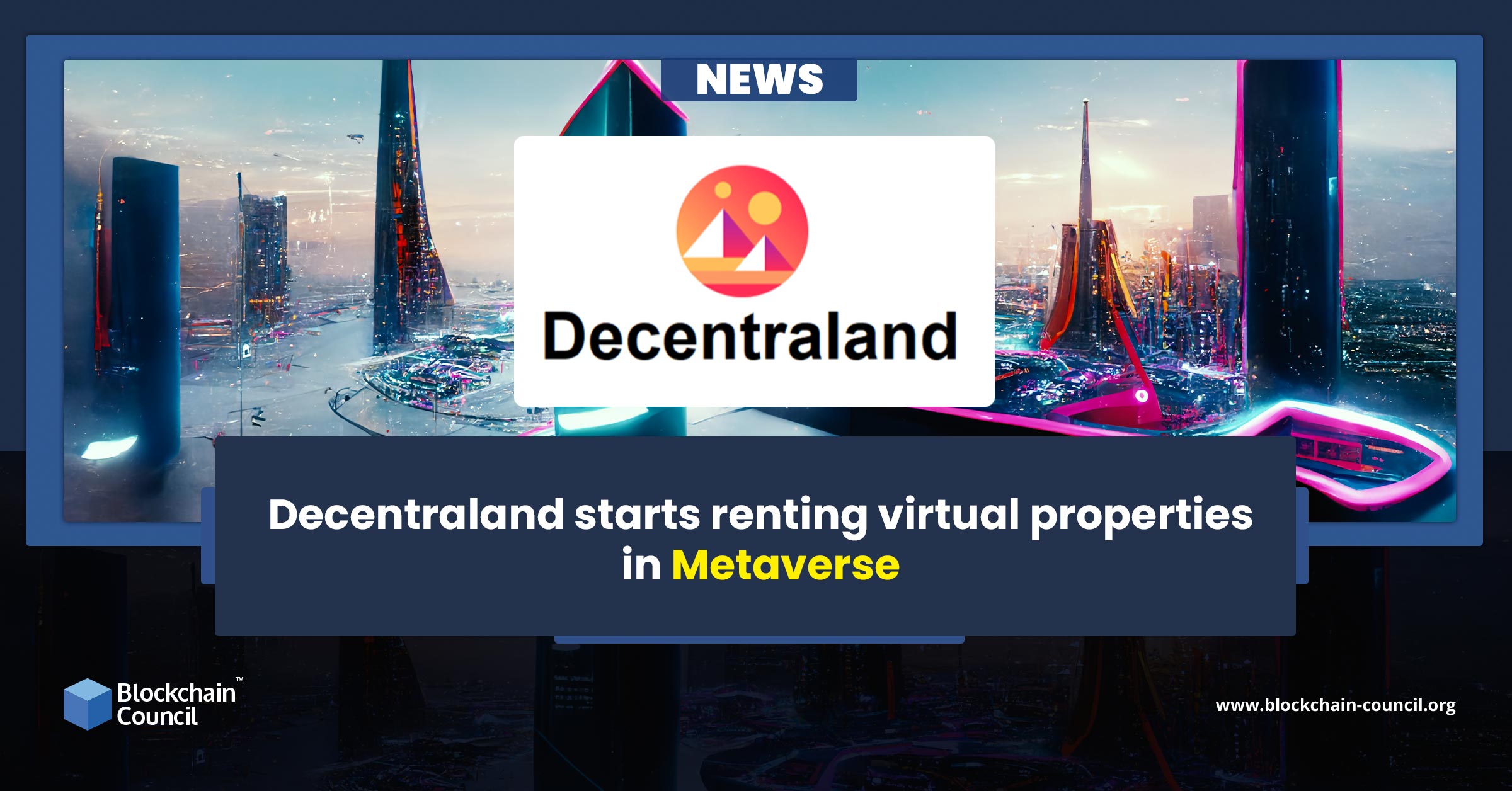 Decentraland announced that owners of virtual properties in their metaverse can now lend their properties to other people. Decentraland is a metaverse platform that offers virtual land and properties. With this announcement, the company declared that LAND owners could use this new platform feature to become landlords and allow other people who want to use…
https://www.blockchain-council.org/wp-content/uploads/2022/12/Decentraland-starts-renting-virtual-properties-in-Metaverse-news-emailer.jpg
1256
2400
Blockchain Council
https://blockchain-council.org/wp-content/uploads/2022/02/Logo-500x96-1.png
Blockchain Council
2022-12-08 12:26:27
2022-12-21 08:16:36
Decentraland starts renting virtual properties in Metaverse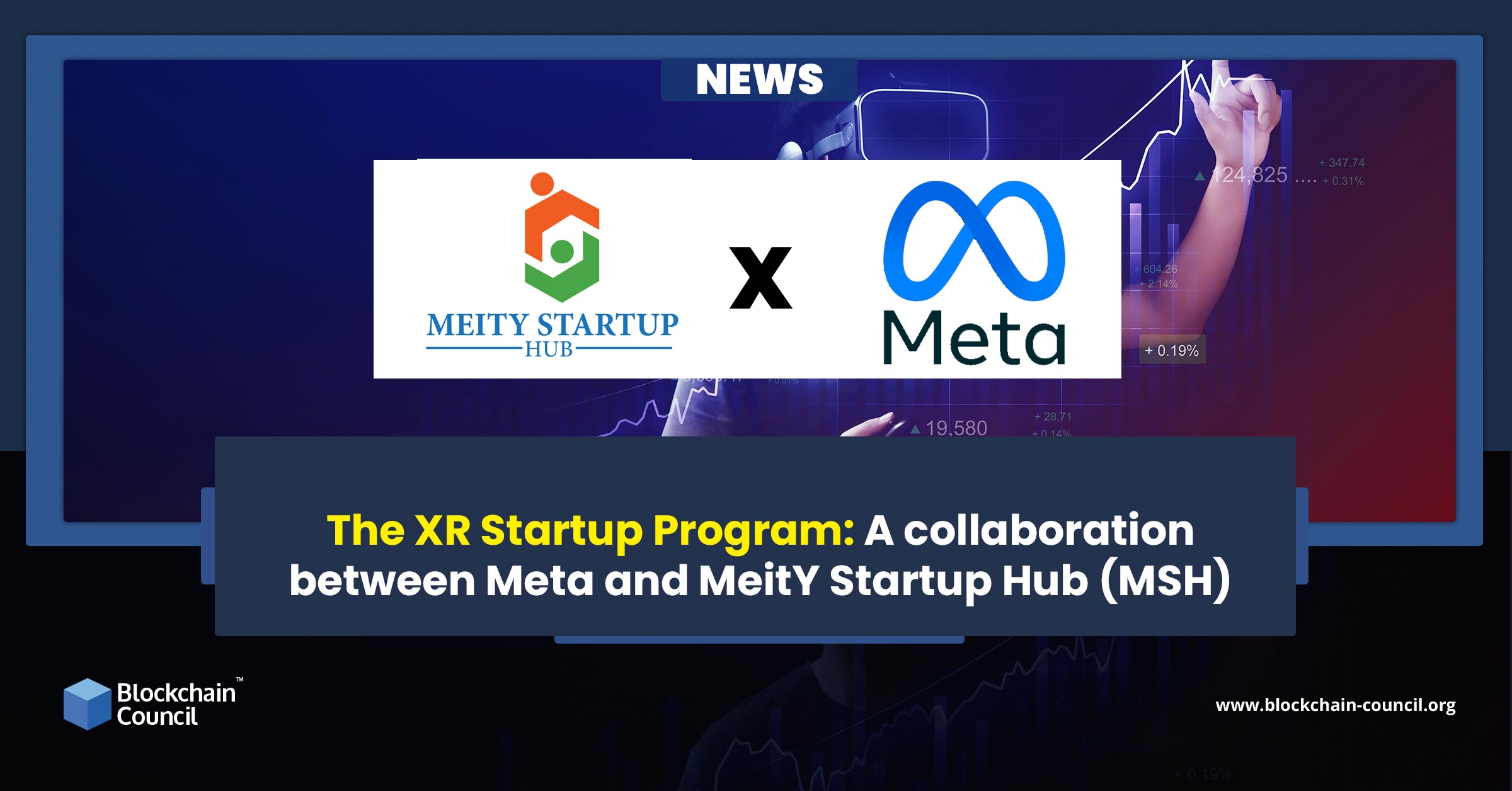 India has registered a tremendous amount of popularity for startups in recent times. The entrepreneurial opportunities for people with business mindsets have been on the surge in the web 2.0-based industry. Now, with the introduction and development of new web space, viz. Web3, the industrial impacts are gruesome. The technology is truly potent for skyrocketing…
https://www.blockchain-council.org/wp-content/uploads/2022/10/The-XR-Startup-Program-A-collaboration-between-Meta-and-MeitY-Startup-Hub-MSH-news-emailer-1.jpg
1256
2400
Blockchain Council
https://blockchain-council.org/wp-content/uploads/2022/02/Logo-500x96-1.png
Blockchain Council
2022-10-07 05:26:41
2022-10-18 05:42:29
The XR Startup Program: A collaboration between Meta and MeitY Startup Hub (MSH)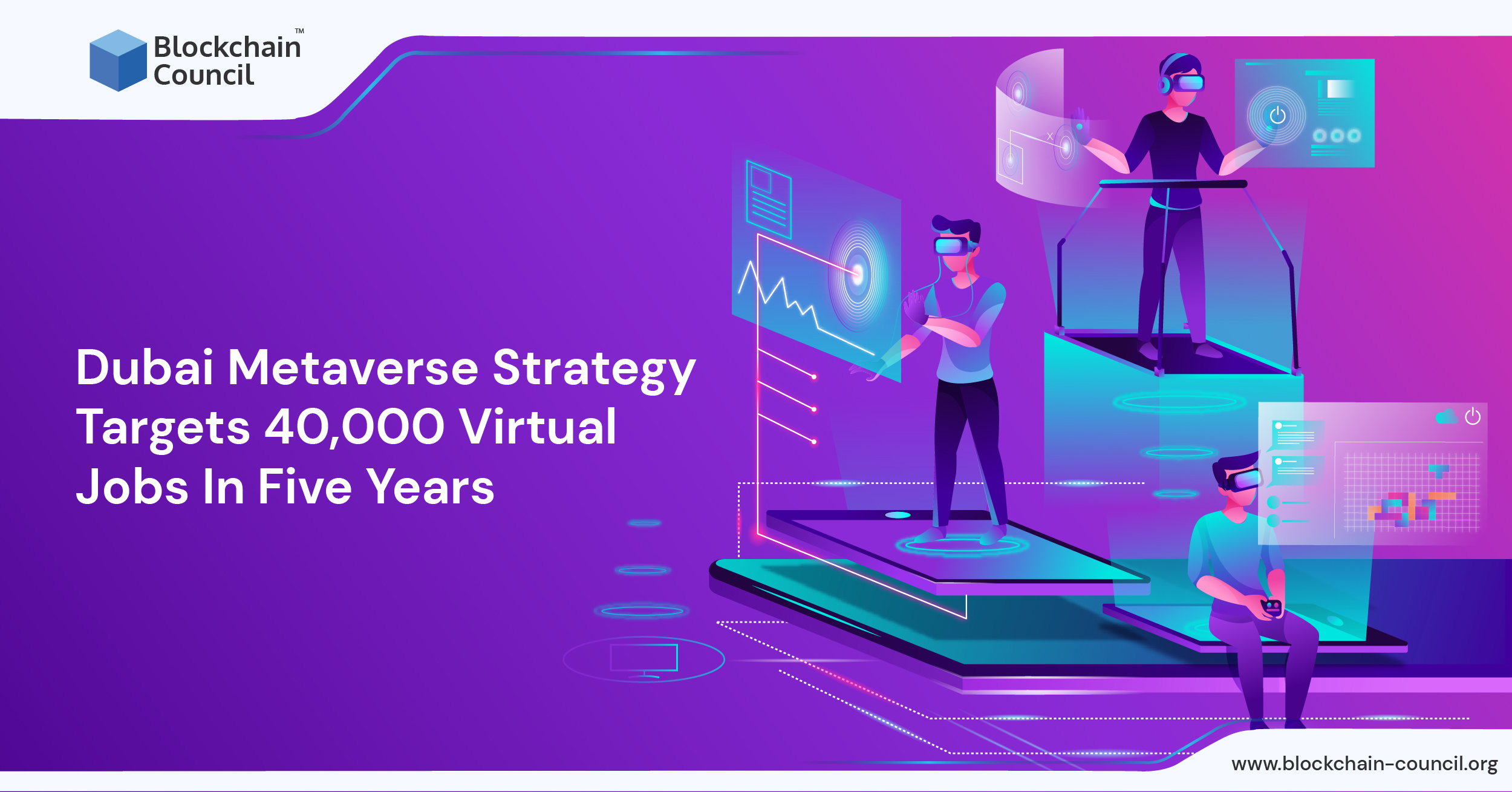 The Chairman of Dubai Executive Council and Crown Prince of Dubai, Sheikh Hamdan bin Mohammed bin Rashid Al Maktoum, announced the official launch of Dubai's Metaverse Strategy, stating clearly the city's aim to make a big leap in turning it into one of the top 10 global metaverse economies. The strategy also pointed out the…
https://www.blockchain-council.org/wp-content/uploads/2022/10/Dubai-Metaverse-Strategy-Targets-40000-Virtual-Jobs-In-Five-Years-01.jpg
1309
2500
Blockchain Council
https://blockchain-council.org/wp-content/uploads/2022/02/Logo-500x96-1.png
Blockchain Council
2022-10-01 06:24:31
2022-10-18 05:59:08
Dubai Metaverse Strategy Targets 40,000 Virtual Jobs in Five Years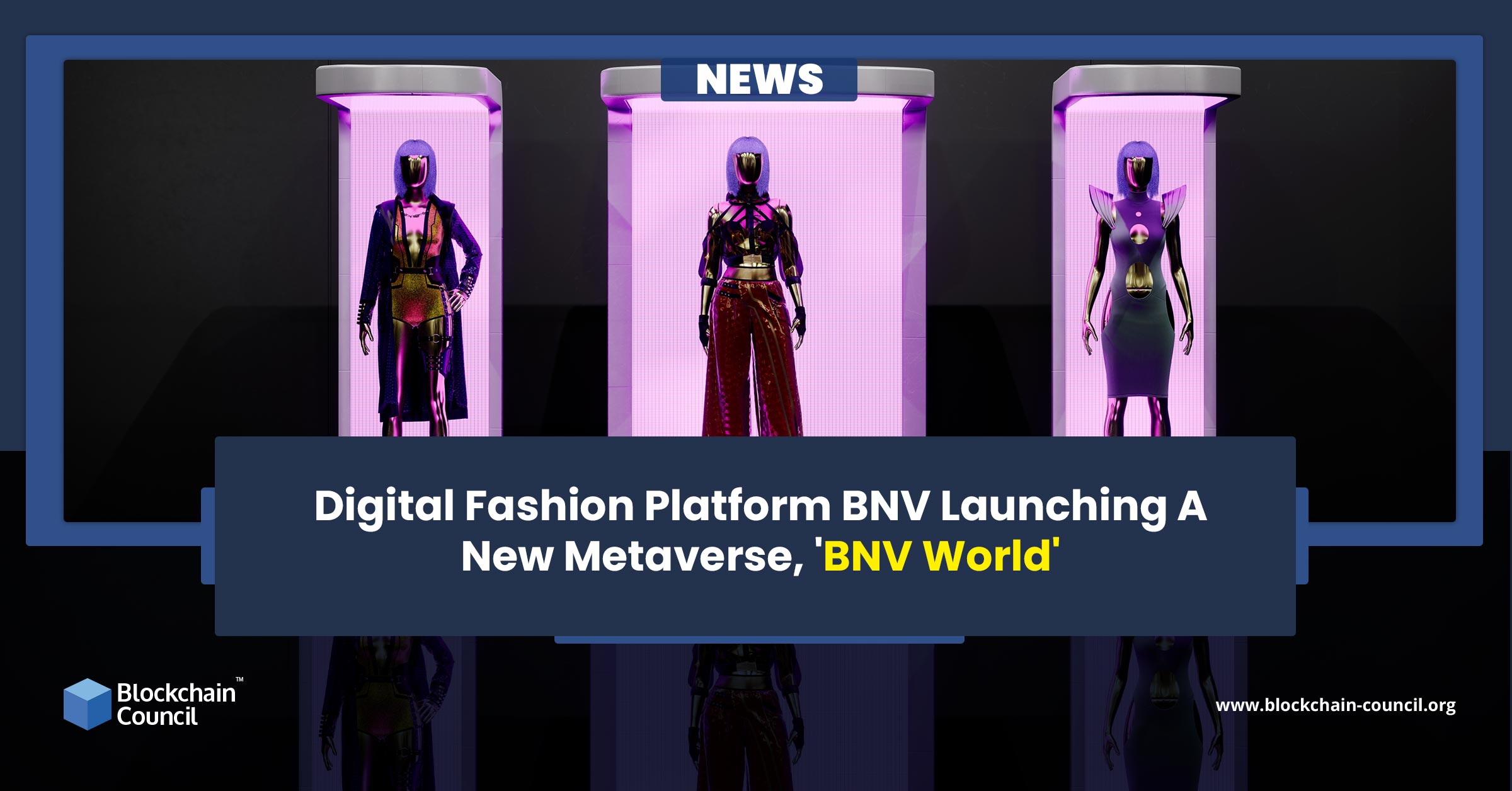 The beta version of BNV World, the company's virtual fashion Metaverse platform, will go live early next month. To display sophisticated and intricate digital clothing and accessories to the citizens of the metaverse, a new metaverse platform will be launched. The truth is that many brands do not view The Sandbox—or any voxelated environment—as being…
https://www.blockchain-council.org/wp-content/uploads/2022/09/Digital-Fashion-Platform-BNV-Launching-A-New-Metaverse-BNV-World-news-emailer.jpg
1256
2400
Blockchain Council
https://blockchain-council.org/wp-content/uploads/2022/02/Logo-500x96-1.png
Blockchain Council
2022-09-21 13:20:02
2022-10-18 06:33:54
Digital Fashion Platform BNV Launching A New Metaverse, 'BNV World'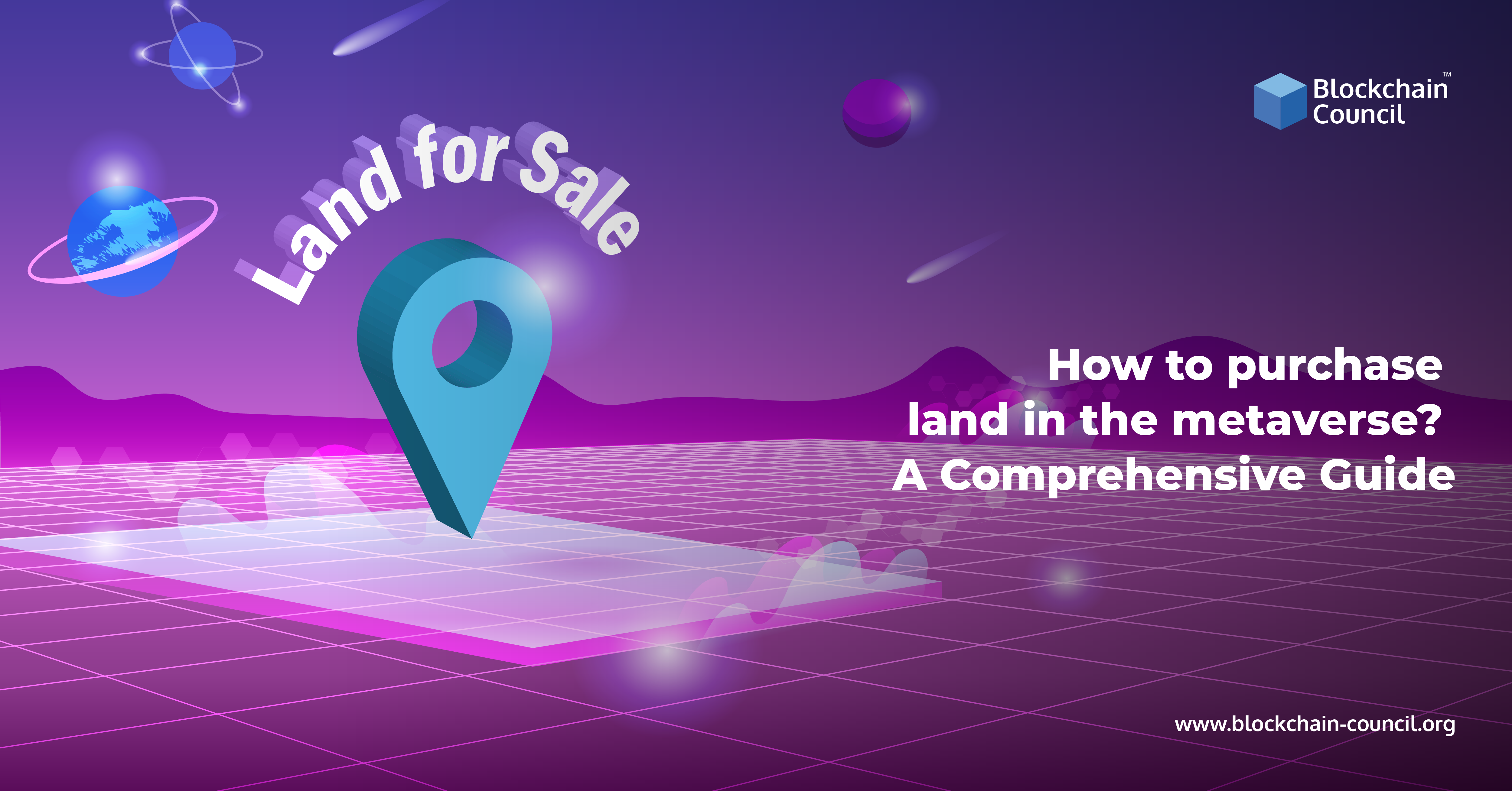 The Metaverse is a step towards digitalizing the actual world by combining Virtual Reality (VR), Augmented Reality (AR), and videos. Users can work, play, and stay connected with pals in the virtual world through their digital avatars. There are lots to do in the Metaverse, from having a meeting to travelling across the virtual globe….
https://www.blockchain-council.org/wp-content/uploads/2022/02/How-to-purchase-land-in-the-metaverse-A-Comprehensive-Guide-01.png
2617
5000
Ayushi Abrol
https://blockchain-council.org/wp-content/uploads/2022/02/Logo-500x96-1.png
Ayushi Abrol
2022-02-21 15:22:29
2022-02-21 15:28:43
How to Purchase Land in the Metaverse? A Comprehensive Guide
Subscribe to Our Newsletter
To receive Offers & Newsletters
Invest in your learning! Here's a coupon code tailored just for you
50,000+ Professionals certified so far by Blockchain Council
Enroll today in any of the popular certifications sought after by the industry.