The beta version of BNV World, the company's virtual fashion Metaverse platform, will go live early next month. To display sophisticated and intricate digital clothing and accessories to the citizens of the metaverse, a new metaverse platform will be launched.
The truth is that many brands do not view The Sandbox—or any voxelated environment—as being suitable for fashion, according to Richard Hobbs, CEO of BNV.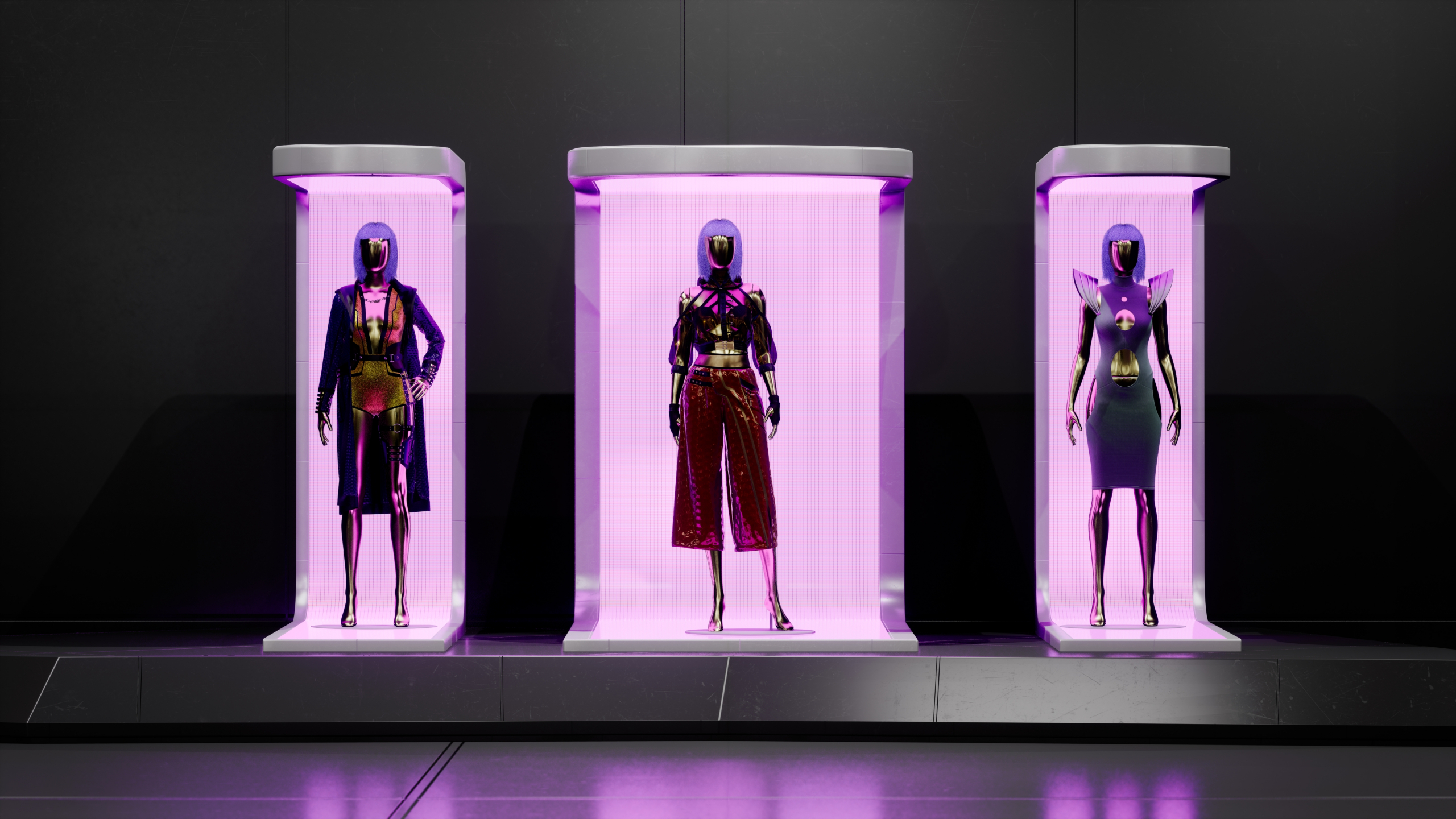 In addition to producing digital fashion terms, BNV serves as a bridge between conventional fashion brands and design resources for the metaverse, offering a remedy.
The real-looking animations software tool Unreal Engine from Fornite's developer Epic Games will be used to create BNV World. Hobbs believes that fashion industry experts who are reluctant about the styling limitations of existing metaverses will need to be persuaded by Unreal's versatility.
Visitors to BNV World will have the opportunity to showcase clothing from various designers in an incredibly lifelike 3-D. Additionally, there will be online venues and platforms for gatherings and the debut of digital fashion collections.
You should be aware that several of the portals will be token-gated and provide NFT holders with varying degrees of durability and ease of access.
If you want to keep up with the trends of blockchain industry, join our communities on Discord, Reddit and Telegram.