"I now understand how to leverage blockchain technology in order to streamline business processes," says Walter G. Edwards, who is elated after signing up with Blockchain Council for two successive certifications, including Certified Blockchain Expert and Certified Cryptocurrency Expert.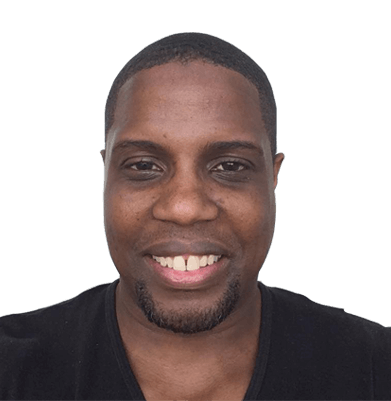 Walter has over 15 years of professional experience as an international professional, bridging the gap between the Japanese-English work corridor. Currently, Walter is working as a Resource Manager at Finance/Insurance Company in Tokyo, Japan. With an Ivy-league background from Brown University, Walter strives for excellence and believes in achieving competitive standards of education
According to Walter, 'there are hardly any resources that thoroughly explain the nuts and bolts of blockchain in a comprehensible way, but that changed for me with Blockchain Council.' He now has a more enhanced knowledge about what blockchain is, how it functions, how blockchain solutions can be integrated, and how this technology has the answers to a lot of pertinent problems.
Walter has consistently upskilled himself with the help of certifications in his professional career journey. He is a Certified Scrum Master from Scrum Alliance, a Project Management Professional from the Project Management Institute, certified in Program Management Foundations and IoT Foundations: Standards and Ecosystems by LinkedIn, etc. His list of achievements also includes proficiency in the Japanese Language from the Tokyo Japanese Language and Culture College. Moreover, he also pursued formal education in project management from Temple University, Japan – Continuing Education.
Known for high exigencies in terms of timeliness, quality of execution, and involvement of participants from different countries, Walter has a penchant for communicating successfully with local and global stakeholders to achieve goals for his organization. He says, 'Now I'm helping my team kick off a completely new blockchain project right from scratch, and we're working on exploring ways to refine the existing operational processes for better optimization.'
His zeal for hard work, along with the passion for delivering triumphant results has been the key to success for Walter. He claims that blockchain technology will find a much more profound use in our lives in the near future, 'I do not doubt that blockchain will revolutionize every sphere of business.'