"The curated certification programs including Certified Bitcoin Expert certification, Certified Ethereum Expert certification etc. have helped me in understanding the fundamentals of Blockchains. The acquired training enabled me to start a new business" says Dr. Emmanuel Udoh, who successfully completed his certification courses from Blockchain Council.
Dr. Udoh works as a professor at University of Cumberlands, Williamsburg, US. He is a seasoned academician with 21 years of teaching experience in computer science and information technology. Not only has he served as an educator in the fields of computer technologies, he has also worked in the Geology and Earth Sciences domain.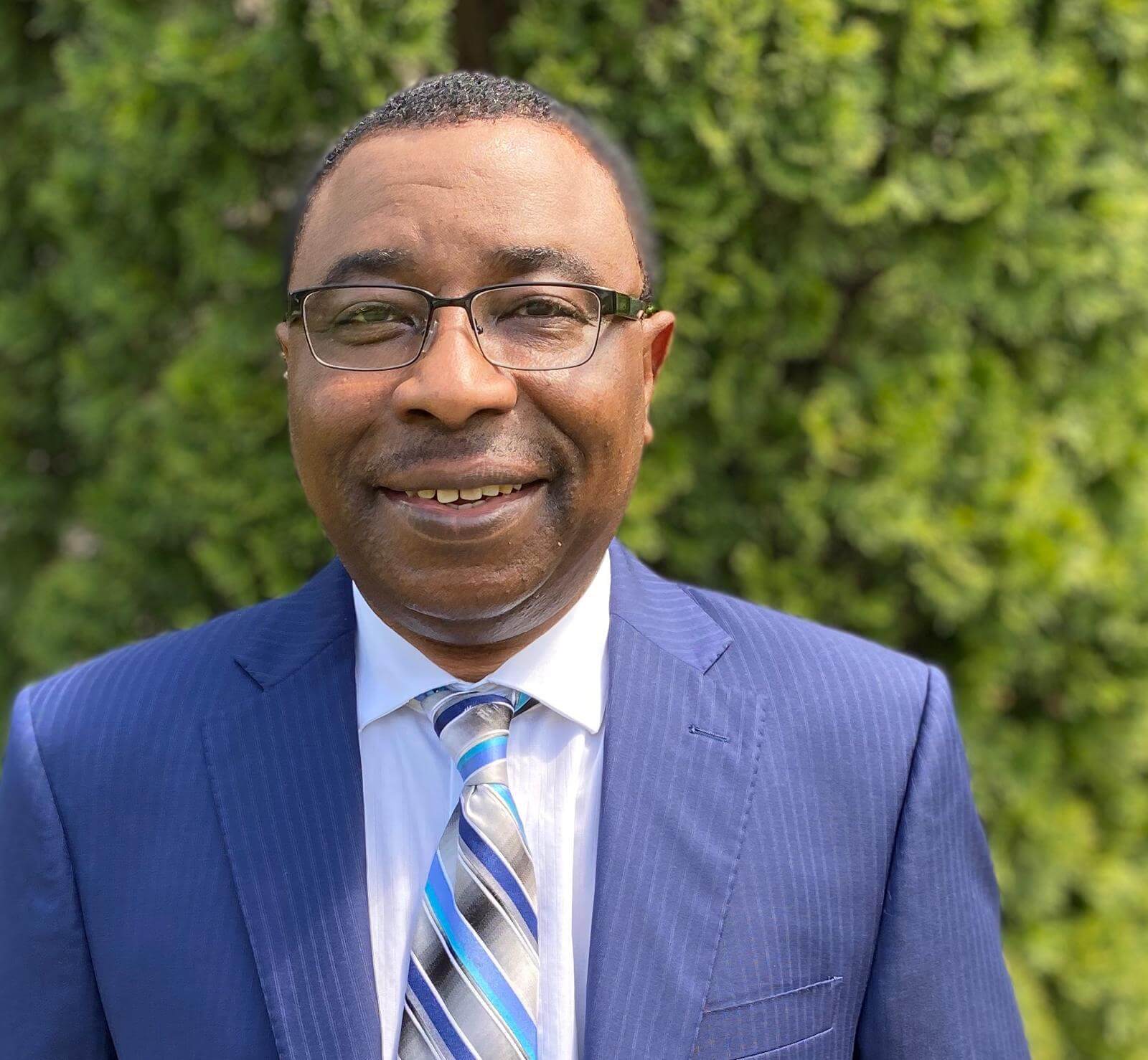 The expanse of his knowledge and experience is impressive, he is currently researching database, cloud, bitcoin, Blockchain technology and high performance cryptocurrency, specifically smart contracts and DApps. His research interests took him to enroll with Blockchain Council for choosing the best of certification programs available in various Blockchain domains. 
Since he is actively involved in researching cryptocurrency and Blockchain technology, he made a methodical choice in enrolling for a total of 13 certifications. From Blockchain and Cryptocurrency Expert certifications, to Ethereum Expert certification, he successfully completed the Blockchain Specialization Certification programs with the team of experts at Blockchain Council.
When asked about his takeaways from the online training, he stated that the certifications provided focused understanding of the emerging technology. He also mentioned how the detailed modules of the training in Blockchain technology helped him in overcoming the challenges of starting a new business.
Dr. Udoh is also the author of nine books and numerous peer-reviewed articles in IT. He now plans to move forward with his acquired knowledge through the certification training along with his current research, and soon establish a new business.
In his words, "the certifications eased the challenges of starting a new business and the gained skills from the Blockchain Council certifications has given confidence to go ahead with a new business."