"The certification programme from Blockchain Council is quite comprehensive, and it has helped to strengthen my previous knowledge of this technology", says Trevor Forrest, who is the CEO of 876 Solutions in Jamaica.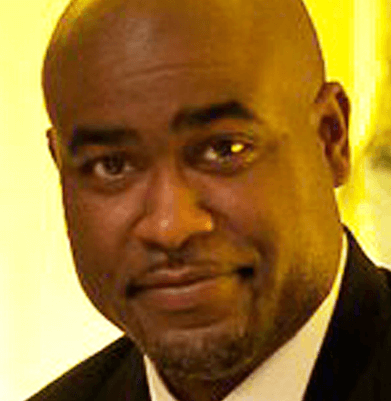 876 Solutions is a technology provider of comprehensive technology solutions serving the Caribbean market. After they decided to provide Blockchain as a service to their clients, they needed the necessary guidance. "It is a real challenge finding qualified blockchain expertise in our region, i.e. the Caribbean & Latin America. So being a blockchain enthusiast since 2015 I wanted to learn from the best to become a certified blockchain practitioner", says Forrest.
876 Solutions provides small and medium-sized companies with integrated business technology services that help in increasing their business productivity and reduces the costs associated with new-age technologies. Blockchain Council has enabled them with the necessary Blockchain expertise to propagate their business further.
Forrest feels that the Certified Blockchain Architect has equipped him to assess better, analyse and provide the right kind of blockchain solutions for clients that are interested in using this technology. His primary areas of expertise include blockchain technology solutions, eCommerce Solutions, Big Data Platform Solutions, web Hosting, Internet & Network Security, Internet Marketing and SEO, Web Development, eCommerce Solutions etc.
Trevor Forrest has always been active in his role as a Blockchain technology enthusiast. He has previously been appointed as the Vice President on the Board of Directors for the Jamaica Information Technology & Services Alliance (JITSA). He was also the Chairman of the Board of Directors at the Spectrum Management Authority which is an agency of the Ministry of Science, Energy and Technology in Jamaica. Later on, he was also a Senior Advisor at the Ministry of Science and Technology for the Government of Jamaica.
Trevor feels that blockchain technology will play a critical role in the new breed of trust and integrity-based solutions. Blockchain will do for value exchange, what the internet did for information exchange. Moreover, he says that career prospects look very encouraging after getting certified by the Blockchain Council.
"I am currently on a mission to increase awareness around blockchain technology in my region. Thus, my company is also engaging clients interested in using this technology", says Trevor Forrest.