This story celebrates the success of Oussama Jendoubi, who made his dream come true of becoming a successful Blockchain Architect. This story reflects how the right guidance can steer you in the right direction and save you from the unwanted hassle and how your underlying determination to achieve something in life become your guiding light.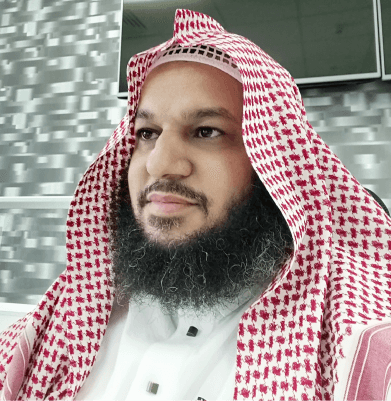 THE PERSON IN FOCUS –  OUSSAMA JENDOUBI
Oussama Jendoubi started his career as a web developer back in 2007. He had a strong desire to do and learn something exceptional that will give him an edge over the others. Years passed by but he kept motivating himself to explore more in technology. His journey with Blockchain Council started when he underwent a seminar on Blockchain technology organised by Blockchain Council. It was then when he realised the potential of Blockchain technology.
Oussama has heard about Blockchain technology and wanted to explore his options with Blockchain. But he felt helpless as could not find the proper guidencence to pursue the technology.
Blockchain Council came to the rescue. In his own words:
" Blockchain Council team has been very kind and patient with me. They understood my concerns and provided me with a customized Blockchain training on Blockchain development."  
He enrolled in Certified Blockchain Developer and Certified Hyperledger Developer courses. Blockchain Council rendered him the understanding of the core concepts of Blockchain and then progressed with specific applications of Blockchain. Oussama understood how Blockchain can be developed and deployed. After the training, he felt confident to deploy Blockchain. His career is flourishing, and he gives the credit to Blockchain Council.
Oussama got the necessary guidance regarding the technical aspects of Blockchain technology's development and deployment along with an understanding of the core concepts of Hyperledger technology.
He got the motivation and assurance to go ahead with his own Blockchain-based systems. The rate at which Oussama is succeeding, the sky's the limit for him.