Working as a Senior Online Product Manager at Dell Technologies, Blythe Christopher has been an early advocate of Blockchain technology, improving lives. Recently, she signed up for the Certified Blockchain & Supply Chain Professional training and was successfully rewarded after passing the exam. She says, 'I needed to understand supply chain dynamics and all about smart contracts so that I could deploy it and improve my scope of work.'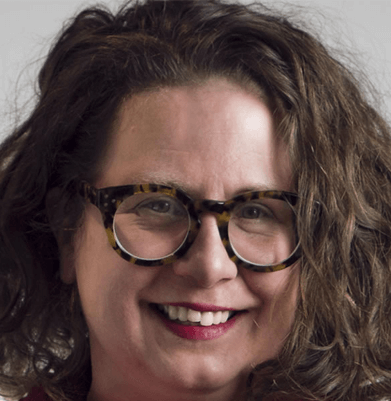 Blythe has always been an avid learner and self-starter, working towards improving her skills every day. She has invested her time previously with Blockchain Council in learning Ethereum as well. She comes from a background in Industrial engineering and currently, she's pursuing a Master of Business Administration (MBA) in Managerial Economics from St. Edward's University. It is this zeal that tags her as an indispensable asset to any team.
After taking the Certified Blockchain and Supply Chain Professional training from Blockchain Council, she has been able to simplify complex technical processes into small steps that are appropriate for implementation. In her organization, Blythe says, 'I am now considered a subject matter expert when it comes to blockchain and smart contracts.'
Moreover, Blythe is a well-rounded Agile Practitioner and mentor. She specializes in the Search/SEO/Knowledge Graph space with a focus on Blockchain technology. She is also researching blockchain technology, which is her passion, to revolutionize how it transfers knowledge and wealth—making data secure, traceable, and democratized.
Blythe is delighted with her learnings from Blockchain Council considering the boost it has given her professional career. She feels that living in the USA; if you need a well-paying position, then there's no better method than upskilling through verifiable resources. "Blockchain can appear to be complex in the beginning, but if you understand the underlying principles well as I did from Blockchain Council, then you can apply them to real-world data issues easyil," said Blythe.
Blythe feels that she has become exceedingly skilled, highly knowledgeable regarding blockchain technology, and, in turn, it's helping her to leverage this new-found knowledge in increasing revenue, decreasing costs, improving quality, production, and much more in her organization.