After completing the Certified Blockchain Expert certification, many recruiters contacted me and it also opened new career opportunities in my current organization," says Nilanjan Nag who recently concluded his blockchain course with the Blockchain Council. He believes that a human should constantly evolve and learn new technologies, especially in the IT sector.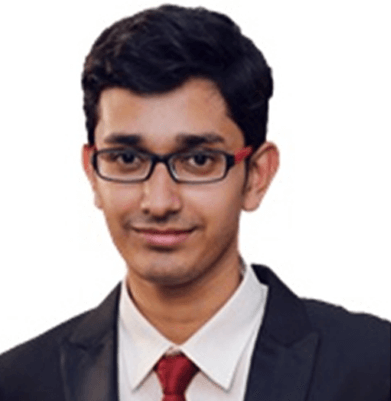 Currently, Nilanjan works with Accenture LLP as a SAP BRF+ / ABAP consultant. He is a skilled professional with more than 7 years of experience across multiple geographies and serving Fortune 500 clients. His work experience revolves around SAP BRF+/DSM/ ABAP implementation across multiple modules such as SAP TRM, SAP PSCD, Social Services (SSM) & SAP WTY ( Warranty ) in different geographies such as in the US, Australia and Germany on various client-facing roles. He also believes that by working with multiple clients at multiple locations, he has understood the technological advancements of various countries, and blockchain is something that all of them are interested in.
Coming from an engineering background in Applied Electronics & Instrumentation, Nilanjan was always fascinated with technology and how he can use technology to improve our lives. He states "I am doing pretty well in my career but I wish to learn more and accelerate my growth." He wanted to move a step ahead in his career, explore new opportunities, and implement blockchain solutions.
Nilanjan has handled and supervised many projects like: 1) BMW – a New Warranty Management System implementation for BMW. 2. Department of Human Service (DHS) – complex implementation of SAP Social Service replacing their existing CUBA system. 3) Pennsylvania Department of Revenue – Revenue Modernization Project (RMP) for the Pennsylvania department of revenue  – implementing SAP TRM /PSCD with BRF + Rule engine.
Nilanjan says "All the projects I have handled could be more efficient if I knew about blockchain before." Nilanjan also believes that blockchain has the power to change the current financial and accounting system. When blockchain is integrated at the core of accounting, it will eliminate the need of third party intermediaries, making transactions quicker and cheaper.