Blockchain Council has always worked towards rendering best in class knowledge of Blockchain technology to individuals, resonating with its vision of creating an environment and raising awareness among businesses, enterprises, developers, and society. Blockchain Council feels immense pride when individuals from all across the world share how associating with Blockchain Council steered their career in the right direction.
The person in Focus – Stefano Tempesta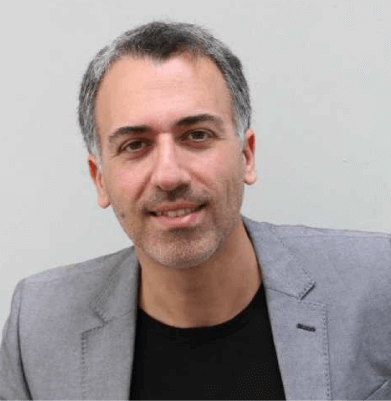 The Challenge
Stefano got fascinated by the idea of blockchain when he was working as a software architect back in 2017. In his own words, he was drawn towards blockchain technology as it can "streamline business processes, removing central verification authorities and create leaner workflows in the supply chain, electronic signature, and digital identity."
He knew that Blockchain would soon become a dominant technology in optimizing various business processes offering security, transparency, and ease of operation. He identified the opportunity, and he decided to become a blockchain expert. But the challenge was that he wanted to differentiate himself from the masses that had jumped in blockchain domain just for the sake of the buzz it created. He wanted to gain excellence in Blockchain and wanted to choose the best.
The Solution
 It was no secret that Blockchain Council is the global leader when it comes to providing expert-level blockchain training; therefore he decided to enroll in Certified Blockchain Expert training and certification. According to Stefano:
"Blockchain Council delivers a rich catalog of specialized courses that helped me acquire more and more know-how on the blockchain technology to apply the knowledge to the relevant projects and customers."
He also underwent Certified Ethereum Expert, and currently, he is an established speaker for blockchain technology. He is living his dream as he is often called for delivering lectures for enterprises at international events, and he runs his own blog on Blockchain.
He says " In the ocean of experts, advisors, and consultants who jumped on the blockchain buzzword, I find value in Blockchain Council in giving the necessary preparation and recognition to differentiate myself with a proper domain certification." He truly believes the Blockchain Council has played a crucial role in making what he is today. Stefano believes in continuous learning as he intends to do Hyperledger certification along with NEO soon.