Sundaresan Sethuraman is working as senior manager digital program in an MNC which many would consider an achievement. But Mr Sethuraman wanted to rise above mediocrity and wanted to be an asset to the company playing a vital role in the company's development and steering company on the path of success.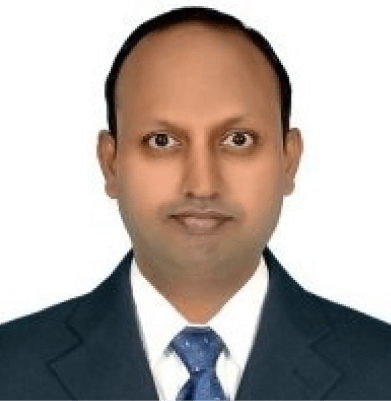 Mr Sundaresan Sethuraman's journey with Blockchain started from a conference on Blockchain technology organized by Blockchain Council. He was amazed by the possibilities of Blockchain technology to bring and how it can optimize various processes in the IT sector, enhancing productivity and efficiency while reducing the costs involved. He got inspired by the discussions on Blockchain Technology, and how it was widely accepted as a solution to many crucial problems businesses face today. He started envisioning what Blockchain can do for the world and his career growth.
Without waiting any further, he enrolled in the Certified Blockchain Developer. In his own words, "Getting certified as a Blockchain Expert not only rendered me expertise in Blockchain but has also marked my credibility as a blockchain expert in the international job market." He further adds, "I want to thank Blockchain Council for providing such an in-depth training on Blockchain and feel privileged to be associated with Blockchain Council."
Currently, Mr.Sundaresan Sethuraman is heading a project on implementation of Blockchain technology in his current company. He takes pride in leading one of the most innovative projects in the company. His passion for gaining Knowledge in Blockchain domain served him very well and made him a crucial asset to the company.