"The 3C's in life Choice, Chance, Change: you must make the choice to take the chance if you want something to change in life!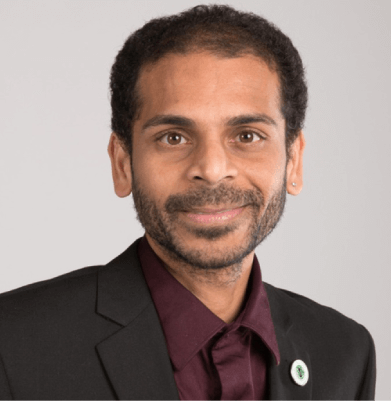 The above saying portraits the philosophy of Kranthi's life. Kranthi K Lammatha started his career as an IT Security Engineer. His belief in making the choices and taking the chances to change his life led him to a successful path. He made his passion for technology, his guiding light.
Working as an IT Security Engineer, He had big dreams of leading the technology department. For making that leap, he knew he had to differentiate himself from others. He kept himself updated in the technology sector and when he got to know about the Blockchain technology he took the chance. He made a choice of investing in his future and made his mind to excel in Blockchain technology. He made a choice to diversify his professional skill set with the new trend of skills to keep up with upcoming technologies
It didn't take him long to get in touch with Blockchain Council. He started Certified Blockchain Expert training and certification.
In his own words "This has been a splendid journey with Blockchain Council. I am impressed by the remarkable expertise of the trainers and thankful to them for their support. The way they gave training on such a complex topic, in a simplified and structured way is just beyond words."
Kranthi certified with flying colours. The expertise he gained through the course reflected in his work. His blockchain expertise became his USP, and in a very short time, he climbed up the ladder with the current role as chief technology officer and joined the core-advisory board.
Kranthi's story is a classic example of how making the right choices can change your life. Blockchain Council wishes best of luck to Kranthi for his future endeavours and more success to come.