The World Economic Forum (WEF) brought about Crypto Sustainability Coalition to take advantage of Web3 technology for climate change. The technology industry is becoming aware of the need for climate action, and tech giants are taking sustainability initiatives. Blockchain technology is constantly accused of increasing carbon footprint, and a new initiative has been taken to contribute positively to the environment. 
WEF is a group of 30 companies, institutions, and educative groups that work towards researching the energy consumption of Web 3.0 technologies and their impact. The group aims to bring new ways to focus on decarbonization efforts. While energy groups are targeting blockchain-based technologies, WEF has taken it upon itself to investigate how the same technology can be used to fight against threatening climate change.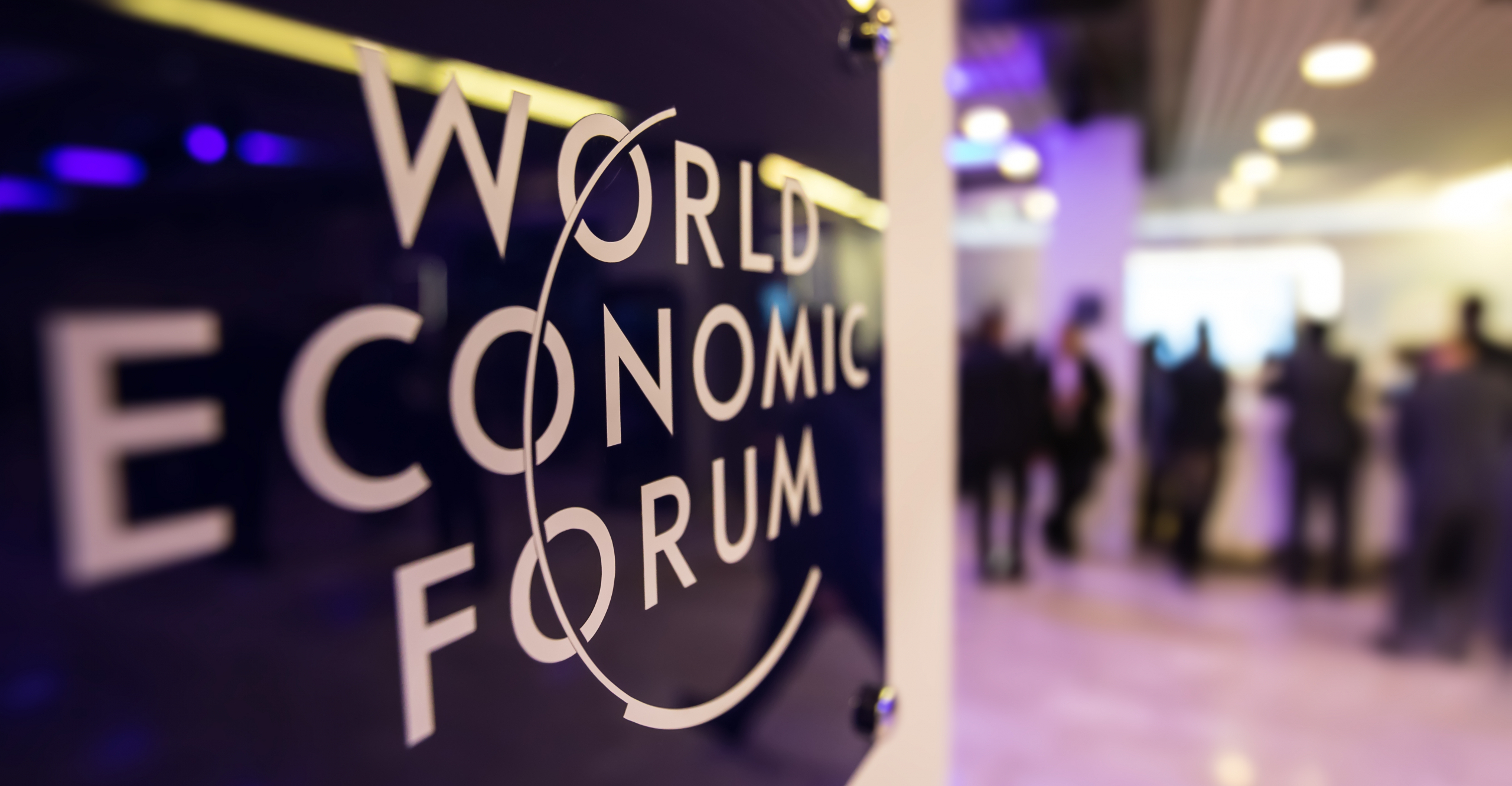 Web 3.0 And Climate Change
Crypto Sustainability Coalition was launched on September 21. Cryptocurrency-associated projects such as Avalanche, Solana, Circle, Ripple, NEAR foundation, and Stellar Development Foundation are some important participants. Earlier this year, Crypto Impact and Sustainability Accelerator launched to deal with similar issues. The new coalition will encourage individuals from different verticals to engage, communicate, and take action without being limited by traditional centralized control. Web 3.0 effectively uses technology for collaboration and decentralization. 
How Can The New Initiative Help?
The three different subjects, such as blockchain, crypto, and their usage, will be investigated by different workgroups of WEF. One of the critical research subjects will be how these technologies currently impact the environment and how they will impact the future. 
After understanding the current impact, the group will focus on identifying ways Web3 technologies can be leveraged to decarbonize everyday activities. Mining and decentralization consume an enormous amount of energy. The study will help Web 3.0 companies focus on creating initiatives to reduce energy consumption, thereby reducing the overall carbon footprint.
WEF also focuses on using blockchain to be accountable for carbonization by standardizing and including carbon credits in the blockchain. The transparency of blockchain technology can be leveraged to issue and manage carbon credits using reliable blockchain communication. This will encourage more participants to join the community to improve Web 3.0 technology while ensuring sustainability.
The new initiative focuses on creating applicable technologies to use blockchain, NFTs, and cryptocurrency to make environmentally conscious social agendas. As cryptocurrency and Web 3.0 technology keeps growing exponentially, this new initiative is necessary and urgent to focus on decarbonization. True Web3 innovation is possible only with environmental regulations and compliance clarity. This will help protect consumers and encourage financial inclusion. New best practices and influence regulations related to climate change and action can be created due to the Crypto Sustainability Coalition.
If you want to keep up with the trends of blockchain industry, join our communities on Discord, Reddit and Telegram.