Stay updated on the latest developments taking place in the world of crypto and blockchain as we bring you the top headlines from 19/10/21.

Decentralized Finance (DeFi) mutual funds model for retail investors launched by Mudrex
Mudrex, the management firm for cryptocurrency assets, has launched its new Coin Sets investment vehicle. This new and innovative offering will enable the investors to diversify their portfolio across a range of DeFi or Decentralized Finance assets and Non Fungible Tokens or NFTs.

This particular model helps in fostering the distribution of risk exposure in a volatile marketplace. This will enable the investors to bid on the value proposition of a whole sector as opposed to the individual potential of a particular asset. On a monthly basis, the collection of assets will be rebalanced in order to analyse the risk and opportunity for the investors.
This is the first time a product of this calibre has been launched in the marketplace for retail investors, targeting high profile clients and institutional-grade investors, as opposed to mutual funds with similar structure and functionalities. 
The organization, which is based in San Francisco, is currently undergoing an expansion phase where they have registered more than 40,000 users and manage in excess of $15 million of assets.
The recent acquisition of funds is expected to enable the company to expand its workforce and further launch new products and services in the market.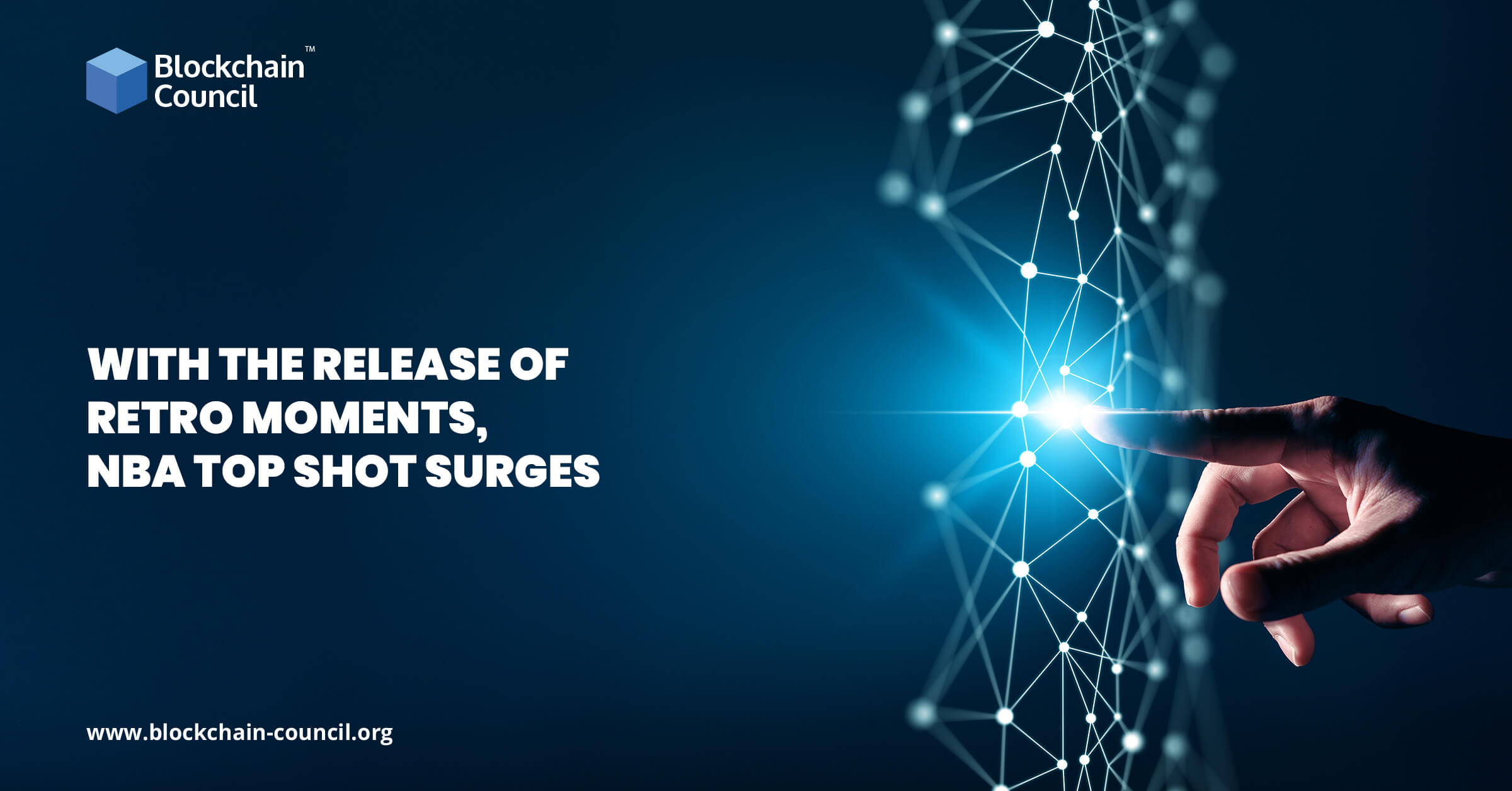 With the release of retro moments, NBA Top Shot surges 
Reports from CryptoSlam have revealed that NBA Top Shot has been witnessing their sales volumes skyrocketing past 144% during the last seven days. Over the course of this period, a total of 34,197 users have conducted over 320,293 transactions. 
This implies that the collection is ranking at number 7 when it comes to sales volume. This sudden rise in the demand can be credited to the release of digital collectibles that are retro in nature. These collectibles celebrate iconic moments in the history of basketball tracing back 15 years. 
According to the data released by NBA Top Shot, they have witnessed seven purchases taking place every minute throughout the span of Saturday. Their famous Moment Collection named Run It Back 2005-06 has been purchased 9,921 times.
Enthusiasts of the game and of NFTs have been willing to get their hands on a host of tokens that range from common to the ones that are legendary, which feature legendary players including Shaquille O'Neal and LeBron James.
NFTs that are showcasing moments where these two legendary players can be seen together are being sold for thousands of dollars. It seems that NBA Top Shot, which is powered by Dapper Labs, is sitting on a huge pile of archival assets which can be tokenized and converted into collectibles of memorable moments that took place years ago in the history of this game.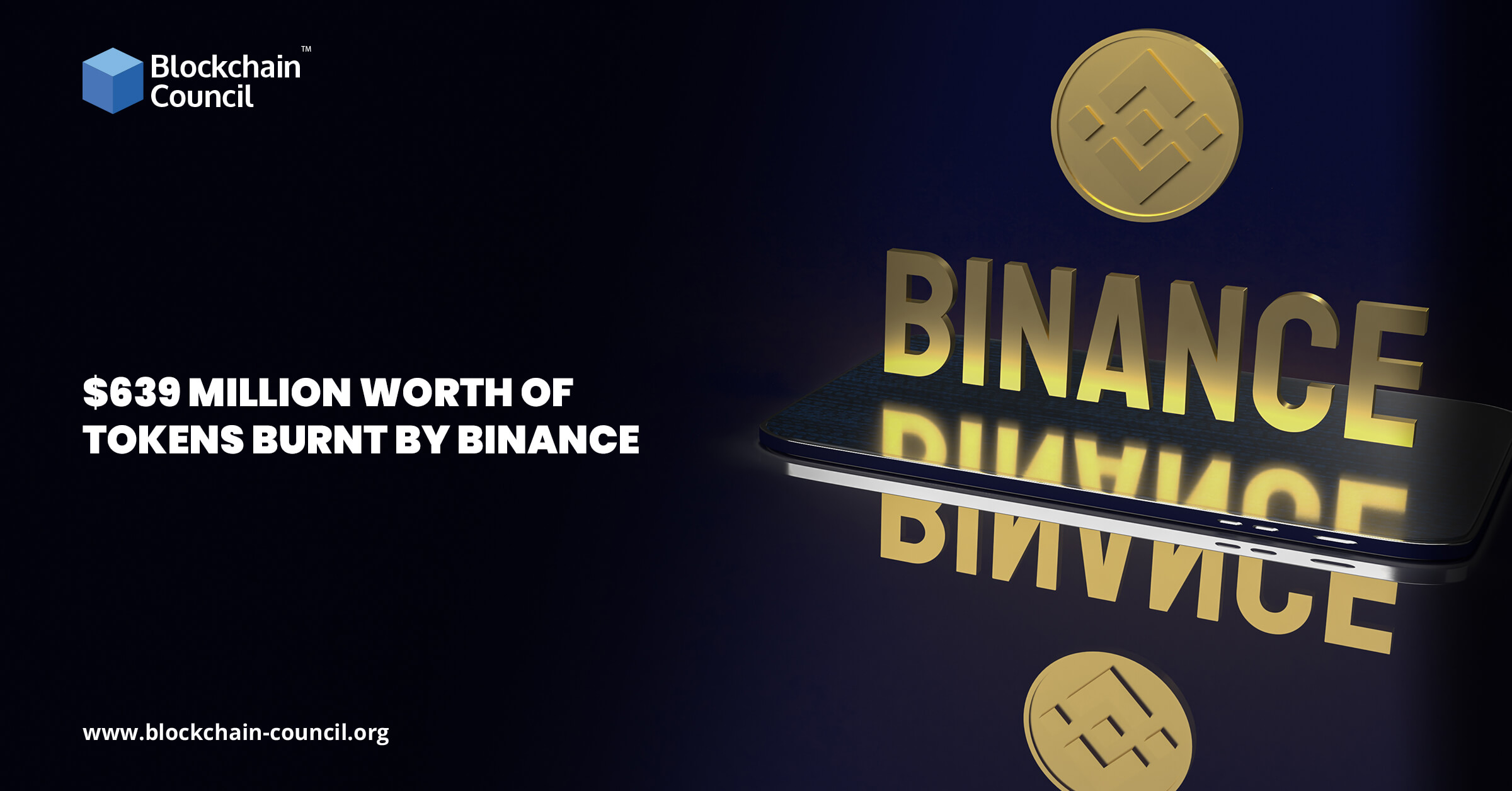 $639 million worth of tokens burnt by Binance
Binance is one of the leading cryptocurrency exchange platforms in the world, and recently they have announced that they burnt 1.335 million BNB tokens, which is their cryptocurrency. This also implies a total of $639.4 million worth of crypto has been removed from circulation completely. 
A recent update that has been published by the exchange, clearly states that the burning of the BNB tokens was part of their long term strategy to burn the tokens every quarter until 50 percent of the supply of cryptocurrencies have been removed from circulation. 
As a part of the BNB Pioneer Burn Program from Binance, a total of 17,839 coins were burnt. This program was created to help those users who misplaced or lost their assets under certain specific circumstances. During this quarter itself, it has helped one user recover a staggering $98,000 worth of USDC after those funds were sent to a wrong address by mistake.
The holders look at the BNB token burn as a positive development since the available supply of the token in the market drops significantly. As of now, there are 166.8 million BNB tokens in circulation, where each of these tokens are currently being traded for around $480.