Meta, the leading social media platform, is developing its web3 ecosystem aggressively. The giant has announced NFT minting and trading facilities for users on one of its most popular platforms, Instagram.
Meta, the parent company of Instagram, announced during Creator Week 2022 that they are working rigorously on the platform to allow users to create digital collectibles and trade them on and off the platform. The extended trading support to sell non-fungible tokens on different platforms apart from Instagram is believed to be a game changer for the brand, as most NFT marketplaces do not support off-platform trading. 

To provide an NFT minting and trading facility, Meta has partnered with Polygon's blockchain initially, and it will offer an "end-to-end toolkit" that will offer the development, showcasing and trading of these non-fungible tokens. 
In the initial phase, the facilities will be limited to selected creators from the US as a testing phase, and gradually Meta will face forward to global expansion.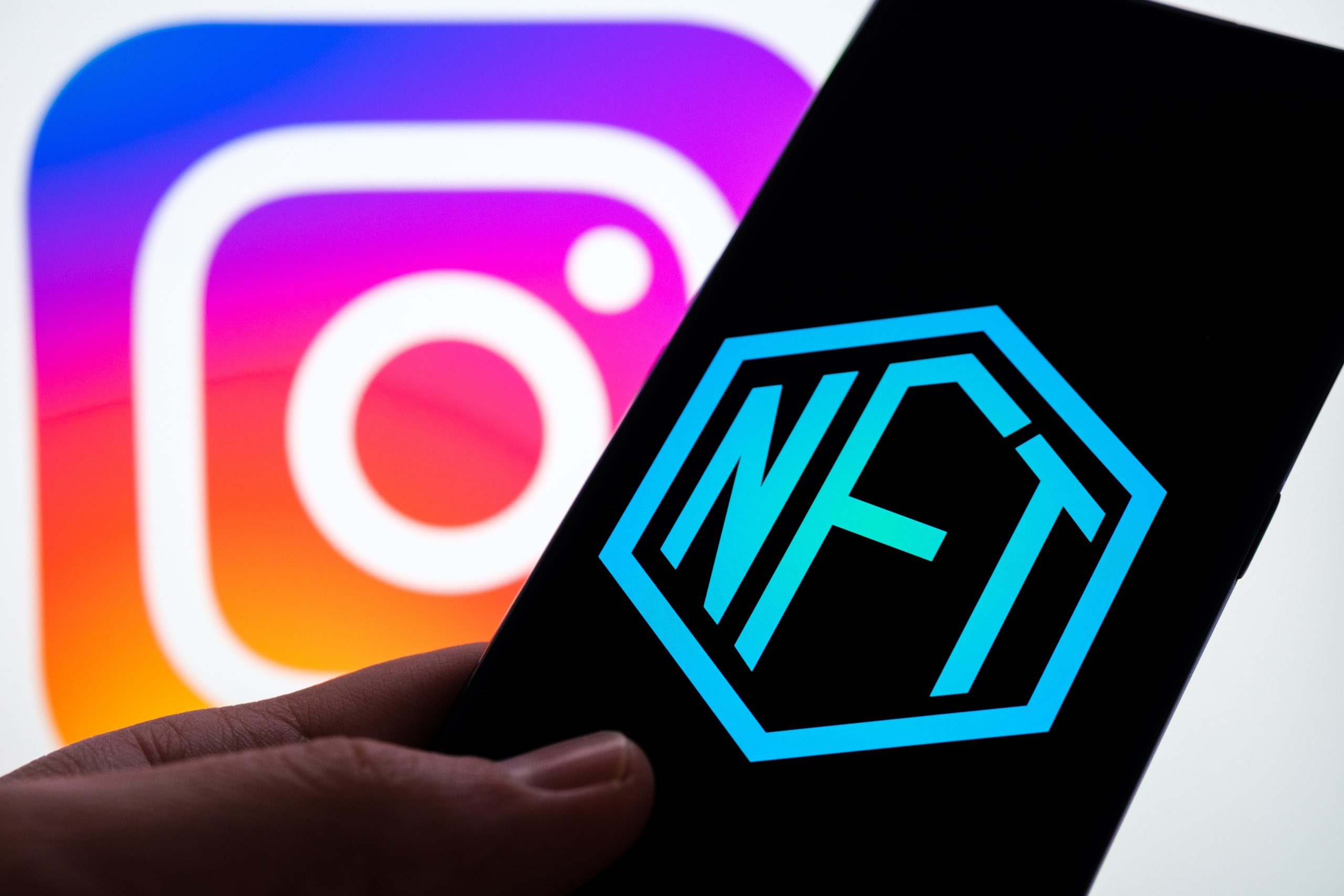 The current blockchain line-up supported by Meta includes Ethereum and Flow. Still, Polygon, Meta's partner in this initiative, announced that it would soon bring Solana blockchain and Phantom wallet to the offering. Video NFTs will also move in with OpenSea to fetch metadata such as descriptions and names for selective NFTs. 
Stephane Kasriel, the Head of Commerce and Financial Technology at Meta, announced that the platform won't charge any additional fees from users for creating and selling NFTs till 2024. He also mentioned that Meta would also cover the blockchain gas fees for buyers. However, he didn't mention any specific timeline. 
Kasriel also mentioned that despite Meta's support to allow charge-free NFT minting and trading, "app-store fees" will still be there. Giants like Apple and Google, who charge a whopping 30% commission compared to the competition's 2.5%, are heavily criticized globally.
However, buyers won't be able to trade non-fungible tokens via cryptocurrency as of now, as neither Google nor Apple currently supports crypto transactions.
If you want to keep up with the trends of blockchain industry, join our communities on Discord, Reddit and Telegram.