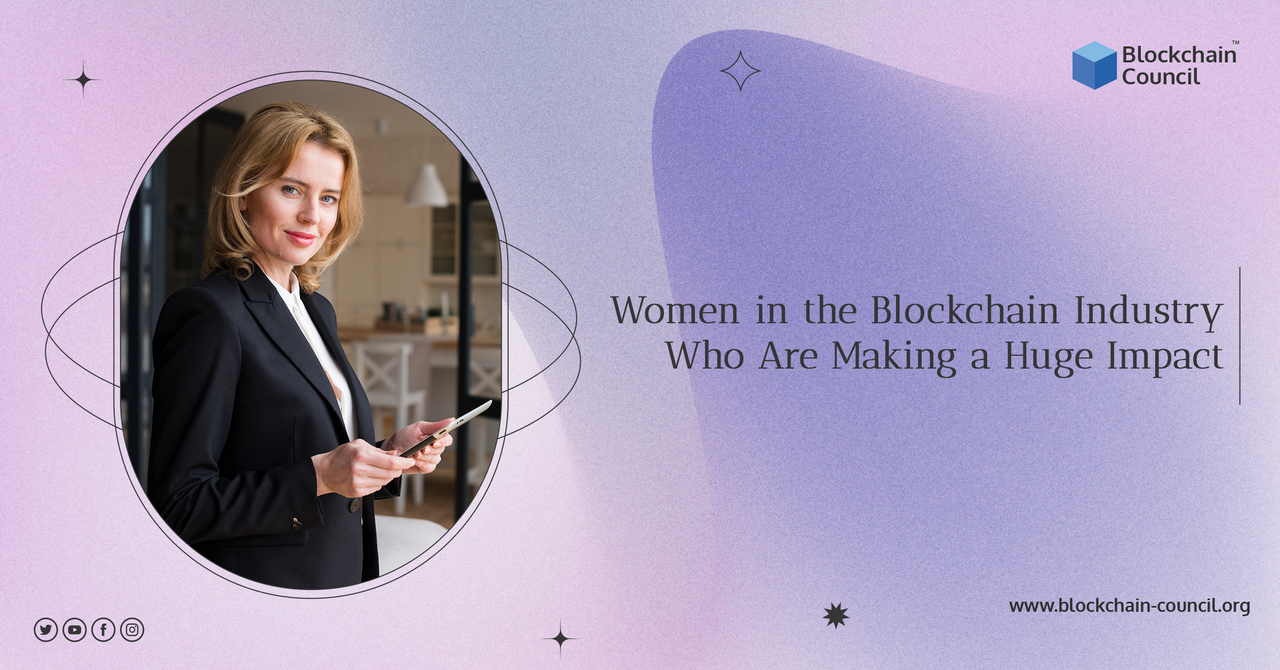 More women are getting involved in the blockchain industry as the industry becomes mainstream. In a recent study, 43 percent of respondents interested in Bitcoin investments were women, breaking the stereotype. Today in this tech-driven world, half of Binance's employees are women, and most crypto investors in India are women. Despite the male-dominated nature of crypto, some women are involved and using their talents to broaden the field. 

According to a study published by Grayscale, 43% of respondents interested in BTC investments were women. Today over half of Binance's employees are women, and most of the crypto investors in India are female.
Until 2018, female crypto enthusiasts were almost non-existent in the industry. Among 42 participants at one conference held in Japan in 2018, there were only two women participating.
The Lack Of Jobs In Blockchain Startups Has Been A Problem For Women For Several Years For The Same Reason.
A study conducted by LongHash in 2018 found that among 100 blockchain startups, only 14.5% were female employees, and 7% were managers. 78 out of 100 startups had no female leaders. It is due to the commitment it takes to be in the blockchain industry, says Arijana Koskarova, founder of the training center Creative Hub in North Macedonia and Kosovo.
Approx Less than 10% of women invested in cryptocurrency in 2018 due to the risk associated with cryptocurrency investment and its association with crime. According to some, this is because digital money was initially used to buy weapons, pornography, or drugs. BTC continues to be associated with the Wild West, the darknet, and crime.
Women Are Increasing Their Participation In The Cryptosphere

However, the blockchain industry has seen an increase in women becoming business leaders, investors, traders, analysts, developers, journalists, and even heads of companies.
Many people are unaware that there are now more women in leadership roles in blockchain and crypto than in Silicon Valley. The success of crypto companies such as Bancor and Binance, which employ 40–50% of women, is clear evidence of this fact.
It is now true that there are quite a few women leading blockchain startups. For example, IBM's blockchain division and JPMorgan Chase's blockchain division were led by Marie Wieck and Amber Baldet, respectively; Blythe Masters founded Digital Asset Holdings and later joined JPMorgan Chase as a managing director; and Kaitlin Breitman co-founded Tezos, which raised $232 million in an ICO.
There is a growing interest in women in the cryptocurrency sector that one can explain with splendid investment opportunities prevalent in the market as several women entrepreneurs also explain. Women can now earn more income with the trading, investing, and virtual spending of Bitcoin. And the token economy can democratize access to capital through, for instance, security token offerings.
Top 10 Notable Women In Blockchain Industry
It is undeniable that women have contributed to the advancement of society and humanity. Every year on Mar. 8, the world celebrates the spirit of womanhood on International Women's Day. In addition to being a global event, Women's Day is also a celebration of women's various political, social, cultural, and economic achievements. 
Blockchain Industry: Role of Women
Today, women are having a vital role in the development of blockchain technology since it was first developed. Additionally, women have contributed to the expansion of the blockchain industry alongside maintaining continuous development and achieving exceptional levels of success. 
Women are gaining ground in the crypto world.
With more women succeeding in new professions like investors, traders, analysts, developers, journalists, and even heads of companies, the blockchain and crypto industry is changing for the better. As in the blockchain and crypto industry at present, there are more women holding leadership positions than in Silicon Valley. Women's projects are not just competitive with male projects; they can also outperform their peers. In the past two years, the number of women working in blockchain technology has increased from 8% to 12%. Blockchain and cryptocurrencies are also attracting a high number of female writers, also noteworthy since technology is no longer a men's game.
 The concept of community plays a vital role in the cryptocurrency world, especially when businesses are starting or in the early stages of an ICO (initial coin offering). Coins or tokens are sold for a specific project by a group of people who have decided to start a cryptocurrency business and develop a product or service in the space. The proposed project will use these coins or tokens to perform some functions. What better person to lead this project than a woman.
There has been a slow but steady rise of women in the tech sector, with women currently holding around 20% of jobs in the field. The number of female founders in tech startups is 17.7%. However, women have been underrepresented in blockchain technology. 
 Less than 5% of women are involved in the crypto industry as investors, developers, and founders. In contrast, males are more engaged in the blockchain industry. As for now, The current social standing of the blockchain industry must be changed based on these figures. 
You Can Find Infinite Reasons Why Blockchain Needs Influential Women.
Why Do Women Invest In Crypto Better Than Men?
Recent research has revealed that women save approximately 8.3 percent of their income (men save only 7.9 percent of their income). Women who have more savings can diversify their investments into high-return assets like cryptocurrencies.
Women Tend To Be More Analytical Thinkers 
The research shows that female investors weigh the risks of an asset class before investing. In almost everything they do, women evaluate risks and mitigate them to the greatest extent. As a result, female investors can be more analytical with their investment choices. In a volatile market like crypto, their cautious nature guides them to make the right choice.
It might be challenging to be the only woman at a conference or work in a male-dominated environment like Manasi Vora. But it is a solvable problem, as she told Cointelegraph: "We have to celebrate and highlight the women already leading in this field, and that will inspire others to do the same."
The Blockchain Industry's Leading Women 
In case you are in doubt about your ability to enter the blockchain industry as a woman, then you should look at examples. Women can also succeed in the blockchain industry, as you can see from some of the top women in blockchain.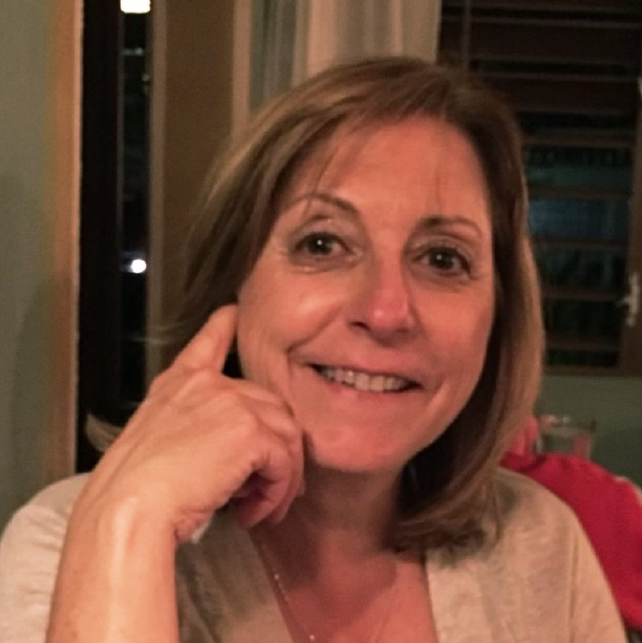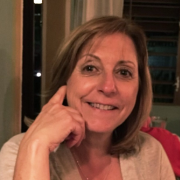 You might see Wendy Henry's name in a list of top women in blockchain. Wendy is Managing Director and GPS Blockchain Lead at Deloitte, where she guides clients to better enterprise value through her decades-long industry experience.
With a whopping fifteen years of experience working with clients, Wendy Henry has a profound understanding of emerging technology and its integration with existing environments to achieve business value. With Deloitte's Government and Public Service (GPS) practice, she is currently assisting many clients with blockchain implementation and capturing value through the use of blockchain.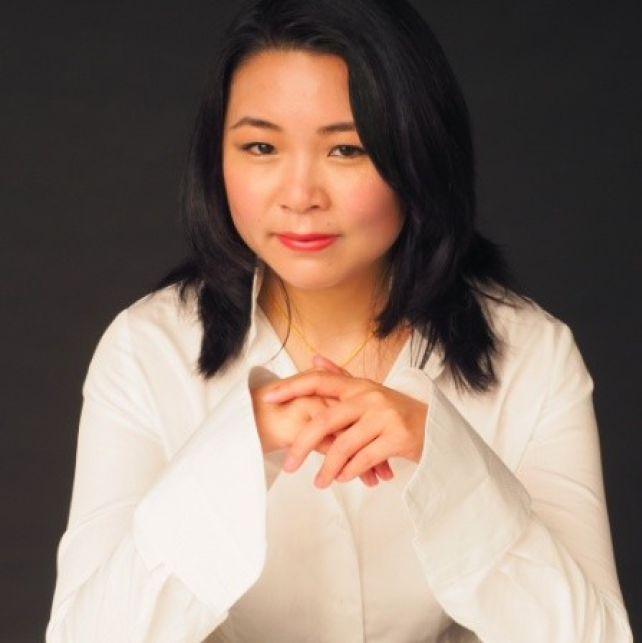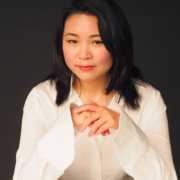 Rebecca Liao is one of the leading examples of women in blockchain in terms of business excellence. In addition to being co-founder and CEO of Skuchain, a leading blockchain company that provides end-to-end supply chain management and trade management solutions, she is also a blockchain expert. 
Rebecca also holds that designation as a Tech Pioneer of the World Economic Forum in 2019. In her previous role at Globality, an artificial intelligence-based international marketplace for services, Rebecca served as Director of Business Development and Head of Asia.
In addition to her many notable accomplishments, Rebecca Liao was also a foreign policy advisor for Hillary Clinton's 2016 presidential campaign. Her regular contributions also appear in the New York Times, Huffington Post, The Atlantic, and Financial Times.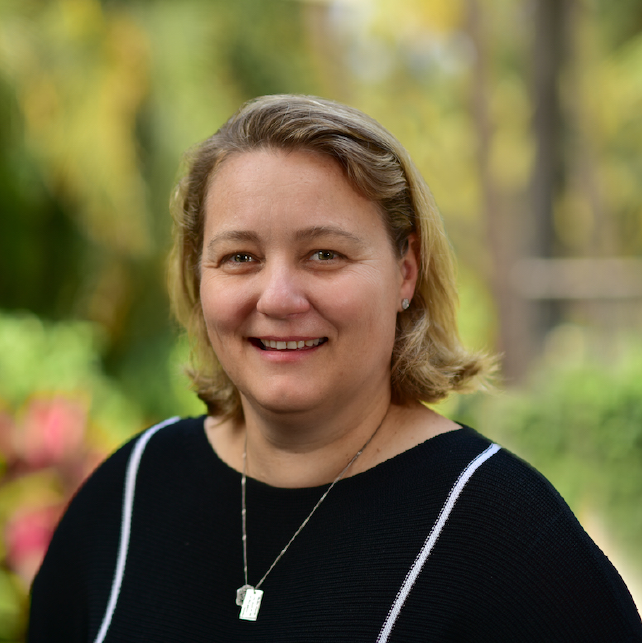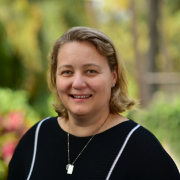 Moreover, she is currently the leading woman in blockchain, Leanne Kemp, the founder, and CEO of Everledger, has also achieved exceptional achievements in fostering transparency across global supply chains. Everledger employs more than 75 people in more than five global locations under her leadership.
Additionally, she served as an inaugural member of the Global Future Council on Blockchain at the World Economic Forum.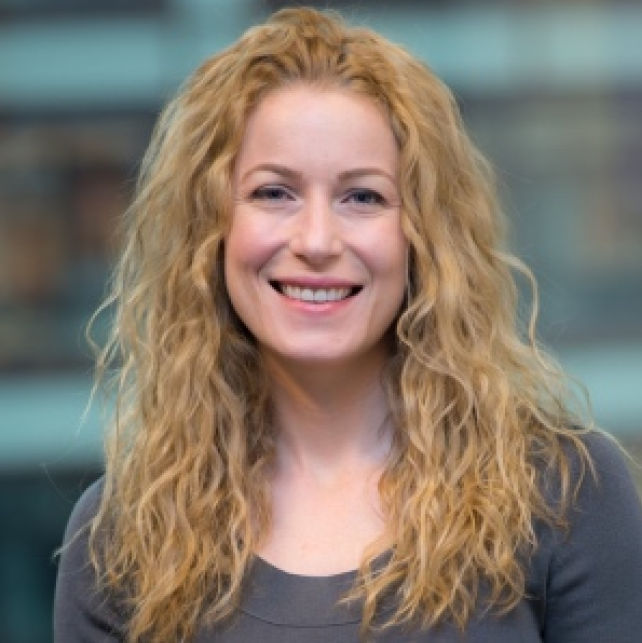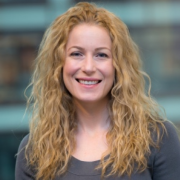 Another example of a leading woman in the blockchain industry is Alisa DiCaprio. Alisa is presently seving as Chief Economist at R3. Formerly, she was responsible for trade strategy, governance design, and standards, focusing on finance, mobility, and logistics. Previously, Alisa was involved in leading innovation, trade finance, regional integration, and digital economy initiatives at the Asian Development Bank.
The most important thing is that Alisa has experience in public as well as private sectors in trade, labor, export promotion, and development project design and implementation. Alisa DiCaprio is one of the leading women in blockchain with a strong background in spearheading enterprise initiatives and active involvement in the field.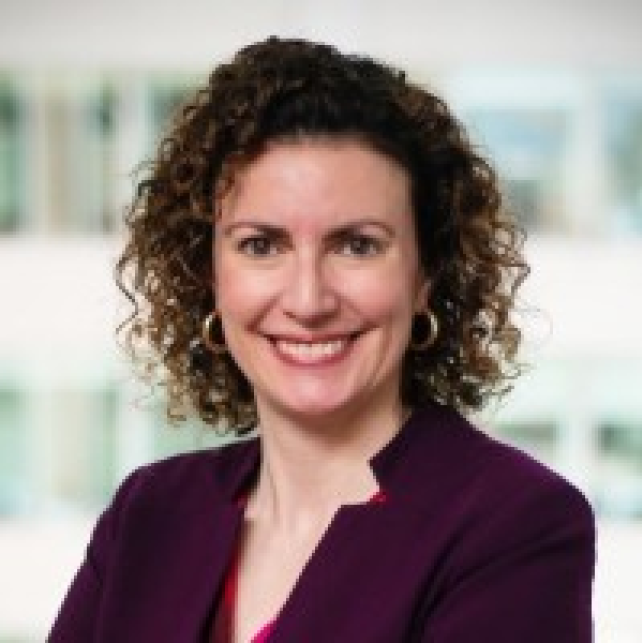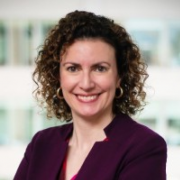 You might also come across Samantha Pelosi when you search for notable women in blockchain. Currently, she is serving as BAFT's Senior Vice President for Payments and Innovation since 2016. Her tenures also influence Samantha's expertise at the Federal Reserve Board, the US Treasury Department, and Travelex. 
As a collaborative and proactive leader, she has proven that she can leverage emerging trends in the industry. Previously, Samantha Pelosi held various roles spanning government affairs, public policy, strategic advisor, and legal and regulatory counsel.
Final Thought!
A final note is that women in the blockchain industry are clearly playing a vital role. Blockchain is projected to affect a wide range of industries in the future. So women are expected to play an essential role in accelerating the blockchain revolution. There is a lack of women in tech-related fields, which is undoubtedly a setback for the blockchain industry. 
Encourage the participation of women in the blockchain industry on the eve of International Women's Day. This does not imply that gender inequality in the blockchain industry will continue to prevail. We salute all the women who have made contributions to the Blockchain industry.