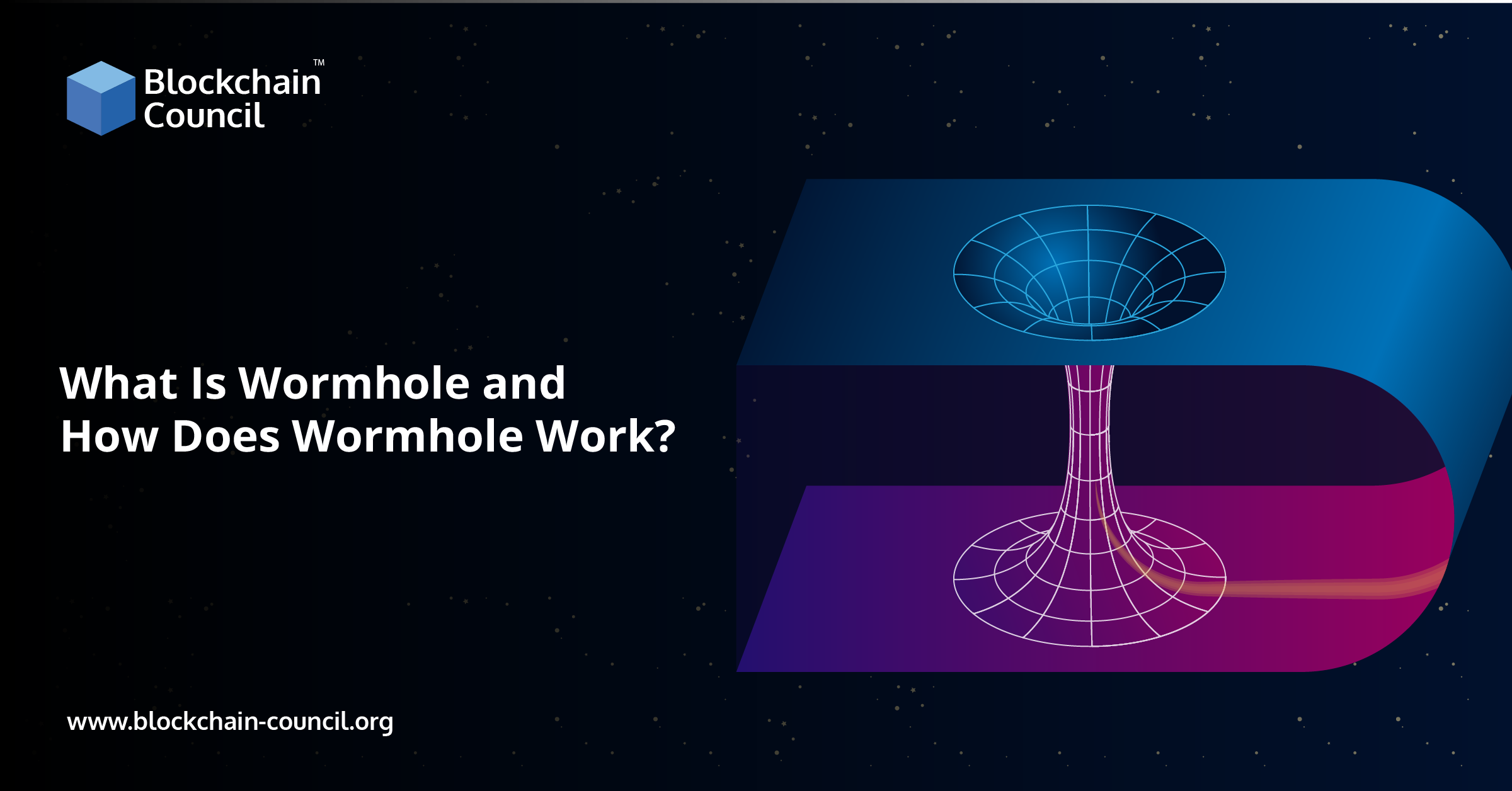 Ever since Satoshi Nakamoto gave investors a taste of the paperless currency Bitcoin, there has been no halt in the growing craze for the industry. The multi-billion-dollar sector has garnered constant support from firms and retail traders who are rampantly choosing crypto investments over other traditional payment tools. Supported by the unparalleled excellence of blockchain technology, crypto offers a plethora of advantages to its users. Where earlier, crypto was a resource for big firms, today, we can use them for meeting everyday expenses starting from a payment at a cake shop or a transfer to a relative living in another part of the world.

Crypto is everywhere. Every day marks the launch of a new project devoted to blockchain technology. Where some projects manage to sustain the pressure of the highly competitive industry, others fade away in a short span of time. Here, we will introduce you to one such potential crypto project that promises to live up to the expectations of investors in every way possible. Many of you must be aware of our topic of discussion, the Wormhole blockchain, which is slowly gaining attention from investors for its unique interface. The blockchain platform enriches users with a seamless experience of moving their digital coins and NFTs between multiple blockchain networks. Wormhole encourages exposure to Decentralized Finance and helps developers to create revolutionary projects on top of the native blockchain cluster.
Without saying much, let's start our discussion of the Wormhole blockchain, its merits, and the unique features that make it different from others. Learn blockchain technology employed in Wormhole to make token movement convenient for investors. Take a look:
What is a Wormhole?
Designed to work as a fully decentralized, reliable, and robust message-transfer protocol for connecting multiple blockchains, Wormhole is a lot more than you can think of. Speaking in simple terms, Wormhole is a 'bridge' that efficiently facilitates the movement of digital assets from one blockchain to another blockchain network. The portal helps users operating on top-tier decentralized channels like Ethereum, Binance, Solana, Polygon, Oasis, etc., to communicate with each other via a transparent interface.
It won't be an exaggeration to say that blockchain technology has managed to build a strong empire for itself across the globe. Today, we can find industrial domains relying on blockchain to enhance their operational and working capacities. Though finance is the most popular application of DLT, the technology presently shows its prowess across other domains as well, including education, healthcare, banking, supply chain, etc., to name a few.
The Decentralized Ledger Technology offers its users high-end security, transparency, and immutability. It has a robust suite of advantages. However, DLT has its shortcomings too.
Firstly, it is difficult to move assets between blockchain networks without involving centralized platforms for managing the bridging and swapping of tokens. This increases the threat of counterparty risks.
Secondly, interoperability between chains becomes cumbersome as there is no communication link between DApps and smart contracts on different blockchain channels.
Wormhole strives to resolve these issues by providing a safe link for the movement of virtual assets across blockchains. The portal depends on the Wormhole Core Layer to achieve this objective. It is a contract deployed on each chain that effortlessly wires the received messages to the destination chain. A strong cluster of 19 nodes secures Wormhole's blockchain ecosystem. In addition, the channel allows cross-chain message protocols such as token and NFT bridges, oracle networks, etc., that depend upon Wormhole's core infrastructure.
How does Wormhole Work?
While Wormhole comes packed with some of the most remarkable features for users, the native token bridge remains its most potent and well-known characteristic. The Wormhole Token Bridge facilitates the trustless and permissionless transfer of virtual assets across different Layer1 blockchain channels. So, how does Wormhole manage all this? Let's dive into this exciting topic.
Protected by Validator Nodes or Guardians
The Wormhole ecosystem is secured and controlled by a group of mindfully hand-picked validator nodes, often called guardians. The guardian nodes check the activities taking place on the chains to ensure the security of transactions. The guardian nodes include famous names such as the world's biggest staking platform, Everstake.
After making a transfer request, the guardians verify it and lock the portal's native tokens in a smart contract. Further, the system mints an equivalent number of tokens as a wrapped asset on the destination chain. Each bridging trade involves a transaction fee and the gas fee for the sender and the destination chain.
Presently, the Wormhole ecosystem uses the V2 bridge version that is created on top of the Wormhole Core Layer. It is not considered a part of it. The solution is fully decentralized as the core layer and works as the primary token bridge for Solana and Terra. The Wormhole bridge has over $1 billion in TVL and provides necessary support to NFTs.
The process:
Send the message to the Wormhole ecosystem
The Guardian nodes scrutinize the transaction
Within seconds, the nodes manage to reach the Quorum
The Guardian nodes make the attested message publicly accessible
Access the message on the destination chain
What makes Wormhole Different?
Support for multiple blockchains 
Wormhole strives to enhance its operations by allowing its ecosystem to support a wide range of blockchain channels. The seamless access to multiple decentralized systems helps users gain exposure to several DeFi protocols without clinging to centralized exchanges.
For example, traders can transfer their ERC20 assets from Ethereum to other chains to quickly access the DeFi solutions therein. This allows investors from other blockchains to enter Ethereum's burgeoning DeFi ecosystem. Wormhole is a goodie bag for those who find themselves in a tough spot seeing Ethereum's high gas fees. The support for Solana and Terra blockchains makes Wormhole a potent option for investors planning to explore the fast-growing Defi cluster.
Cross-chain bridging for NFTs
Non-Fungible Tokens have emerged as the hottest trendsetter in the financial space. During the third quarter of 2021, we saw a tremendous surge in the popularity and craze for NFTs, especially amongst young investors and global celebrities. Wormhole blockchain allows traders to move their NFT assets between multiple blockchain networks without issue. This Wormhole feature makes it stand out from other token bridges that do not support the bridging of NFTs.
Easy Development of DApps
The robust infrastructure of the Wormhole platform supports DApps created on top of it. Developers can adopt a protocol-first design initiative and utilize the best features of individual blockchains. For example, one can use Solana for confirming transactions to enjoy low transaction charges and still choose Ethereum as the final settlement layer to seek the high-end security of the ecosystem. Furthermore, Wormhole helps developers to use Layer1 solutions as Layer2 solutions easily. The portal helps creators design multi-chain DEXs, digital wallets, or multi-chain DAOs.
Conclusion
Created to resolve the existing challenges of the crypto world, the Wormhole blockchain is a powerful solution for investors looking to unleash the full potential of the fast-growing industry. The platform helps users move their assets across blockchains, develop DApps, and innovatively access DeFi solutions. Wormhole is a simple, user-friendly, and highly interactive blockchain channel that promises to cater to the requirements of investors. In addition, the ecosystem offers access to powerful tools and services for bridging purposes.
The crypto world remains one of the most dynamic financial market spaces. Constantly changing price patterns and market trends are the most significant characteristic feature of the sector. Thus, experts advise investors to enroll in blockchain courses to enhance their knowledge and skills. In addition, one can choose blockchain certifications at Blockchain Council's official website to gain exposure. So, what are you waiting for? Pull up your socks and start your crypto expedition!