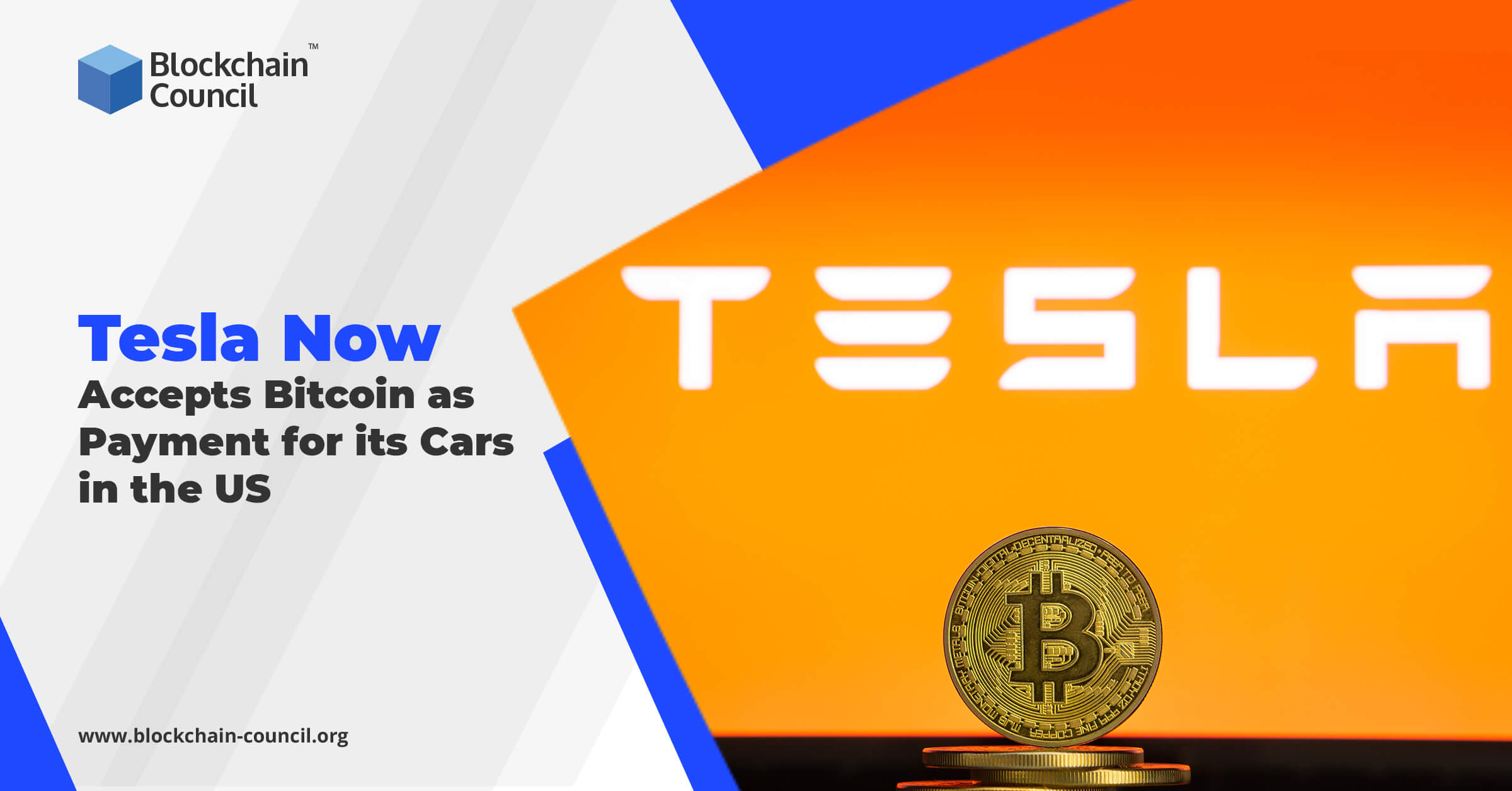 According to the latest announcement, in the US, people can now buy a Tesla with bitcoin, and people outside the US can buy a Tesla with bitcoin later this year.

As a part of confirming this new payment option's availability, CEO Elon Musk gave details on how Tesla is handling the crypto payments. 
Tesla is using only internal & open source software & operates Bitcoin nodes directly.

Bitcoin paid to Tesla will be retained as Bitcoin, not converted to fiat currency.

— Elon Musk (@elonmusk) March 24, 2021

Musk made this announcement on Twitter, adding that Tesla is using only internal and open source software, and operates Bitcoin nodes directly, meaning Tesla isn't relying on any third-party networks. He further explained that Bitcoins spent on Tesla would be held in their original form and not converted to fiat currency.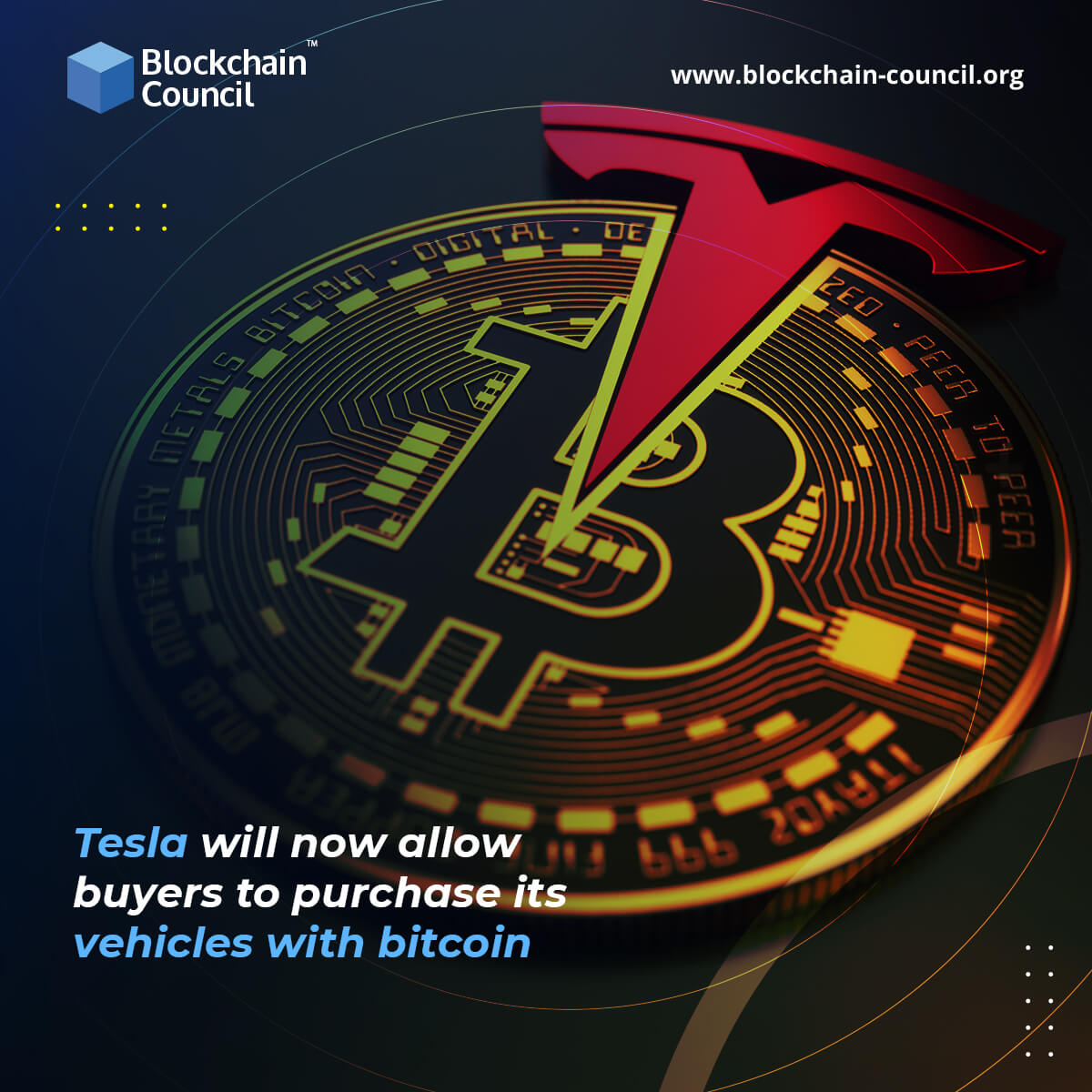 The cryptocurrency payment alternative is now available on the company's website, along with the standard credit card payment option.
Last month in February 2021, it was announced that Tesla has invested $1.5 billion in BTC and is expected to begin accepting the digital token for its cars. Now, Musk has made that a reality, at least for consumers in the US.
Tesla Explains How Bitcoin Payment Process Work
Tesla lays out how the bitcoin payment process works on its website, stating that users will have the option to scan QR code or copy and paste the Bitcoin address and the exact Bitcoin amount into their wallet and perform the payment. Tesla also advised consumers that if someone tries to send any other form of cryptocurrency, the company will not get the transaction and will result in a loss of funds, indicating Bitcoin is the only cryptocurrency that Tesla is accepting.
The company also talked about its refund policy, mentioning that if consumers try to return their electric car and obtain a refund, the company can choose to pay them back either in US dollars or in BTC.
Tesla's website also ensured that even if someone has Bitcoin in different wallets, an individual must send the exact amount in a single BTC payment in order to ensure timely processing of their order. It also talked about how long it takes to process BTC payment? Once an individual sends BTC from his wallet, the page will refresh in a minute, and if it does not refresh, the company suggests consumers not to send a fresh payment as it can take up to six hours to process.
To get instant updates about Blockchain Technology and to learn more about online Blockchain Certifications, check out Blockchain Council.