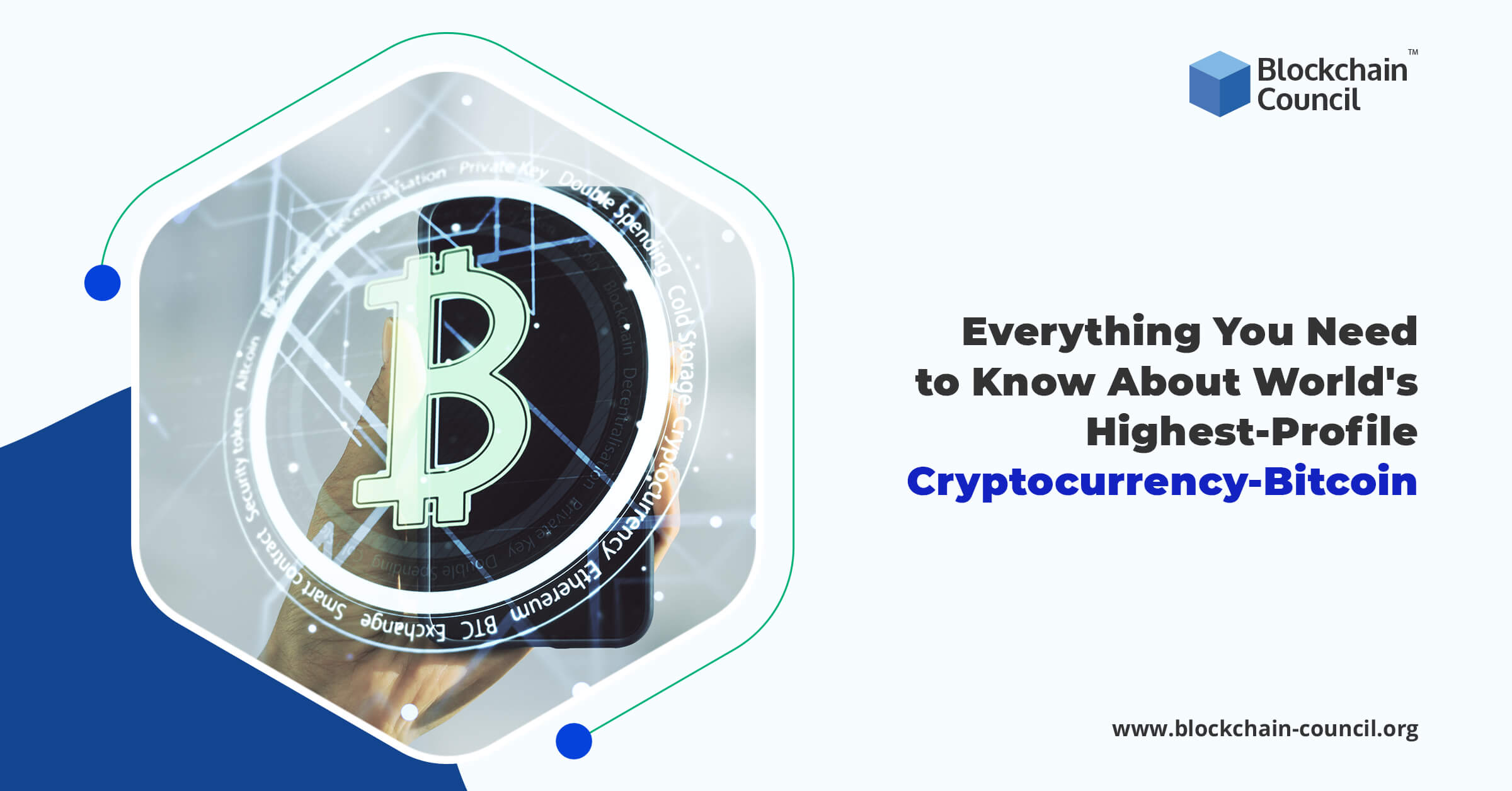 If you are interested in learning everything related to the price of Bitcoin, you have landed on the right page. This article presents a closer look at its history, its meteoric rise and falls, detailing it's all-time high record and explaining how this cryptocurrency will be worth even ten years from now. 

Table of Contents 
A Closer Look at Bitcoin History

The Meteoric Rises and Falls of Bitcoin

Bitcoin Surpasses Record $20,000-Mark for the First Time

Concluding Lines: How Will Bitcoin Be Worth in 2030?
A Closer Look at Bitcoin History
Bitcoin is a leading virtual currency that was introduced in 2009 by the presumed pseudonymous Satoshi Nakamoto. And since its introduction, the currency has seen some significant ups and downs. The first price growth took place in July 2010 when a bitcoin's valuation went from $0.0008 to $0.08 for a single coin. Then after three years, in April 2013, the price per bitcoin dropped from $266 to $50 and then rose to around $100, few calling bitcoin prices a bubble. In mid of July 2020, its price surged to the highest ($10,944), and it continued to rise till November 30, 2020, where the price reached a new all-time high of $19,850.11. This cryptocurrency is considered the most widespread and successful, where price reached a new all-time high of $24,000 on December 19, 2020.
Want to learn cryptocurrencies and related strategies? Enroll in one of the most popular cryptocurrency certification courses and become a Certified Cryptocurrency Trader or a Certified Cryptocurrency Expert.
The Meteoric Rises and Falls of Bitcoin
In April 2014, Bitcoin's price fell to $340–$530, which is the lowest price since the 2012–2013 Cypriot financial crisis. In 2017, the price touched a new high, reaching $1,402.03 on May 1 2017, and over $1,800 on May 11 2017. In October 2017, the price broke through $5,000 and doubled in November to $10,000, and in December of that year, the price reached $17,900.
Indeed, on September 1 2017, the price broke $5,000 for the first time, and in mid of December of that year, the price reached $17,900. In 2019, this cryptocurrency saw a new comeback in price to around $10,000 by mid of year. Talking about 2020, prices rose steadily over the year, starting at $7,200 on January 1 and closing at $18,353 on November 23, indicating an increase of 155%. Most interestingly, Bitcoin's price reached a peak of just under $24,000 in Dec. 2020, giving it a year-to-date increase of 224%.
Bitcoin Surpasses Record $20,000-Mark for the First Time
Initially, bitcoin's value was $0 in 2009, and it started trading from $0.0008 to $0.08 in July 2010 per coin. Even though this crypto is a bad word among authorities, who recently frowned at its presence, its price increased to a new high, and it seems like predictions made by top experts came true. 
Tom Lee, ex-Chief Equity Strategist JP Morgan, and Fundstrat's co-founder and head of research forecasted that by summer 2020, BTC would reach an all-time high of $27,000. Ronnie Moas also predicted that by late 2020, the Bitcoin price would hit $50,000. This is obviously not achieved but just 12 years old, but Bitcoin reached a record-high $20,398.50
Bitcoin is one of the popular crypto assets that is attracting audiences worldwide. The major reason for this upsurge is due to the fact that this cryptocurrency remains less regulated than most traditional assets. Another reason contributing to this fact is that it has the highest liquidity in the crypto space. The higher the liquidity ratio, the easier it is to sell a cryptocurrency at market price. People all around the globe have started considering this crypto asset for storing wealth and using it for purchasing and spending whenever and wherever they want for their varied purposes.
Bitcoin-based ATM cards are also one of the governing factors responsible for its rising adoption rate. 
Concluding Lines: Will Bitcoin Be Worth in the Future?
Various top experts, including John Pfeffer and Mark Yusko, estimate its price and believe that it will continue to rise in the years to come. Mark Yusko, CEO, and CIO at Morgan Creek Capital Management considers that BTC will even reach gold equivalence. Jeremy Liew, a partner at Lightspeed Venture Partners, predicts that the price can reach around $500,000 in the next ten years. If we look at the June 2020 Crypto Research Report, it states that the cryptocurrency could go over $397,000 by 2030.
To conclude, we can say that the market share of Bitcoins is becoming enormous, which indicates that it holds a very promising future.
To get instant updates about Blockchain Technology and to learn more about online Blockchain Certifications, check out Blockchain Council.