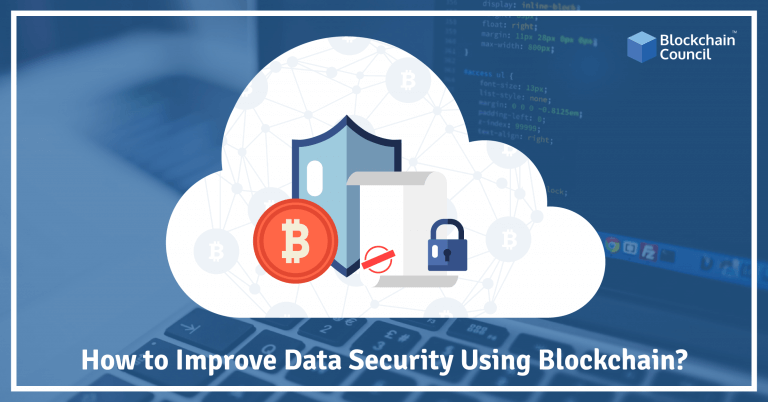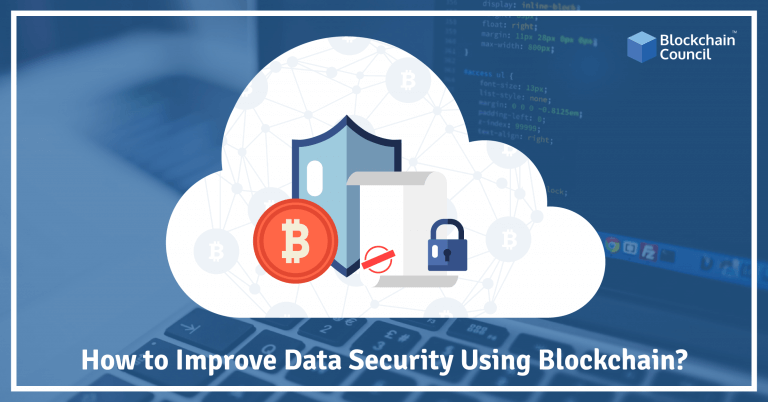 The industrial revolution around the world had transformed businesses like never before. Today we have technological intervention in all the business niches, and it has made their functioning seamless and hassle-free. The blockchain is the latest addition to this list. DLT or Blockchain technology is the latest addition to the list of developments that have worked like magic for business. The effect and importance of Blockchain can be deciphered from the fact that it has become omnipresent. Irrespective of the business niches, you can find Blockchain finding application in supply chain management, finance sector, education, health care, and others.

What is Blockchain Technology?
It is a distributed ledger technology that offers a decentralized platform where all the data exchange is stored in chronological order. Provenance and traceability are the underpinnings of this technology which makes it useful for every business verticals.
It would not be wrong to say that Blockchain technology has taken the world by storm and we are witnessing some great changes in the in the industry triggered by this technology.
Key features of Blockchain technology:
Blockchain has certain features which make it find application in all the business operations, some of the key features which companies are trying to explore to enhance data security :
Decentralized platform – There is no centralized location for data storage, allowing it to be stored in different locations. Thus, making it difficult for the hacker to alter the data. Even if someone tries to modify or alter the information, then it needs to be done on all the location where data is stored.
Encryption – Data storage on Blockchain is encrypted cryptographically thus ensuring data security.
Traceability–  Since every information is stored in chronological order and is time-stamped, tracking the data becomes easy. Even if someone tries to change the data, then it can be easily tracked.
As per the research of Transparency Market, the global Blockchain technology is estimated to become worth $20 billion by 2024. Despite the growing craze for digitization and our increasing dependency on the same, we still have a large section of the society that doesn't trust the online system primarily because of the data security issues. Hacking of data and data alteration are some of the challenges in the way of complete digitization. These challenges have paved the way for new developments that could be the solution. And Blockchain is that solution which the world is eyeing at. We all know that Blockchain provides a tamperproof platform which makes it almost difficult for the hacker to alter or change the data.
How will Blockchain ensure data security?
Well, Blockchain offers all the necessary features which make it easy for data storage with safety. Here will be focussing on some of the features of this technology which ensures that data is safe and secure.
Data encryption- This is one of the ways that Blockchain secures the data. We all know that any transaction or information exchange on the Blockchain platform gets stored in the ledger and this information is encrypted cryptographically, thus making it impossible for the hacker unveil it and change it.
Decentralization- Another common feature of Blockchain is decentralization. It means that the data is not stored at a central location; rather it is spread across the network. There is no dependency on central authority for data storage. Blockchain makes use of consensus protocols to validate transaction and store data. Since this data is stored at several locations, hacking and altering the data becomes impossible.
In Blockchain, every transaction is stored in the form of blocks. And every block is associated with another when it enters the ledger. Thus, if anyone tries to hack the data or tries to change it, then one has to change this information everywhere, which gets practically impossible. Thus, ensuring data safety.
Another important point to know about Blockchain is that it has all the information stored in chronological order; this feature of Blockchain makes it easy for anyone to trace the data. So, even if the hacker tries to alter the information, it becomes fairly easy to track the information, thus ensuring data security.
Concluding Thoughts
With the growing pace of technology we see that it is becoming popular and handling the large volume of data, Blockchain offers a transparent and secure platform to store all the data. It all makes this technology more appealing to the companies.
https://www.blockchain-council.org/wp-content/uploads/2019/03/How-to-improve-Data-security-Using-Blockchain.png
402
768
Toshendra Kumar Sharma
https://blockchain-council.org/wp-content/uploads/2022/02/Logo-500x96-1.png
Toshendra Kumar Sharma
2019-03-10 02:27:30
2019-03-12 11:18:35
How To Improve Data Security Using Blockchain?