Southeast China's Shenzhen city Nanshan district government has announced an agreement with the multinational telecommunications and consumer electronics giant Huawei to promote the adoption of blockchain, among other technologies, in the region.

According to the agreement, the two parties will work together to accelerate the adoption of blockchain and other advanced technologies such as artificial intelligence, big data, and 5G.
All this is expected to boost Shenzhen City, which is already the country's technology backbone, into a globally recognized hub.
The collaboration will explore fintech solutions and drive the development of key financial scenario applications such as a bank, insurance, securities, and third-party payments based on Huawei Kunpeng's structure. 
According to Wang Qiang, secretary of the Nanshan District Party Committee, "The agreement is vital for the economic growth of the Nanshan District, which is an innovative technology district."
Huawei's Investment in Blockchain 
Recently in the past, Huawei signed a strategic cooperation agreement with the People's Bank of China (PBoC) to commence an examination of its digital currency.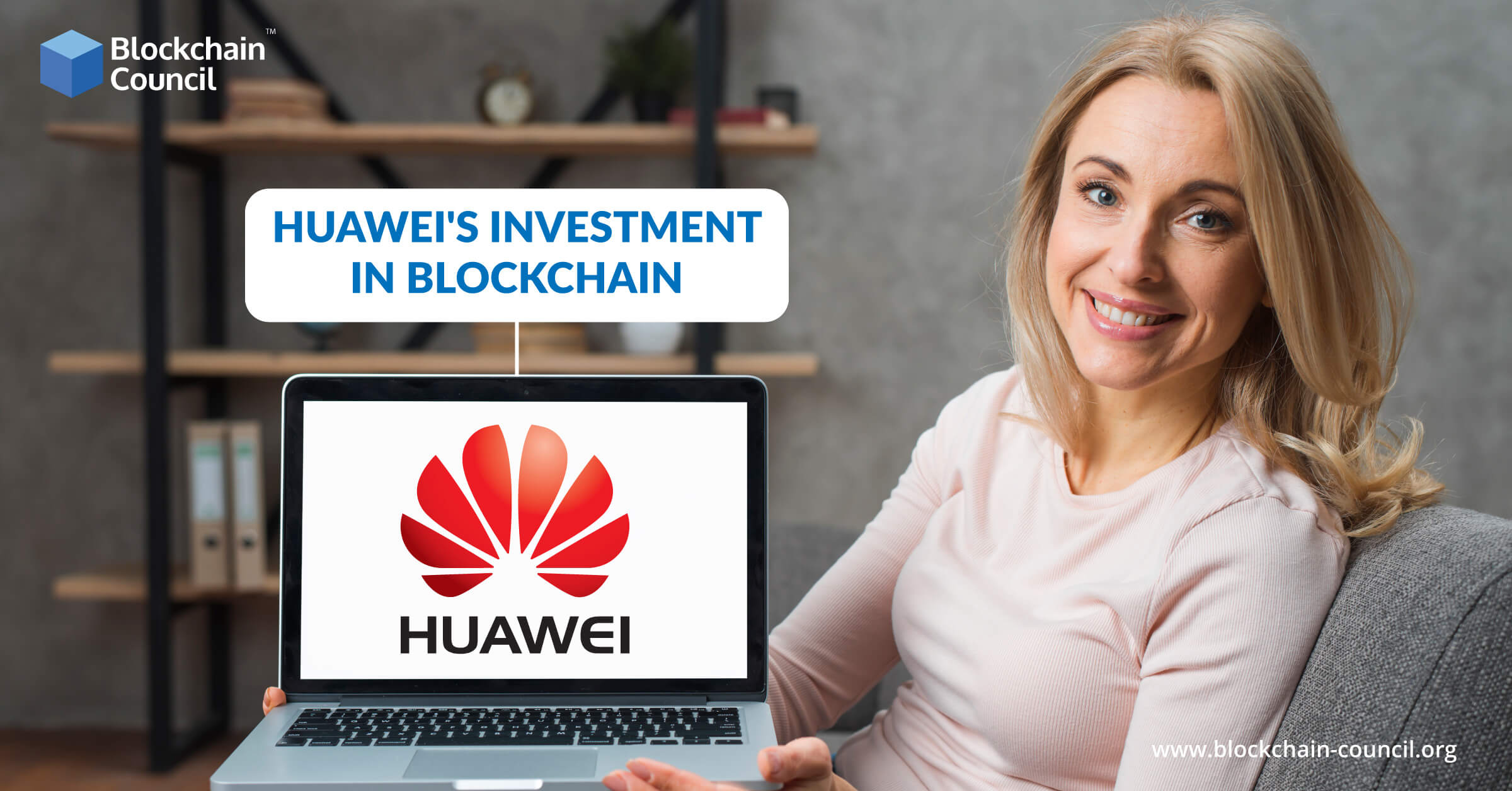 Although the announcement didn't mention details regarding the agreement, or whether it includes joint research on blockchain technology or digital currencies, the telecommunications giant has been developing measures to encourage the adoption of blockchain technology.
The announcement explained that, together with recent innovations in technologies such as 5G and AI, Huawei is building a solid digital financial base for Chinese users, which may explain the various areas of focus with the PBoC.
Huawei Also Talks About 5G
At the Web Summit tech conference held in Lisbon, Huawei Rotating Chairman stated during his keynote address that the company is committed to the 5G revolution and is working towards becoming a global leader in the technology.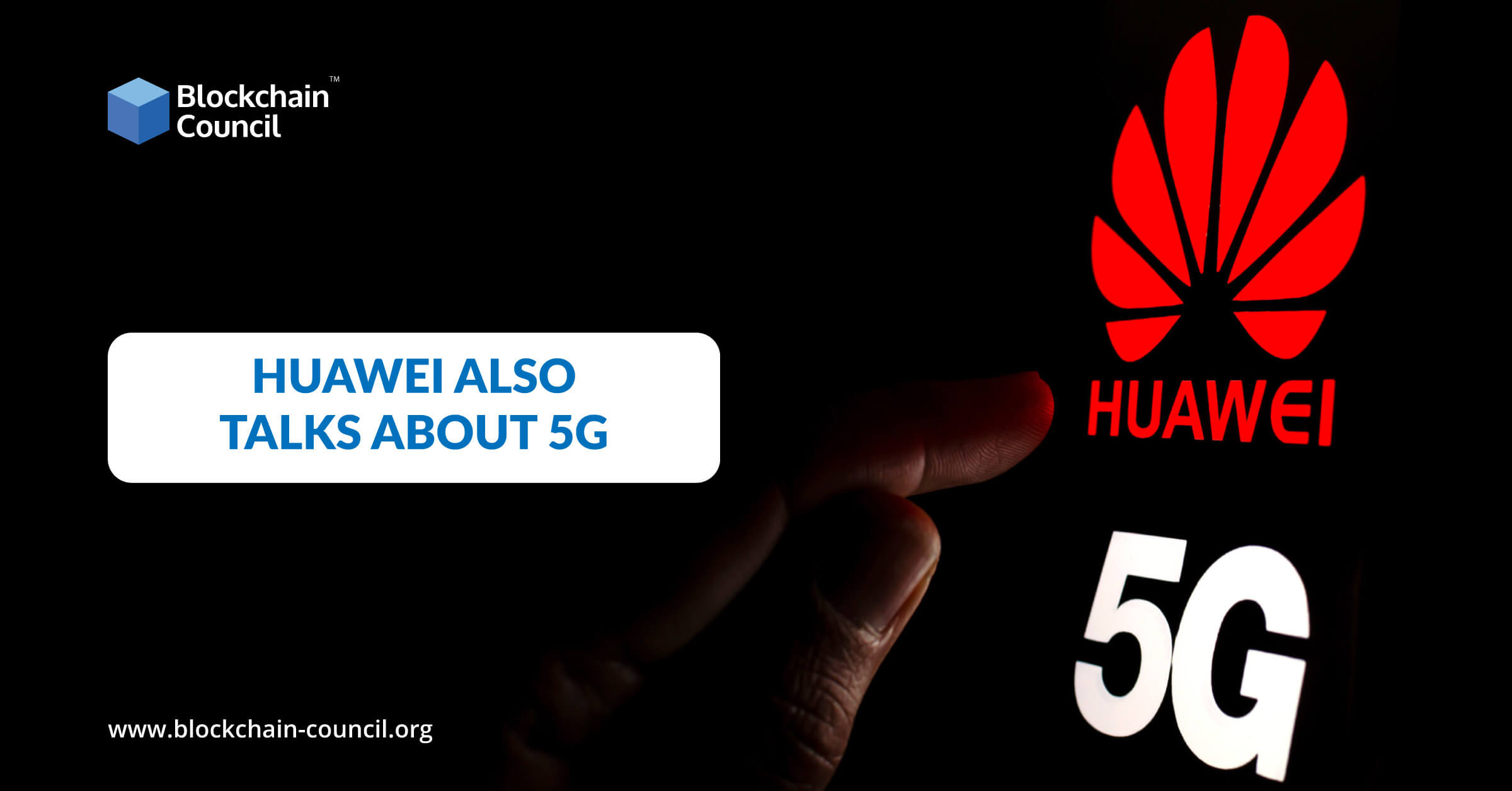 Chinese Government and Huawei- Past History
Huawei has been a familiar sight in the blockchain space, actively developing its capabilities in this sector. In the past, Chinese telecommunications giant Huawei launched its Hyperledger-based blockchain-as-a-service platform, Blockchain Service.
In September, the PBoC also announced that it had started testing its digital currency in Shenzhen, in association with Huawei and some of the greatest commercial banks in China.
As of press time, Huawei has not released any statement formalizing the announcement of the collaboration with the Nanshan government of Shenzhen, nor has it issued additional comments on the same.
To get instant updates about Blockchain Technology and to learn more about online blockchain certifications and become a blockchain expert, check out Blockchain Council.