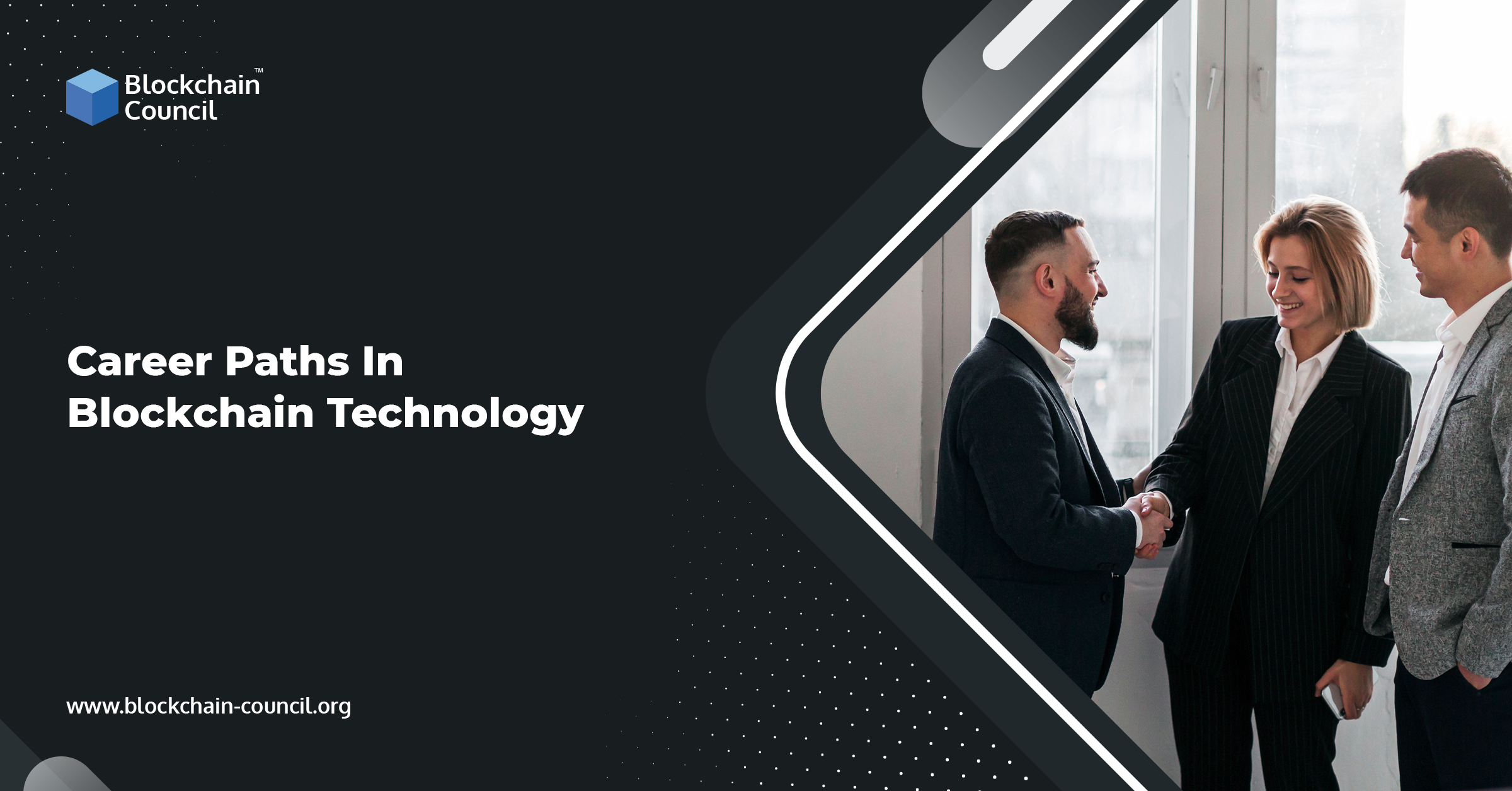 Blockchain expertise is the fastest-growing skill according to the latest skills index and is now one of the hottest in the global job market. Less than a decade ago very few people cared for this technology which has now become a significant career opportunity for professionals. 

The demand for people with Blockchain skills is high. Due to its many fields of application, it is looking to hire those who have the skills set to navigate this new technology. Of course, just like with any other fantastic job opportunities, not everyone is cut out for these opportunities. You must have or acquire the skills that set you apart and make an employer want to entrust you with their investment. 
Whoever you are, wherever you are, whatever you do, there is a space for you in the blockchain space. Transitioning into the blockchain and web3 sector is one of the smoothest I've seen in the history of job or career transitions. A lot of people share this very limiting belief that they must become some sort of programmers or badass coding genius before they can play or become relevant in the blockchain space.  
While it is true that people with these skill sets are highly paid because of the peculiarity of their skills, what is however not true is that you are not relevant here if you do not have those skills. The blockchain space is large enough to accommodate different types of skill and talent. Just take a cue from the use of the internet today. Every industry and sector are ably represented on the internet taking their space. There's too many non-technical job and career opportunities in blockchain. 
Below are some career paths in blockchain technology.  
Note: I will only be giving ideas about these careers. There's still so much due diligence to be done on reader's part.  Read, research, watch videos about your niche and get started. 
The revolutionary blockchain technology opened up a new field of development called the blockchain development. This alone has created job opportunities for developers and tech enthusiasts globally 
A developer responsible for developing and optimizing blockchain protocols, crafting the architecture of blockchain systems, developing smart contracts and web apps using blockchain technology are commonly called blockchain developers. 
Blockchain developers are in high demands and are well paid due to the peculiarity of their skills. There are endless opportunities for them. 
If you get online on LinkedIn, you're sure to find tons of writers who already have the term "blockchain writer" tagged to their profile. But don't think that there already being so many writers mean they are enough, and you would be just another writer in the domain. You won't be. Because going by how fast the blockchain industry is scaling, and how rapid the growth of this sphere is, there's a constantly rising demand for quality content. And you, will have a lot of room to create your own mark in the industry. 
Being the exceptional technology blockchain is, there's a lot of hype around it, and it's growing exponentially. Owing to this, there is a lot of money flowing around the whole industry. So, if you have the potential, talent, the skill set that people are seeking, you'll be handsomely paid. Given that you've gained some experience to show off and know how to market yourself, blockchain can be one of the highest paying niches for you.    
BLOCKCHAIN/CRYPTO COMMUNITY MANAGERS

 
Another promising career that is evolving fast in the blockchain ecosystem is community management.  Blockchain and web3 is a community sensitive technology. There are no way projects can thrive in this space without communities. For every project created, there is a community and for every community, there will be need for community managers.  
There is nothing out of the blues in managing blockchain communities. If you can manage a WhatsApp group as an admin, then you can do this job. All you just need is to expand your knowledge about blockchain and crypto. 
Some platforms used for blockchain projects are Telegram, Discord, Slack and Riot. 
Telegram, for example, is a stream of consciousness meets forum. It is currently the de-facto standard for hosting communities of blockchain projects. Your management and tracking skills will be very limited but discussions may happen more organically.  
Discord, on the other hand, provides incredible framework and structure for moderation. Having been primarily targeted towards gamers, they have channels, integrated voice, and video calls, screen-sharing which make everything easier for both the community and moderators.  
Slack and Riot are also used by some crypto communities but haven't gained enough traction to be considered mainstream options in the crypto world. 
BLOCKCHAIN LEGAL CONSULTANTS

 
As organizations try to comprehend the adoption of Blockchain into their systems, legal issues always arise. As companies launch this new technology, they are also looking for legal expertise on what considerations to make while investing. They are curious about the implications of their actions, about how to handle their finances, and lastly how to manage their identity.  
Also, talking about smart contracts.  
In law, contracts cannot self-execute. Contracts still need the involvement of lawyers, judges or the police to be enforced. Smart contracts which are very important elements in blockchain technology are a direct opposite of this as it helps to simplify business and trade between both anonymous and identified parties, sometimes without the need for a middleman. They share the same set up like traditional contracts but the only difference is that they can self-execute. 
Blockchain developers will always need lawyers to function.  
As a lawyer who aspires to be relevant in the blockchain sphere, get versatile knowledge about blockchain, get your team together and be up to something meaningful. Your team should consist of blockchain developers, web developers, Python, Java, C++ pros. 
Besides the specific roles of professionals working with Blockchain technologies, it is also important that everyone in the organization has a fundamental organization of the Blockchain. Only when everyone has an understanding of the benefits, key capabilities, use cases, and critical success factors, organizations can fully exploit the Blockchain. 
Other Connected Roles
Accountants

 

Public Relations

 

Marketers

 

Crypto journalists

 

Managers

 

Crypto brokers

 

Analysts

 

ICO advisors