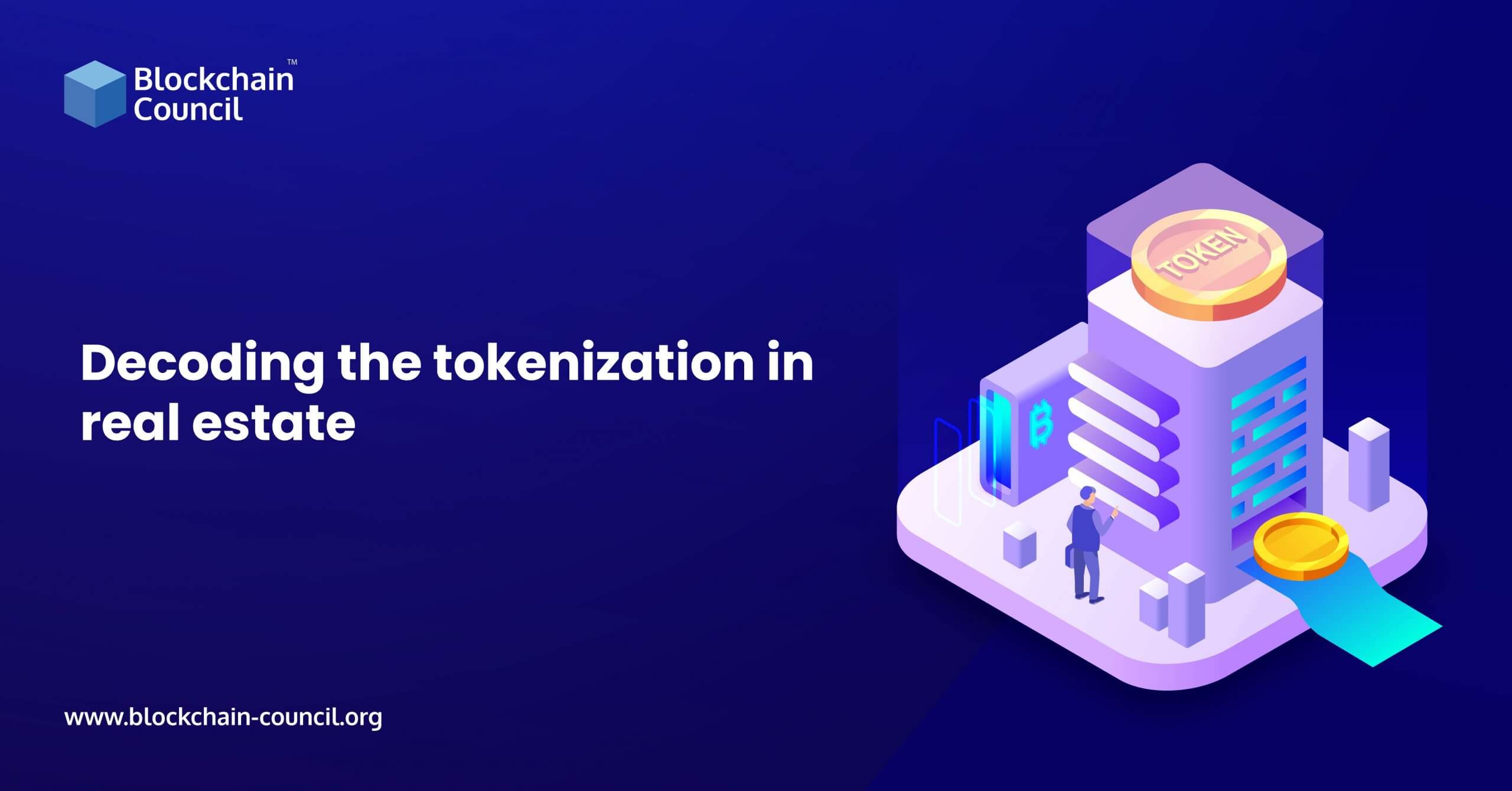 Real estate tokenization is a new concept collaborating blockchain technology and real estate investing. Tokenization enables asset or fund owners to generate funds more effectively and provides investors with unprecedented access to private real estate assets, transparency, and liquidity. Enterprises frequently use encryption to safeguard data at rest. However, while encryption is an acceptable…
https://www.blockchain-council.org/wp-content/uploads/2022/01/Decoding-the-tokenization-in-real-estate-01-scaled.jpg
1340
2560
Ayushi Abrol
https://blockchain-council.org/wp-content/uploads/2022/02/Logo-500x96-1.png
Ayushi Abrol
2022-01-14 12:57:52
2022-01-14 12:57:52
Decoding the tokenization in real estate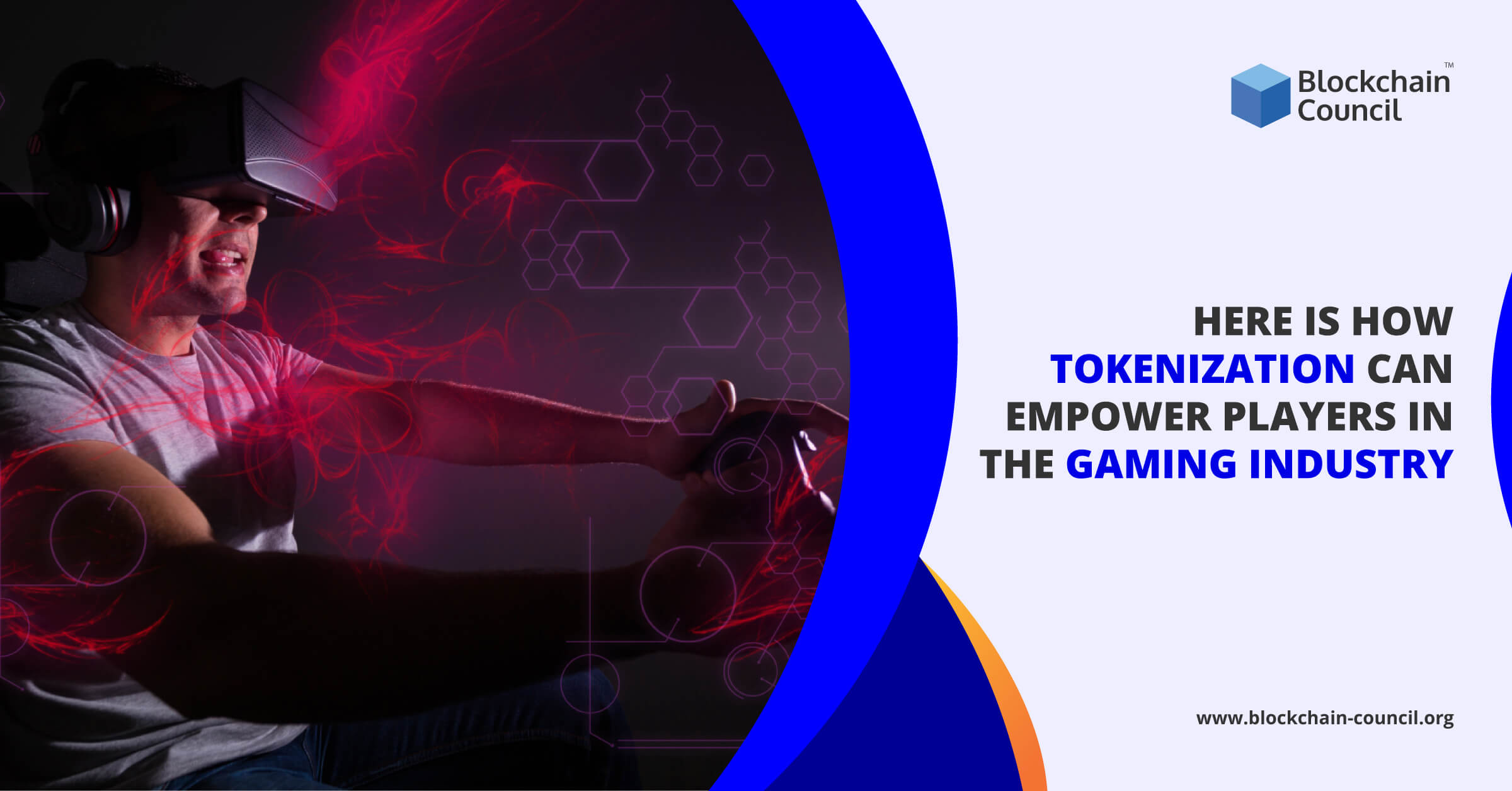 We all know, at present, the concept of tokenization is becoming more popular than real-life currencies. In this article, we will talk about the most interesting topic, i.e., tokenization in the gaming industry, and learn how blockchain is changing it, and how casinos can be benefited from it. What will we cover? Overview…
https://www.blockchain-council.org/wp-content/uploads/2020/07/Here-is-How-Tokenization-can-Empower-Players-in-the-Gaming-Industry.jpg
1256
2400
Toshendra Kumar Sharma
https://blockchain-council.org/wp-content/uploads/2022/02/Logo-500x96-1.png
Toshendra Kumar Sharma
2020-07-24 00:00:53
2020-07-27 10:49:33
Here is How Tokenization can Empower Players in the Gaming Industry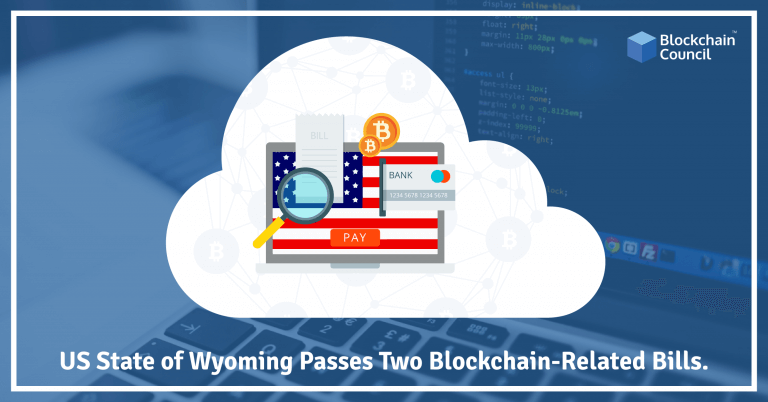 Deemed as one of the greatest inventions of modern times, blockchain technology has gained tremendous importance right from individuals and blockchain believers to multinationals and governments. During the initial days of the blockchain evolution, the focus was more on the bitcoin currency rather than the driving force behind it. But now things have changed…
https://www.blockchain-council.org/wp-content/uploads/2019/03/US-State-of-Wyoming-Passes-Two-Blockchain-Related-Bills.png
402
768
Toshendra Kumar Sharma
https://blockchain-council.org/wp-content/uploads/2022/02/Logo-500x96-1.png
Toshendra Kumar Sharma
2019-03-28 14:33:28
2019-03-29 12:45:27
US State of Wyoming Passes Two Blockchain-Related Bills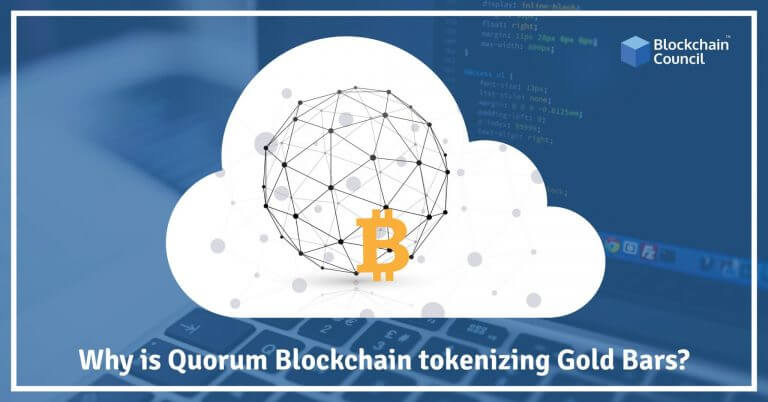 J. P. Morgan's private blockchain platform Quorum will be used to tokenize gold bars to bring the gold bars straight from the gold mines into the hands of the consumer. Buyers will be able to track their gold bars throughout the mining and refining process to make sure that the gold bar is produced in…
https://www.blockchain-council.org/wp-content/uploads/2018/11/Why-is-Quorum-Blockchain-tokenizing-Gold-Bars.jpg
402
768
Toshendra Kumar Sharma
https://blockchain-council.org/wp-content/uploads/2022/02/Logo-500x96-1.png
Toshendra Kumar Sharma
2018-11-14 17:44:13
2018-11-14 17:52:57
Why is Quorum Blockchain Tokenizing Gold Bars?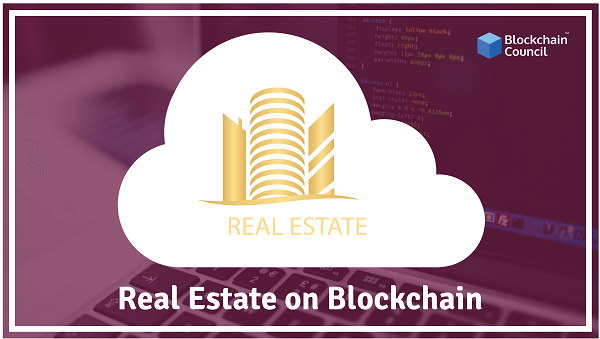 Blockchain in real estate, the new kid around the corner, has taken the world by storm. Despite its recent start and growth, the technology has picked up the pace and finds application in different fields. Owing to flexibility, ease of usage and decentralized operations, many industries are seeing Blockchain based solutions as a perfect solution…
https://www.blockchain-council.org/wp-content/uploads/2017/11/Real-Estate-on-Blockchain-2.png
339
600
Toshendra Kumar Sharma
https://blockchain-council.org/wp-content/uploads/2022/02/Logo-500x96-1.png
Toshendra Kumar Sharma
2017-11-20 13:42:08
2017-12-14 07:04:38
Real Estate on Blockchain
Subscribe to Our Newsletter
To receive Offers & Newsletters
Invest in your Learning! Check
Certifications Tailored Just for you
50,000+ Professionals certified so far by Blockchain Council
Enroll today in any of the popular certifications sought after by the industry.