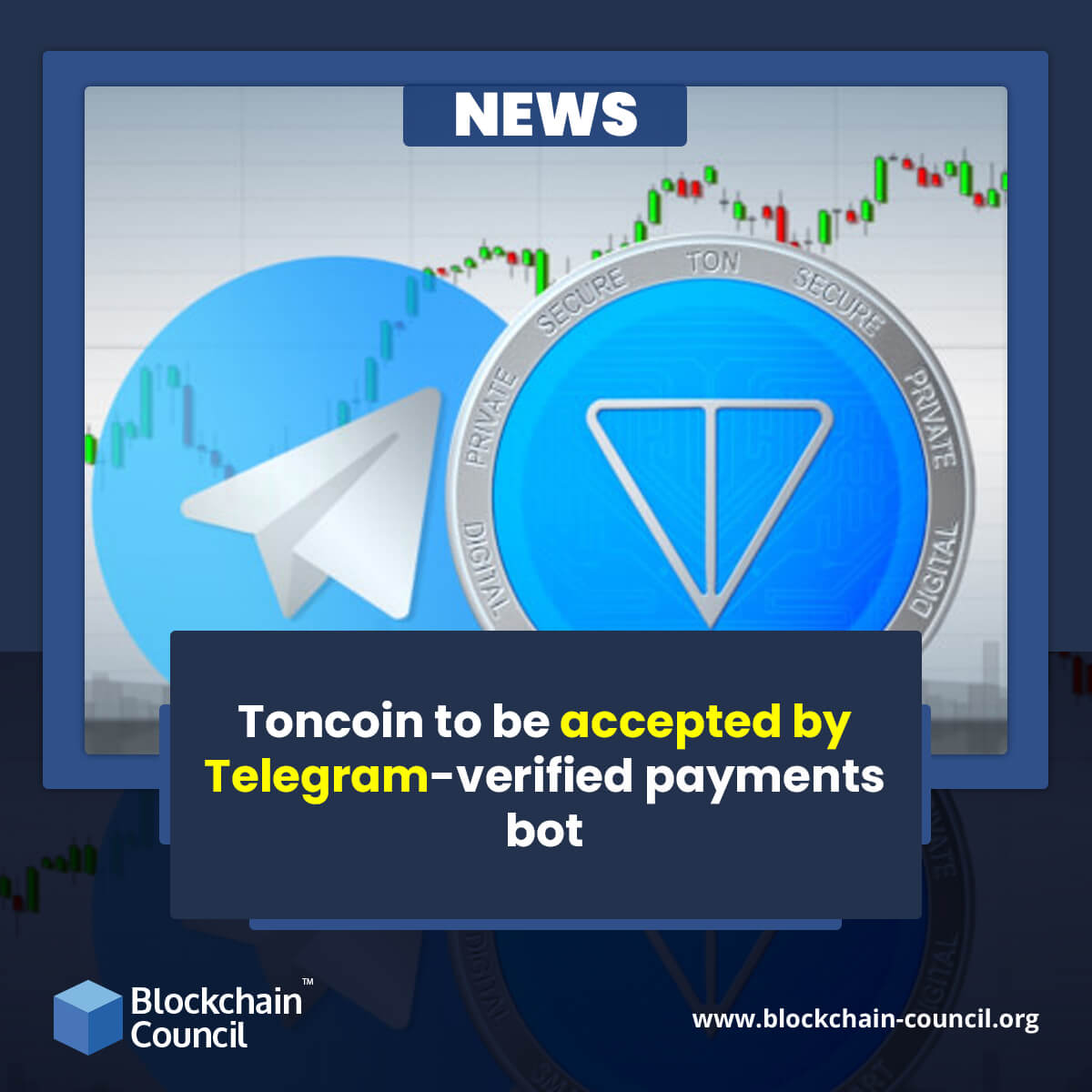 Telegram's co-founder and CEO Pavel Durov has surprised the crypto fans with his latest post highlighting the return of the revamped version of the Telegram Open Network (TON) project. The technology is all set to hit the crypto market with a new brand name 'Toncoin' and will offer unmatched scalability to the crypto users. The spearhead of the popular messaging platform conveyed that TON technology is evolving even after Telegram's withdrawal in 2020.
In his post, Durov cited his excitement for the decentralized project for the very first time. He seemed happy to announce that the project is still developing and running. He added that TON is way ahead of all the existing blockchain solutions available in the market in terms of scalability and speed of execution. The chief clarified that, unlike TON, Toncoin will be completely independent of Telegram. He wished success to the project and noted that with the right market strategy, the team is likely to create something historic.
Recently, Donate, a Telegram-verified payment service provider revealed its plans to facilitate donation collection and subscription payment on Telegram through the Toncoin token. This aptly explains Durov's inclination towards the long-lost project. As part of this collaboration, the native administrators of the portal will be allowed to collect their earnings in virtual currencies.
Created in 2017 by brothers Nikolai and Pavel Durov, TON came into the limelight when it faced some severe legal troubles from the United States Securities and Exchange Commission. The SEC won the lengthy legal battle. The authorities accused the brothers of conducting a $1.7 Billion ICO in 2018 and violating the U.S. securities laws. This led to Telegram abandoning the decentralized currency project in 2020. However, despite all this, the core idea of TON continued to flourish and paved the way for multiple independent spinoff projects. The Toncoin community is a fast-developing cluster that comprises nearly 50,000 followers. The firm is striving hard to make its strong presence in the cryptocurrency industry.