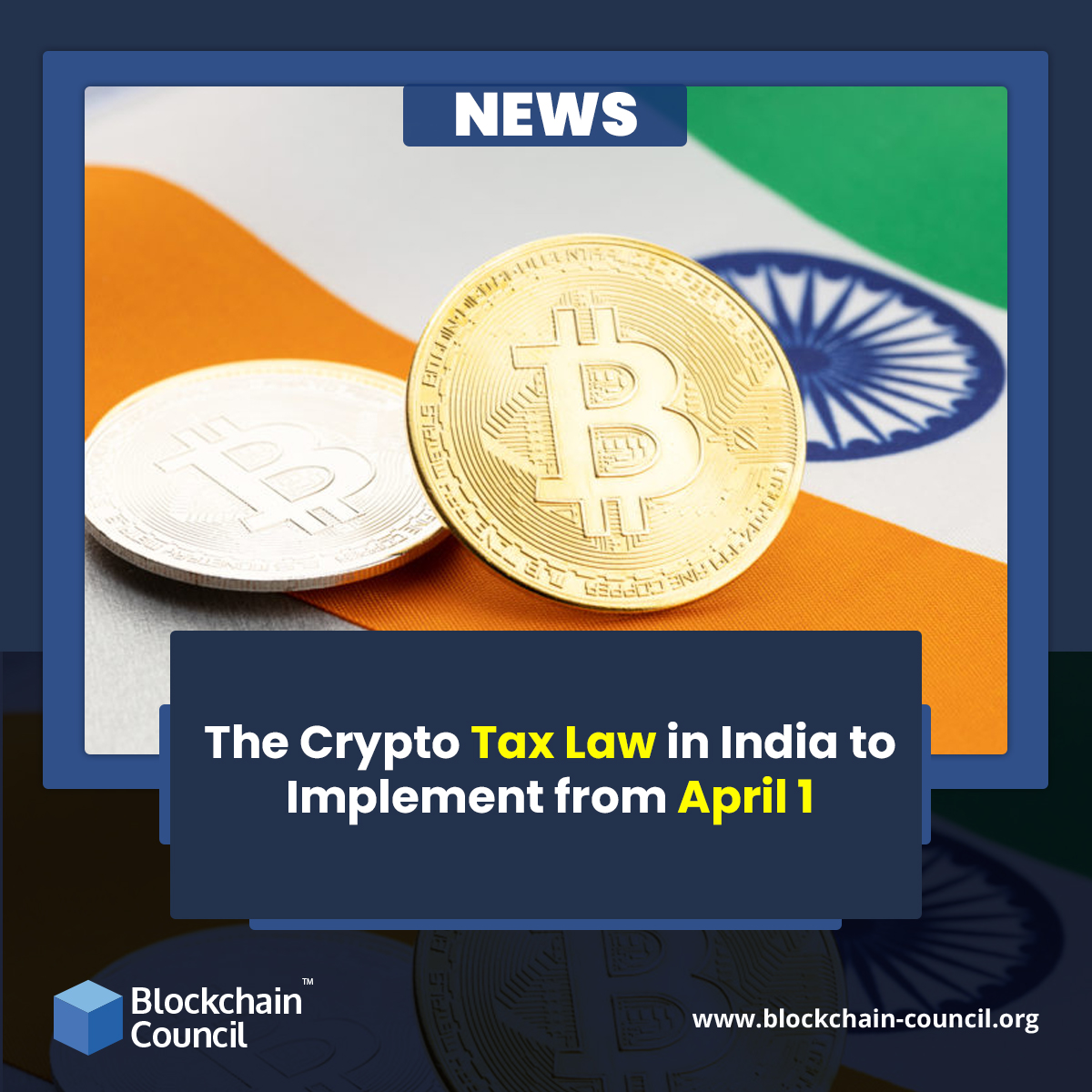 Cryptocurrencies have piqued the interest of many people in recent years. No one, it appears, is unaware of the sector's phenomenal rise. Indian investors soon adopted the trend. Over the past couple of years, it was found that almost 7.90% of India's total population was trading in cryptocurrency. 

The Indian government traced the sector's rapid growth and soon decided to come up with a fiscal policy for cryptocurrencies. In their latest budget session, Indian finance minister Nirmala Sitharaman announced a 30% tax on income from crypto.
The Union Budget's trifecta of 30% capital gains tax plus 1% TDS and the ban to offset or even carry forward any losses can cast a pall over the burgeoning crypto sector. However, there is a relaxation of shifting from a 10 years sentence and an additional fine of 25 crore INR stated in the 2018 Bill to a common tax framework. So, this being a positive thing in the entire scenario, the way the crypto taxes have been planned might hamper the crypto community in India.
Implementation of the New Tax Policy 
The tax policy in India will be implied from April 1, 2022. Indian crypto traders would now have to pay a huge part of their income from cryptocurrencies in tax. Given the number of taxpayers, a 30% flat rate may encourage people to look for ways to avoid the tax laws. It is believed that a tax rate of 10-15% would have made more sense. An easy solution to all this could be to employ the already existing tax charts based on income levels.
All this has adversely affected the crypto community. Before the tax law was announced, many foriegn decentralized exchanges were interested in the Indian market given the huge potential not to turn back. 
All this might have intrigued your interest in knowing more about cryptocurrency. If you want to learn everything there is to know about crypto and blockchain technology, the Blockchain Council's comprehensive certifications are for you. The courses provide learners with subjective and practical knowledge in an easy-to-understand manner. They are inexpensive and allow you to quickly obtain exposure to a growing sector. 
If you want to keep up with the trends of blockchain industry, join our communities on Discord, Reddit and Telegram.