With just a minority investment in the US-based firm Digital Village, a Metaverse-as-a-service platform and NFT marketplaces serving brands, creatives, including communities, L'Oréal has announced its desire to delve into the digital world. The company's corporate venture capital fund, BOLD, made an investment, which would be the company's first foray into the Web3 space. Its goal is to increase the system's ability by leveraging new tools for creating 3D virtual worlds and cutting-edge avatars or customizable virtual stores.
About Digital Village
The main site of Digital Village states that the platform is committed to creating technologies that will connect towns, brands, and consumers via Web3, IoT, and immersive virtual worlds. The organization specializes in creating digital identities and assets within cyber worlds under the direction of an international team from the United States, Europe, or Asia.

To collaborate in the most exciting businesses that uphold the maximum possible visual or priority, L'Oréal is continuing to research and explain what beauty means in Web3. We are thrilled to be working with Digital Village because their products would be effective facilitators for our brands and because we share their sustainability goals, accessibility, and interoperability within Metaverse and Web3. claims Camille Kroely, L'Oréal's Chief Metaverse & Web3 Manager.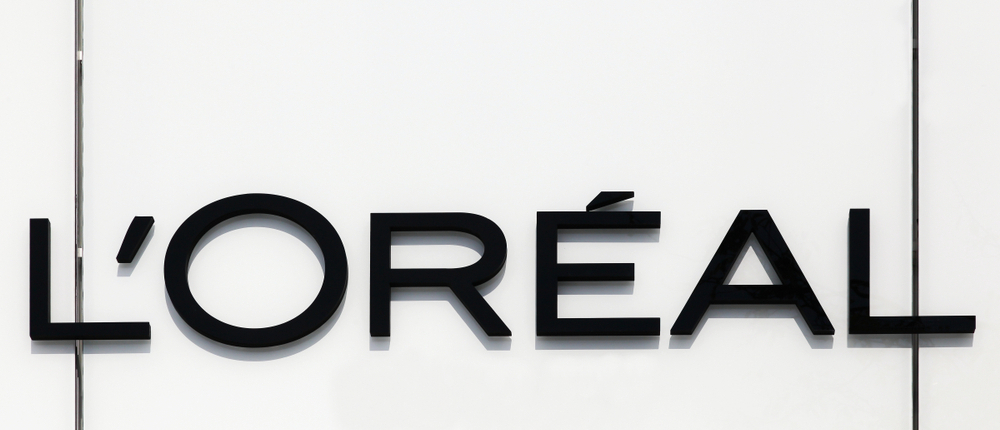 We are thrilled to have BOLD's support and look forward to working with L'Oréal to change the beauty business by developing a cutting-edge immersive experience for L'Oréal's illustrious brands, the company said. Evelyn MORA, the CEO and Founder of Digital Village, says, 'Together, we are raising the bar for beauty within Metaverse and Web3, pushing the limits of what is achievable and establishing a new benchmark for the business to follow.'