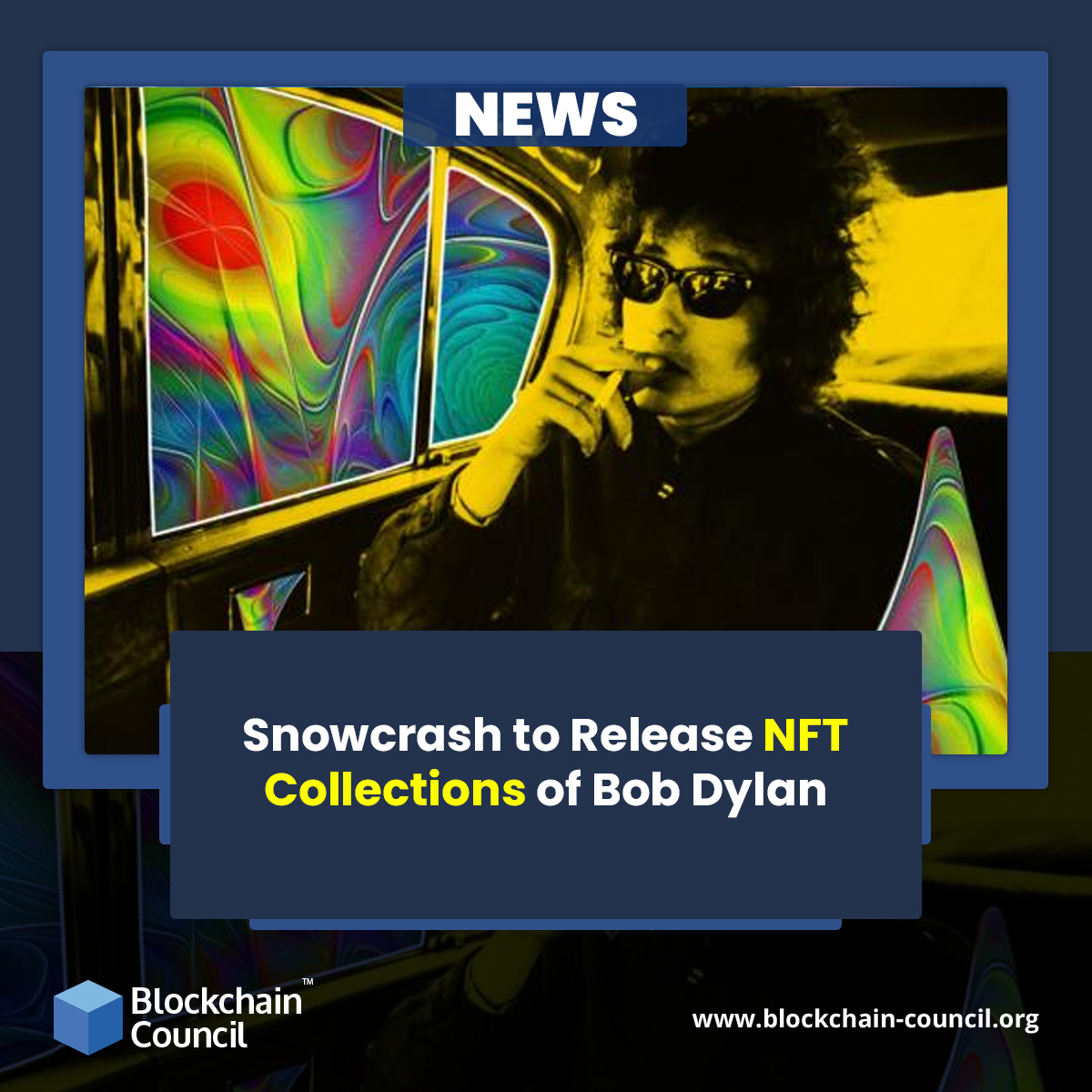 Hailing as a trusted decentralized music and media portal using Solana's blockchain ecosystem, Snowcrash has collaborated with Sony Music Entertainment and Universal Music Group. With this strategic partnership, the artists associated with the two globally-acclaimed music labels will be able to release their digital assets as Non-Fungible Tokens on the Snowcrash channel. The integration will play a significant role in strengthening the hold of Snowcrash in the fast-developing world of digital music distribution and monetization through crypto and blockchain resources.

Snowcrash works on the powerful Solana blockchain network that uses the Proof-of-History algorithm to curate a secure, transparent, and immutable infrastructure of trading events. The platform strives to ensure safe and tamperproof recording of sales and distribution of music records. Through NFTs, artists can be assured of their ownership title and seamless royalty payments. The digital collectibles allow holders to trace the ownership status of the product easily thus eliminating risks of purchasing duplicate or replica products. Following the trend, popular firm Warner Music Group locked a deal with Splinterlands, a growing blockchain gaming entity.
As part of the partnership, Sony Music and Universal Music Group will launch a chain of premier NFT collections featuring eminent personalities. The latest collection will feature Bob Dylan and Miles Davis that are scheduled for a hyped release this year itself. Solana's first-ever web-scale blockchain infrastructure helps Snowcrash to manage and execute user requests in an optimized and cost-effective way. The President of the global digital business at Sony Music, Dennis Kooker said that the firm is looking forward to unlocking new opportunities for artists focused on offering accessible, user-focused experiences for designers and their fans.
The Snowcrash team is partnering with intellectual property owners, firms, and artists to curate a diverse portfolio of premium products including limited-edition collections, streaming rights, digital goods, etc. The portal was designed by filmmaker Jesse Dylan, DeFi expert Walter De Brouwer, entertainment industry expert Jeff Rosen. Walter Ed Brouwer said that Snowcrash opens doors for an interface integrating entertainment hub, Silicon Valley, and Wall Street to connect artists and fans together.
If you are planning to enter the crypto space, then Blockchain Council can be your perfect companion. The certificate courses offered by the portal offer in-depth subjective and practical knowledge about the sector to the participants.