On its metaverse, The Sandbox commemorated the first-ever combination of digital and physical nuptials.
The wedding, which had a "70s disco glam" style, was held on Saturday and was attended by the wedding couple, Singaporeans Joanne Tham and Clarence Chan, CEO of the music label Bandwagon. The venue was a digital recreation of Singapore's famed Alkaff Mansion.

❤️ A @TheSandboxGame wedding just happened a few hours ago. Congratulations @clarcrypto ! A special thank you to @borgetsebastien . A feature video dropping today. @thecobbleland #wedding #metaverse pic.twitter.com/141o915Hew

— Smobler (@smoblerstudios) September 17, 2022
While the duo and some other attendees were present physically at a specific destination, in reality, their virtual representations also existed and were visible to guests who connected digitally in The Sandbox metaverse. Sebastien Borget, co-founder and COO of The Sandbox, presided over the ceremony as an online avatar.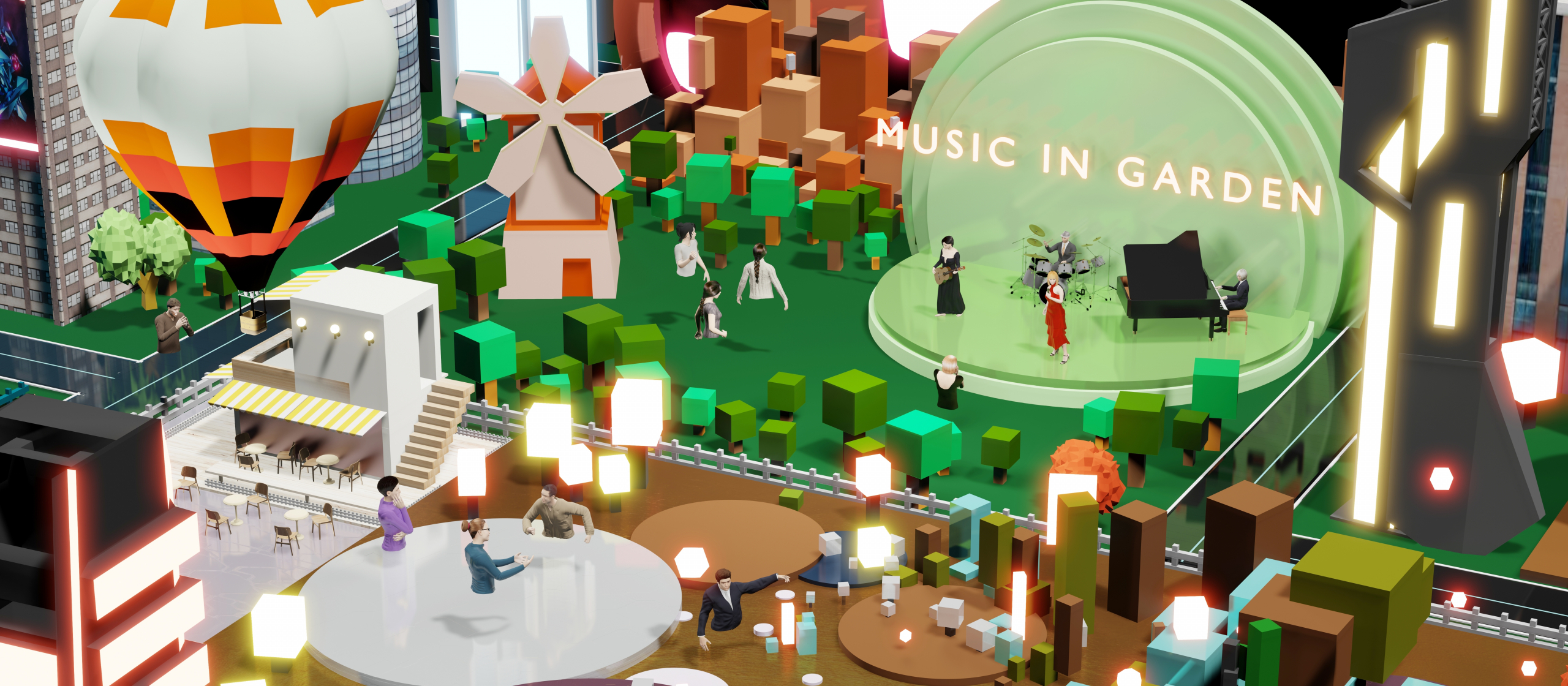 The newlyweds shared their first digital kiss before leaving the Metaverse to resume their party offline.
The Alkaff Mansion and its distinguishable structures were recreated in The Sandbox by Web3 design company Smobler Studios for the wedding. This collaboration involved 1-Group, Smobler Studios, and The Sandbox. The equivalent real-world mansion is run by 1-Group.