The Korean giant Samsung announced that it would soon enter the Metaverse and VR (virtual reality) headset markets. The company revealed their ongoing developments in "extended reality" hardware, which could be a reference to creating a VR headset.
The head of Samsung's mobile technologies business, TM Roh, confirmed the existence of these development plans but did not provide a timeline for its release. He did mention Google and fabless chip manufacturer Qualcomm as partners. Roh stated to The Washington Post on February 1:

"Many different companies … have been making these announcements about different realities, so we have also been making similar preparations, no less than any others."
Roh clarified why Samsung had delayed entering the market, claiming that the market and other comparable products introduced by competitors had not met with the desired success.
More VR Devices
Samsung joins a group of those who have already released Metaverse gadgets, including Meta and HTC, and those who have plans to do so shortly, including Apple. According to Roh, Samsung's new tablet would use a Google-powered OS or a Qualcomm CPU created specifically to perform much better in virtual reality applications.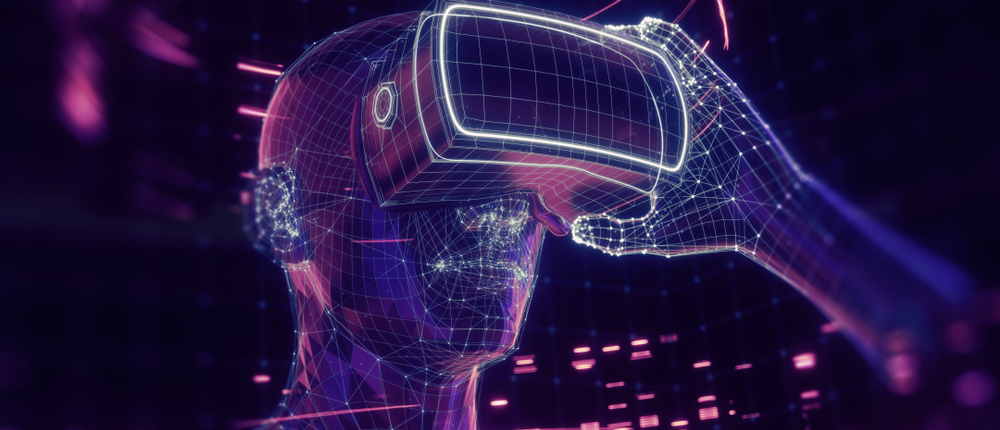 Samsung entry in this competitive market may be the result of a shift away from traditional smartphones towards something better. It is expected that in the second half of this decade, smartphones will be replaced by Metaverse technology.
In contrast, Roh believes that this new family of gadgets poses no risk to the current capabilities of smartphones. He declared:
"Smartphones will continue to build on the features and the needs of consumers and will provide even more new experiences."
Roh believes it can combine the Metaverse and cell phones to enhance their current experiences and progress further. Samsung has previously invested in some projects in the Metaverse, so its involvement is not new.
If you want to keep up with the trends of blockchain industry, join our communities on Discord, Reddit and Telegram.