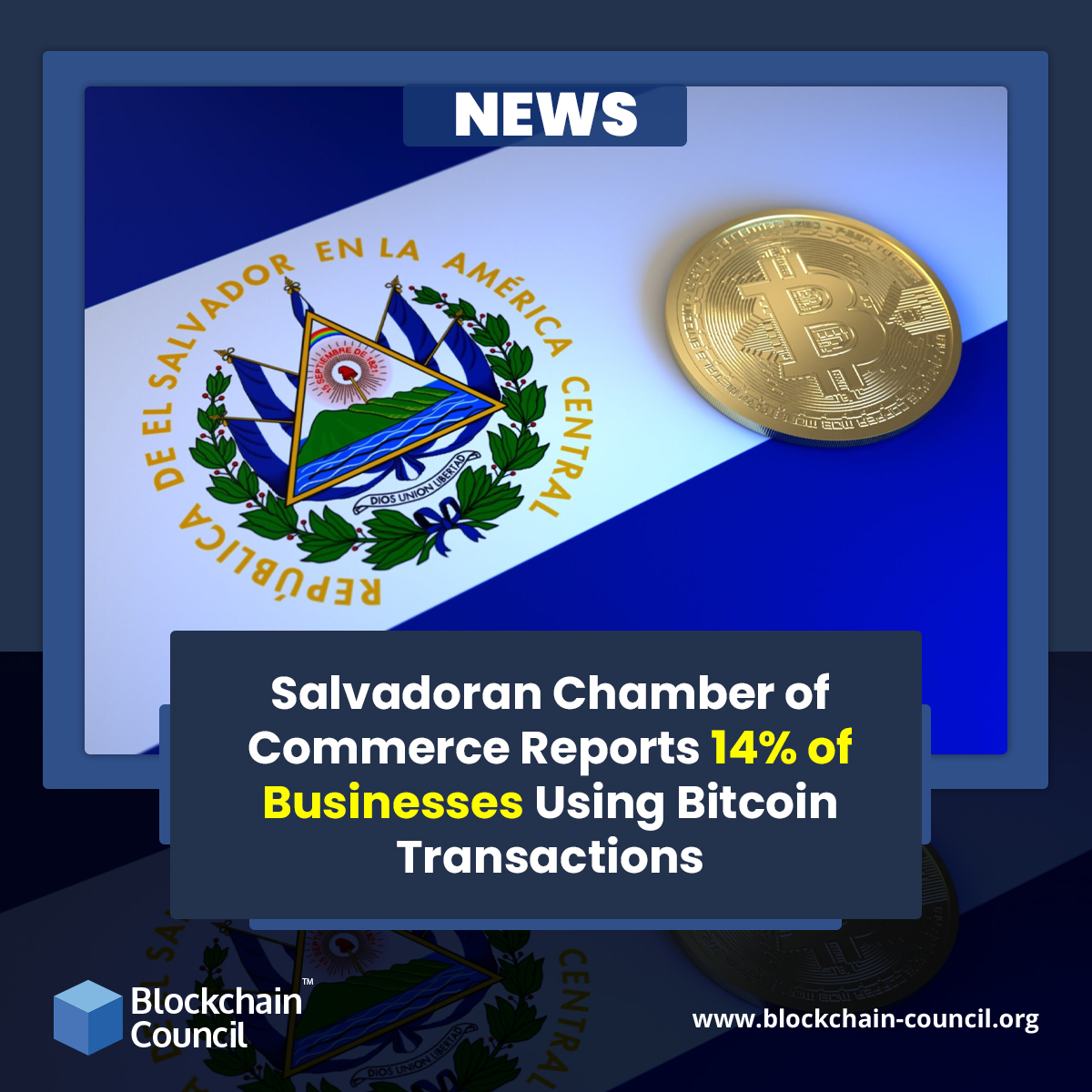 In addition to digitizing the economy and reducing dependency on US dollars, Bitcoin adoption would also reduce transfer expenses — which currently account for about a quarter of the Central American country's gross domestic product (GDP) and stimulate investment.

A national demonstration of cryptocurrency's transformational power could occur in El Salvador for the first time. Officials of the country's finance department endorsed a report published in January this year stating that over the previous several weeks, at least 4 million users – nearly all of the country's inhabitants – had authenticated themselves as actual users of the government's digital wallet.
In an IMF board resolution, it was suggested that El Salvador should disregard Bitcoin as a legal tender due to its significant risks, highlighting one of the main barriers to receiving a loan from the IMF. Last year, El Salvador sought a $1.3 billion IMF loan, but discussions have been stalled by the lender's concerns about Bitcoin, and any program would be subject to board approval.
Bitcoin has been adopted as legal tender in El Salvador, Nayib Bukele, President of El Salvador,  has advocated for the increasing adoption of digital currency for many years. The El Salvadoran chamber of commerce recently conducted a poll that showed that despite Bukele's efforts to promote Bitcoin use, the majority of companies in the country are not using it. Since El Salvador's government approved BTC as legal tender in September, only 14% of survey respondents have used it as payment.
Moreover, a substantial percentage of respondents didn't perceive an impact on their sales as a result of adoption. Introducing the Bitcoin law in June of last year, Bukele made a huge promise to his constituents.
The Chamber of Commerce reported to the state that only as low as 14% of respondents had transacted in Bitcoin since the country became the first in the world to recognize the digital token as legal tender in September.
Over 90% of 337 companies who participated in a survey between January 15 and February 9 stated that Bitcoin adoption in the country had little to no impact on their sales. 71% of the businesses surveyed were classified as micro or small, 13% as a medium, and 16% as large, according to the survey.
2022 predictions on #Bitcoin:

•Will reach $100k
•2 more countries will adopt it as legal tender
•Will become a major electoral issue in US elections this year
•Bitcoin City will commence construction
•Volcano bonds will be oversubscribed
•Huge surprise at @TheBitcoinConf

— Nayib Bukele (@nayibbukele) January 2, 2022
Alejandro Zelaya, El Salvador's Finance Minister, announced that despite lukewarm reactions to Bitcoin since its launch, El Salvador plans on launching what would be the first state-backed Bitcoin bonds in the next few days.
He told Bloomberg he expects that bond to be issued through LaGeo, the state utility company. Samson Mow is a former Blockstream engineer who recently left the company to consult on nation-state Bitcoin adoption. 
If you want to know all there is to know about cryptocurrencies and blockchain technology, the Blockchain Council's extensive certifications are for you. The certifications provide subjective and practical information in an easy-to-understand format. They are affordable and provide you with immediate exposure to the developing industry.
If you want to keep up with the trends of blockchain industry, join our communities on Discord, Reddit and Telegram.