On iOS, Robinhood unveiled the beta version of its Web3 wallet. The first 10,000 people who signed up for the queue in May 2022 are eligible to use it. Users of Robinhood Wallet can exchange and sell cryptocurrencies without paying any network fees because it is first hosted over the Polygon blockchain.
Johann Kerbrat, Robinhood Crypto's Chief Technology Officer of the cryptocurrency trading platform Robinhood, offered his opinion on the introduction of the crypto wallet.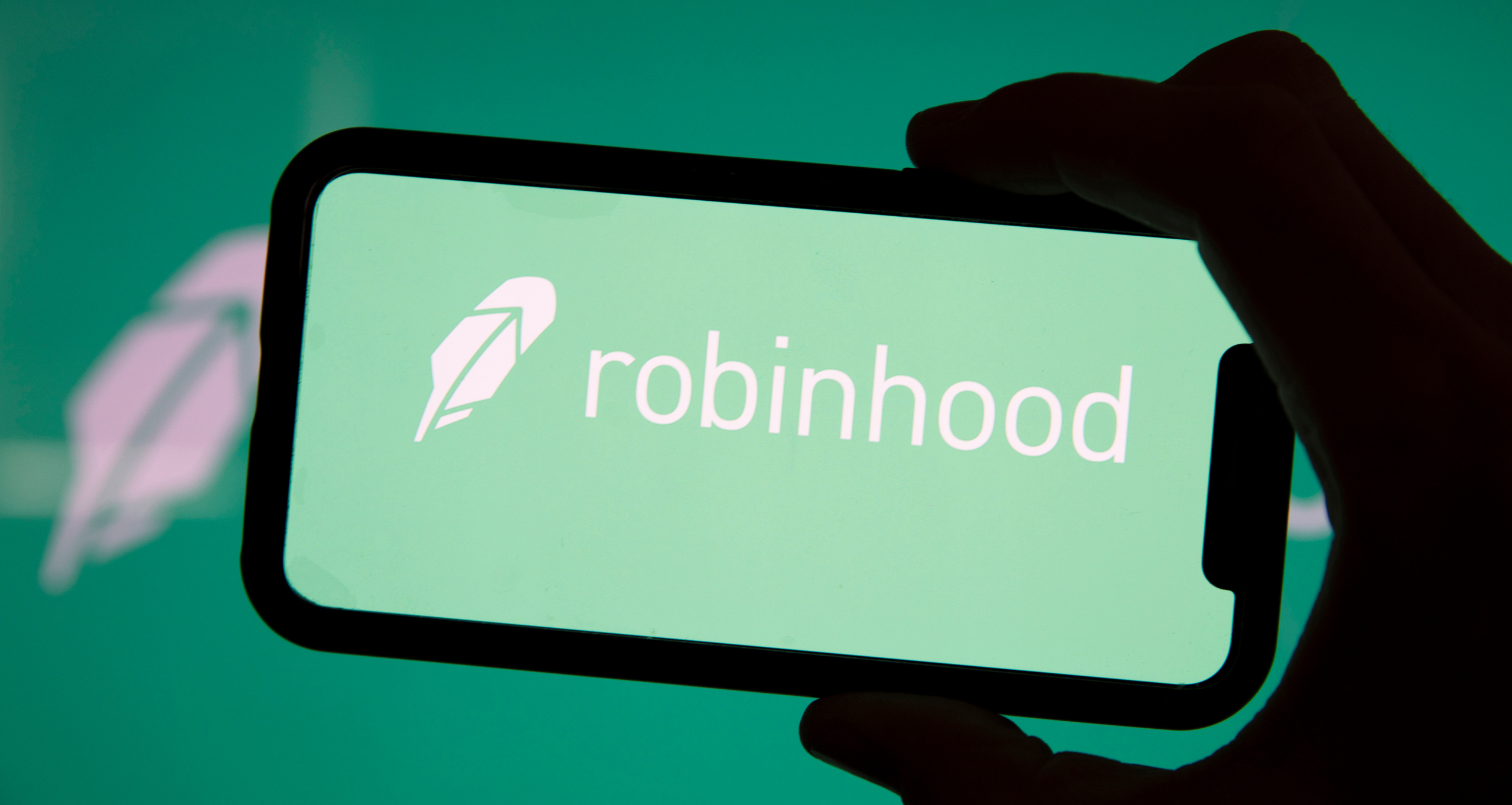 "As we did with the stock market, Robinhood Wallet strips away some of the complexities of web3 and Defi to make crypto more accessible for everyone."
As a preferred blockchain network for Robinhood, Polygon provides scalability, speed, affordable network costs, and a strong developer community.
The synergistic link between Polygon and Robinhood began in August 2022, when the platform implemented support for MATIC withdrawals and deposits on the Polygon proof-of-stake (PoS) chain.
On the other hand, Robinhood Wallet's plan calls for expanding compatibility with additional blockchains. Users can carry out routine actions, including trading, earning rewards, storing, and DApp-based yield farming of cryptocurrencies during the beta release.
The nonfungible token (NFT) market will be supported in later wallet versions. More than a million users have joined the waitlist, according to Robinhood.
According to a statement from June 2022, Robinhood may be up for sale via bitcoin derivatives exchange FTX.
Bloomberg's contract clarified that the discussion was entirely internal and that the exchange has not yet approached Robinhood with a buyout bid, even if the decision about an official acquisition is not yet finalized.
"We are enthusiastic about the possible commercial opportunities with Robinhood and how we may collaborate with them. Despite this, Sam Bankman-Fried, the CEO of FTX, indicated that no M&A discussions with Robinhood are currently underway."
If you want to keep up with the trends of blockchain industry, join our communities on Discord, Reddit and Telegram.