Ether, the second most popular cryptocurrency, will soon be available through PayPal to enable Ethereum trading using the MetaMask Web3 wallet PayPal to MetaMask Web3 wallet users. This checkout feature, similar to those seen on online stores such as eBay and Etsy, will allow users to buy and transfer Ether by simply logging into their MetaMask, tapping the "buy" button, and logging into PayPal to complete the purchase.
In a statement, the business claimed that beginning on Wednesday, a small number of MetaMask users in the United States would be able to purchase ether using PayPal; the service will then be made available to all Americans in the following weeks. This integration is expected to broaden the customer reach of Web3 applications, such as play-to-earn games and some metaverse platforms, by making buying crypto easier and more accessible.

PayPal's integration with MetaMask could expand the reach of Web3 applications by making crypto transactions easier for their U.S.-based users. This will help them explore the ecosystem more conveniently, as MetaMask product manager Lorenzo Santos stated.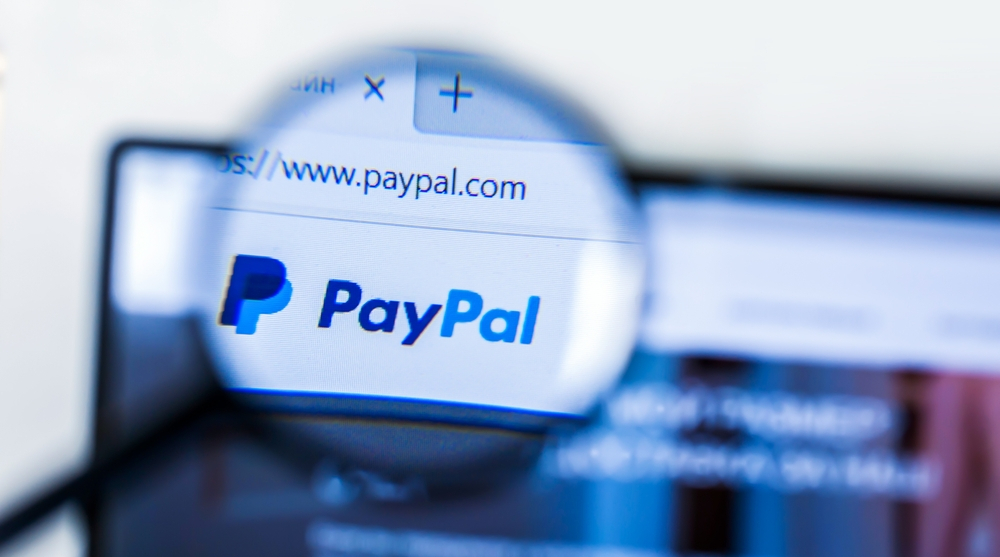 Over the past couple of years, PayPal has shown its commitment to crypto in various ways. Initially, it enabled customers to buy, store, and sell digital currencies on its platform. It then added the "checkout with crypto" feature, which supports Bitcoin, Ethereum, Litecoin, and Bitcoin Cash. Furthermore, in June 2021, PayPal allowed users to transfer their crypto holdings to external wallets or exchanges.
Last week, Stripe, a major competitor to PayPal, unveiled a new tool to assist Web3 companies, such as gaming and NFT marketplaces, in providing their customers with the capability of making purchases with fiat currencies like the U.S. dollar. The payments provider, which has alliances with Apple and Walmart, has also declared that it will take care of fraud prevention, compliance, and KYC verifications.
If you want to keep up with the Blockchain industry trends, join our communities on Discord, Reddit and Telegram.