As we move into 2023, the benefits of decentralized digital technology are becoming increasingly apparent, and its prevalence in everyday life is on the rise. While this is an exciting development, it is vital to consider the implications of this shift from a security and human rights perspective. Ensuring safe and secure access to these digital services is no longer just a matter of convenience but a fundamental necessity.
The industry is now equipped to tackle the challenges of trust and security in Web3 platforms through sovereign digital identities. This cutting-edge technology is already available to the masses, allowing users to access and protect the data they exchange on Web3 networks.

Keeping your identification secure is merely the beginning
Identity theft is not a new problem, but it is becoming more prevalent with each passing year. In PwC's "Global Economic Crime and Fraud Survey 2022," 46% of respondents said they had experienced frauds and anomalies in the previous 24 months, indicating that external risks from hackers and organized crime are rising. This needs to change, given the current state of affairs.
It is hence, the utmost priority to ensure that individuals can exercise authority and safeguard their digital identities. Our lives are already significantly impacted by digital technologies. The need to control who you are online has never been more crucial, especially as Web3 aims to digitize our lives increasingly.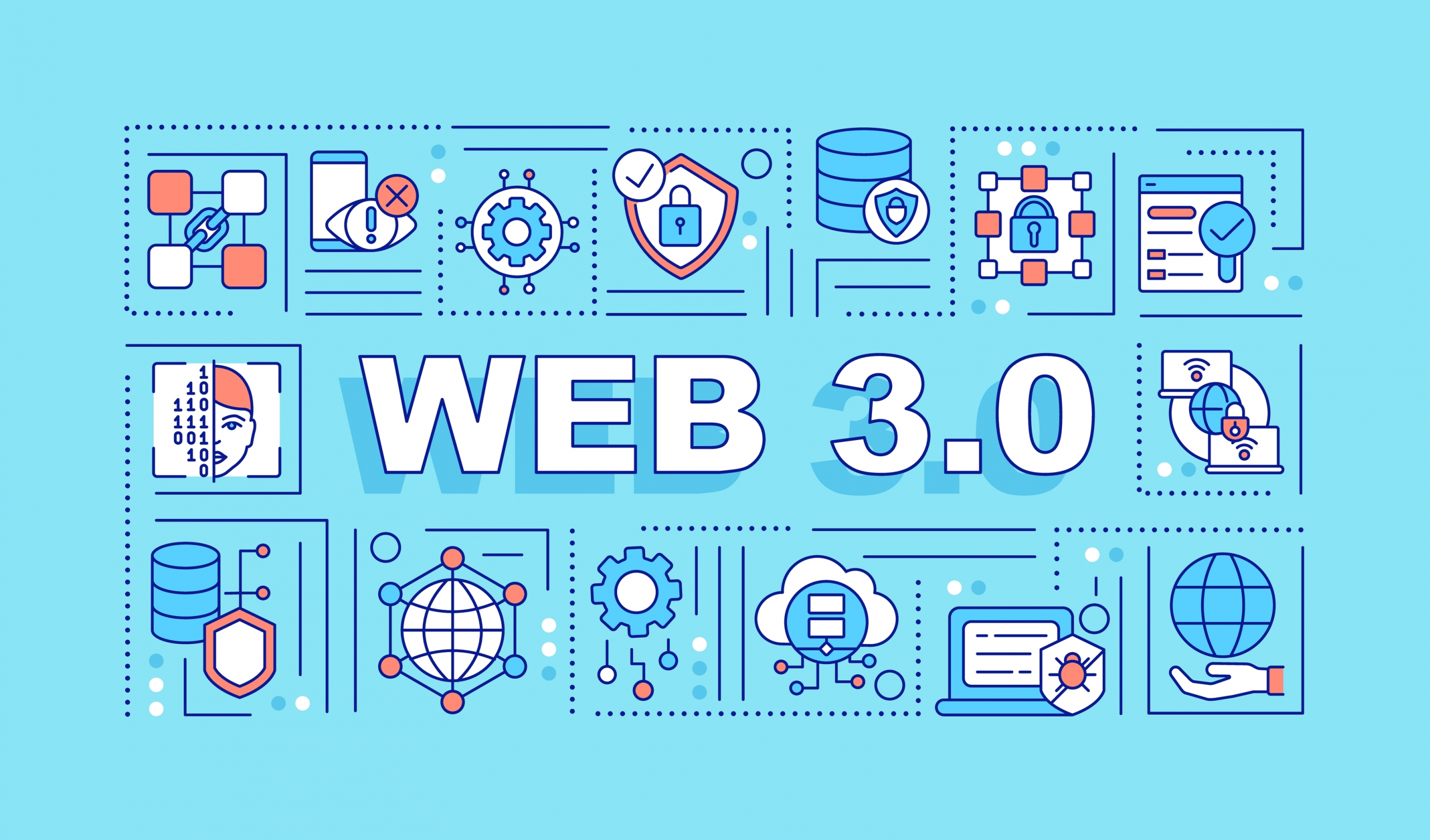 Having an ID provides multiple advantages when interacting with Web3 services, as it can be used as a wallet address, a measure of reputation, and more. It facilitates secure and convenient communication on any computer platform, enabling email forwarding with encryption, and operating as an online business card.
Without needing to offer personally identifiable information as evidence, anything may be attested to using digital identity, especially solutions utilizing zero-knowledge proofs (ZKP). The news that cryptocurrency may fulfill know-your-customer (KYC) standards without revealing sensitive information to outside parties may be the most thrilling for crypto aficionados.
Additionally, this goes beyond Web3 access. Anywhere there is an established legacy identity system, that system has the potential to gain from ZK-enabled, verified credentials powered by Blockchain. These solutions guarantee that no one other than the owner has access to the owner's private information and offer service providers the confidence that they are working with actual consumers but not imposters.
Web3 digital identities are already gaining popularity in the industry and are expected to be both fundamental and transformative in the upcoming ten years. Digital identification frameworks are being implemented globally, and quick and effective blockchains already exist that have the speed and scalability to provide Web3 capabilities to the entire world.
Consider popular international firms entering Web3, like Nike and Celebrity Cruises. The coffee giant Starbucks is memorably redesigning its crucial loyalty program by adopting its Starbucks Odyssey NFTs (non-fungible tokens) to build a welcoming and exciting Web3 community.
To facilitate access to cryptocurrencies and Web3 in general, payments behemoth PayPal has just partnered with non-custodial wallet software MetaMask. In all of these situations, blockchain-native identities are crucial and have the ability to advance current Web standards.
Significantly better security
There are several use cases worldwide today that this technology is well suited to handle. Anyone can send and receive secure digital payments with only a few clicks. Additionally, confidential personal correspondence may be maintained and protected from spoofing and impersonators. Even private information, such as medical data, can be encrypted and connected to the ID.
These and several more uses have the potential to greatly simplify and increase the security of many areas of daily life. Resultantly, the scales between those who create data and those who require it are also rebalanced.
For instance, people could receive additional benefits for providing their data in commercial apps. Businesses might provide users benefits, incentives, and rewards based on the information in their digital identity profiles, opening up a world of new possibilities for businesses and consumers to interact in a thriving Web3 ecosystem.
There will undoubtedly be some intriguing advances in the Web3 arena in the upcoming year. The genie cannot be contained in a bottle once released. It is time for consumers to start future-proofing themselves because so many new enterprises are joining the market.
If you want to keep up with the trends of blockchain industry, join our communities on Discord, Reddit and Telegram.