The recent developments in blockchain and the web3 ecosystems have been successfully noticed by leading businesses and enterprises like Meta, Tesla, and several other SMBs. Google has successfully listed them as a blockchain-equipped enterprise for developers. The global leader in cloud services, Google, launched an in-house developed BNE (Blockchain Node Engine) that will allow developers to go beyond the limits of the existing web2 ecosystem.
BNE is developed with a vision to improve relay transactions, contract development, and equipping blockchain to access off-chain data via Google. The first blockchain to be accepted to support BNE is Ethereum. 

As Google explains, " Today, manually deploying a node is a time-intensive process that involves provisioning compute instance, installing an Ethereum client, and waiting for the node to sync with the network. Google Cloud's BNE can make this process faster and easier by allowing developers to deploy new nodes with a single operation and specify desired region and network."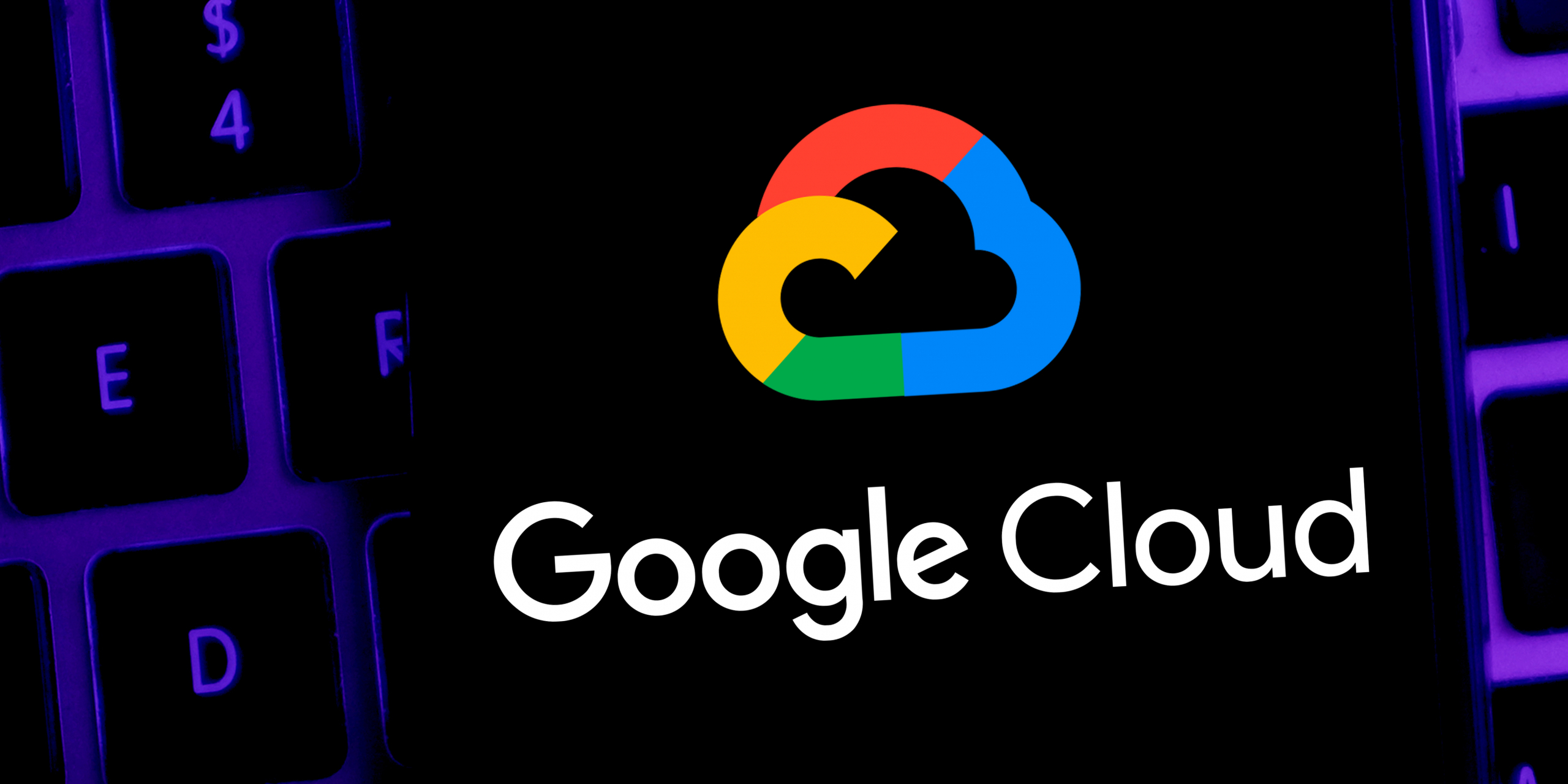 The blockchain service by Google is intended to place nodes with the security of a virtual private cloud firewall that allows only trusted machines and users to network and communicate. Additional services like Google Cloud Armor will restrict the notes from threads like distributed denial of service attacks.
With the launch of BNE, Google justified its years of experience in cloud computing and management. The giant also promised an on-call monitoring service for any potential threats, even if it's blockchain. 
Also, Google has recently partnered with Coinbase to fetch crypto payments for its flagship cloud services. It has partnered with several other Web3 enterprises, including Hedera, Solana, and Dapper Labs.
If you want to keep up with the trends of blockchain industry, join our communities on Discord, Reddit and Telegram.