The Premier League is working with the French fantasy sports portal Sorare to sell non-fungible tokens (NFTs), indicating that despite the market collapse, the athletic world is still accepting digital assets.
According to a statement released by Sorare on Monday, the agreement grants the company a four-year license to sell digital sports cards of players from all 20 Premier League clubs.

Sky News reported in October, the arrangement might be worth 30 million pounds ($37.13 million) annually. Sorare chose not to examine the validity of the number used by Sky News.
In Sorare's game, cards are purchased and sold as NFTs, a blockchain-based asset, using cryptocurrency or traditional money.
In a 2021 financing round led by SoftBank, Paris-based Sorare raised $680 million at an estimated worth of $4.3 billion.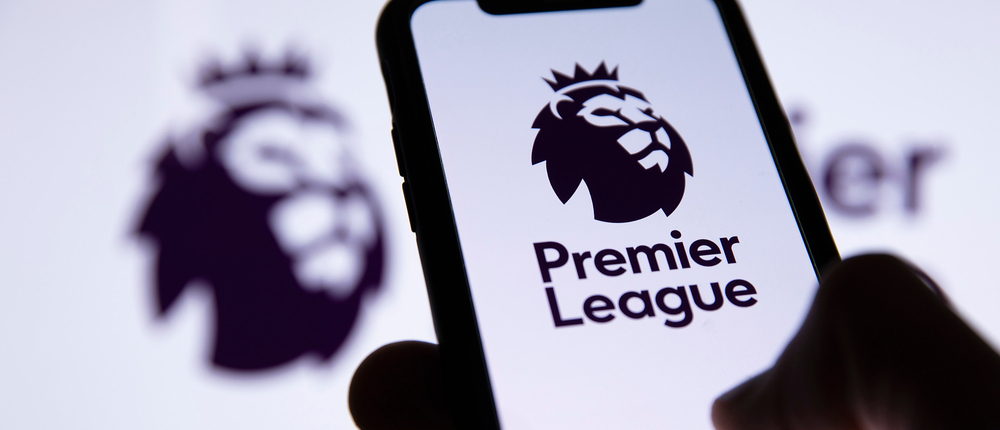 Since 2021, the gaming watchdog in Britain has been looking into Sorare to determine whether or not its game represents gambling. At a press conference last week, Sorare CEO Nicolas Julia stated that the investigation was still ongoing. The firm was instructed to make improvements to the game, including expanding the free-to-play option, by France's gaming authority in November.
"The way that supporters follow their favorite teams and players is evolving, and the Premier League is always looking for ways to engage with fans," stated Richard Masters, the Premier League's chief executive.
NFT Gaming
NFTs increased in 2021, but last year as investors became cautious and the crypto industry was hit by a string of high-profile crashes, prices, and sales volumes dropped.
During the boom, numerous major soccer teams and athletes offered crypto assets to fans, such as NFTs or "fan tokens." Critics claim they risk fostering financial speculation, while supporters claim they may be used to increase fan participation.
Fans in England and Wales, represented by the Football Supporters Association (FSA), "have been raising concerns about crypto-based engagement partnerships at their clubs for many years," Before Sorare's statement, a spokesperson made a broad comment on football's involvement with cryptocurrencies. "Supporter engagement shouldn't be monetised."
"The lack of regulatory oversight for crypto and NFTs is obviously something which supporters should be aware of," the FSA stated.
As per Blockchain tracker CryptoSlam, the average sale price of a Sorare NFT decreased to about $38 in December from a peak of $281 in March 2021, but the number of Sorare buyers and transactions every month is close to an all-time high.
According to Julia, the business has more than 3 million users. It "trended very differently from the rest of the space" because its NFTs have "utility value".
"We never market the game as an investment. it's a collectible that you can play in a game."
According to Julia, 87% of existing players play the game without paying money to the website.
Julia stated that he intends to change Sorare's use of an in-game coin, calling it the "last remaining friction" for players who wish to avoid cryptocurrencies' volatility.
If you want to keep up with the trends of blockchain industry, join our communities on Discord, Reddit and Telegram.