Is the world of premium fashion companies going extinct? No, it's only the beginning of the new dominant medium. It began back in March 2019. Dapper Labs, The Fabricant, with Johanna Jaskowska, created Iridescence, the first Non-Fungible Tokens (NFT) fashion item that sold for US$9,500 at auctions. The actual term "Metaverse" refers to an embodied online experience.

Fashion businesses and retailers agree that expanding into the Web3 or Metaverse represents the most sensible course of action for the sector, both financially and otherwise. It's worth noting that luxury companies have moved closer to securing the first-movers edge in the market by integrating the Metaverse, including Nike, Balenciaga, Jimmy Choo, Gucci, Louis, Nike, Adidas, Prada, and even Tommy Hilfiger. NFTs and virtual shops are technologies and factors that make up the Metaverse.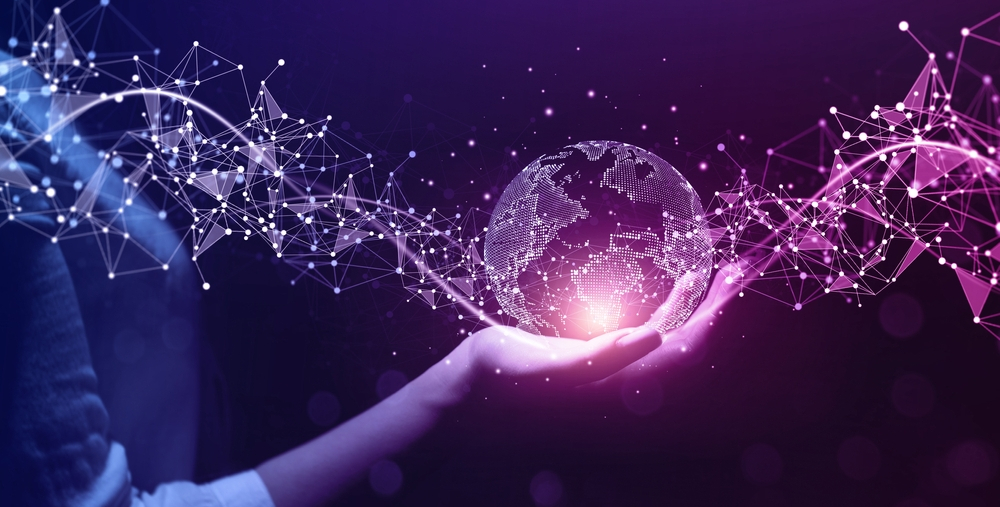 Additionally, NFT-based transfers facilitate trading and lessen fraud. The most well-known NFTs include those in the fields of music, art, sports, and even fashion. Users can dress up their avatars however they choose by buying clothing. So this is the primary reason why fashion NFTs and the fashion verse would thrive in the foreseeable future.
Relative to music, art, or sports, style NFTs may be small in market type, but they're making headway quickly. The nine-piece Collezione Genesi collection from Dolce & Gabbana's internet auction ended up being the most costly fashion NFT ever sold for a glitzy $5.65 million when purchased.
Adidas joined The Sandbox, and then, in addition to debuting its NFT line by December 2021, it also developed its network, AdiVerse. Gucci has collaborated with The Sandbox to develop its experience, "Gucci Vault Land," which allows people to experience that brand's past through games or NFTs. Zara, a fast fashion retailer, also has put its toes into the Metaverse by releasing its singular collection Lime Glam or phygital collection, Y2C Creatures, via Zepeto.
Where is India in this Market Transformation?
Through his five-piece NFT clothing brand, which featured the Illuminous Showstopper dress, bought for INR 2.8 lakh, Manish Malhotra became the first designer to join the Indian market. Raghavendra Rathore and Anamika Khanna have now been added to the list.
In 2021, Rathore debuted his four-piece NFTs inspired by his work and business in conjunction with FDCI x Lakme Fashion Week. He, therefore, became the first Indian designer to use NFTs to collect money for charities. "Having studied robotics, the brand's use of NFTs and the Metaverse.
Entering the Metaverse is one way for brands to keep their identity while adopting a smart plan. People become aware that fashion products are among the highest global pollutants as they move to a more responsible way of life and approach. Some premium brands were required to burn their unsold inventory due to the contentious "duty drawback" law. Burberry ruined $37 million worth of merchandise by himself in 2018. Due to being digital or virtual, businesses could make more money from their products, wouldn't suffer from challenges with low wages, and wouldn't have to pay for storage or warehouse space.
If you want to keep up with the trends of blockchain industry, join our communities on Discord, Reddit and Telegram.