EDNS, a leader in the Web3 domain, has announced a new collaboration with Alibaba Cloud, the intelligence and digital technology arm of Alibaba Group. This partnership seeks to explore the potential of Web3 adoption, with EDNS leveraging Alibaba Cloud's acclaimed Infrastructure as a Service (IaaS) platform in the Asia Pacific region. Both organizations are eager to explore the possibilities of this emerging technology and look forward to furthering their respective objectives in the process.
This cooperative effort's main goal is to identify the unique opportunities related to the convergence of Blockchain technology with high-performance, reliable, and scalable infrastructures. This would introduce the newest technologies to the Web3 environment. "The Power of Web 3.0" event on November 29th, this year, marked the beginning of the relationship between Alibaba Cloud and EDNS."

At the event, Joey Lam, the CEO and founder of EDNS, and Derek Wang, General Manager of Singapore for Alibaba Cloud Intelligence, inked a Memorandum of Understanding (MOU) to mark the beginning of their collaborative project. Mike Ng, the Technical Director and co-founder of EDNS, spoke on the prospects of Web3 and its potential to revolutionize the industry. Following the success of their joint project, EDNS will join forces with Odaily and Alibaba Cloud to host the "Web3.0 Cloud Day Singapore 2022".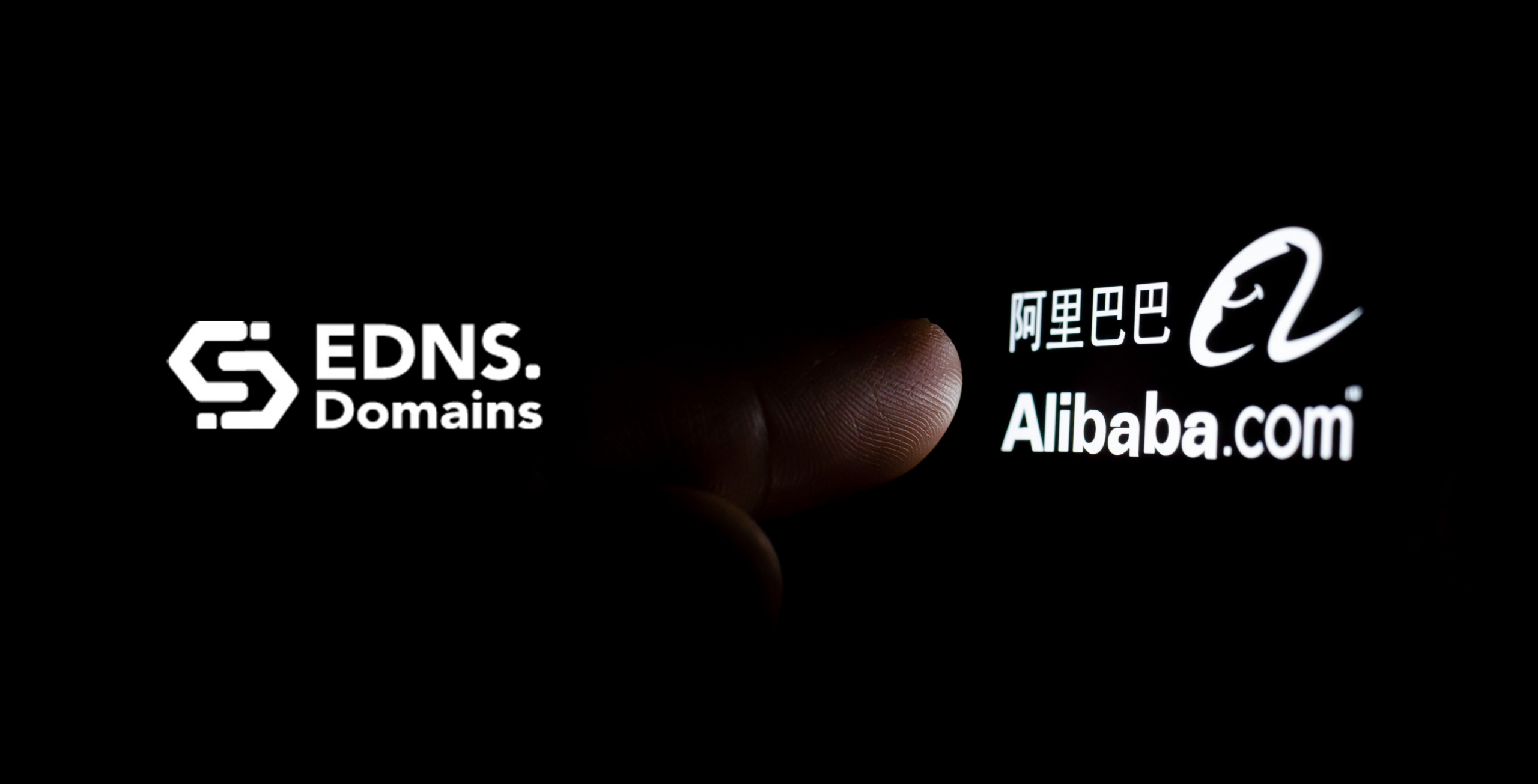 The executives of EDNS expressed their enthusiasm to partner with Alibaba Cloud, recognizing that this is the ideal moment to strengthen the ecosystem through strategic partnerships. They highlighted the importance of constructing the infrastructure to support the coming revolution of Web 3.0 and strive to be at the forefront of this movement. They are confident that, by working together, they can create an environment that can meet future demands.
According to EDNS, the partnership will prioritize the most in-demand Web3 solutions.
Motivated to make groundbreaking strides in the Web3 sector, EDNS announced its collaboration with Polygon. Joey Lam, the Chief Executive Officer of EDNS, explained that the market currently needs Web3 solutions, particularly for storage. Thus, EDNS, a lookup service on the Ethereum Blockchain powered by Polygon, strives to fulfill these needs.
The Ethereum Blockchain has enabled the crypto world to access a decentralized Domain Naming Service, allowing users to convert machine-readable addresses into those easily readable by humans. This service offers a range of features, including web hosting, digital assets, NFTs, and DeFi, allowing users to more easily access the various aspects of Web3.