Disney Star, the Indian part of the media giant Walt Disney Company, announced its own Metaverse platform, Starverse Metaverse. The news comes after numerous tests for the proof of concept mechanism.
According to ET, the Starverse launch has now been planned for the beginning of the 2023 Indian Premier League (IPL) season.

The Metaverse platform will assist Disney Star in improving its online sports fan experience.
"Our Metaverse is called the Starverse, and the first iteration of this is an immersive 3D ecosystem for the sports fan. The sports genre organically lends itself to a multi-platform, multimodal, and communal experience," Sanjog Gupta, the head of sports at Disney Star, told ET.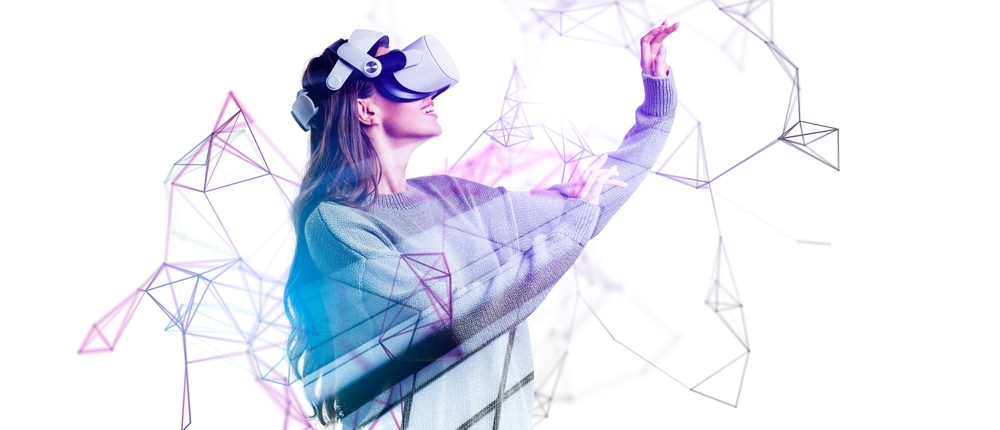 "This will be the first time we will allow users at scale to enter the Starverse. We wanted to roll out the final version after testing features and understanding user behavior in a 3D ecosystem," stated Gupta.
It is expected that user engagement will expand within the Metaverse. This initiative has the potential to enhance the user's experience. It is expected that Starverse will enable real-time user interaction in a live virtual environment.
The fact that Starverse would offer an always-on experience sets it apart from other Metaverse projects in India to date.
According to Gupta, "three different agencies are working on the tech backend, 3D models & environments, and gamification of the experience."
If you want to keep up with the trends of blockchain industry, join our communities on Discord, Reddit and Telegram.